Sold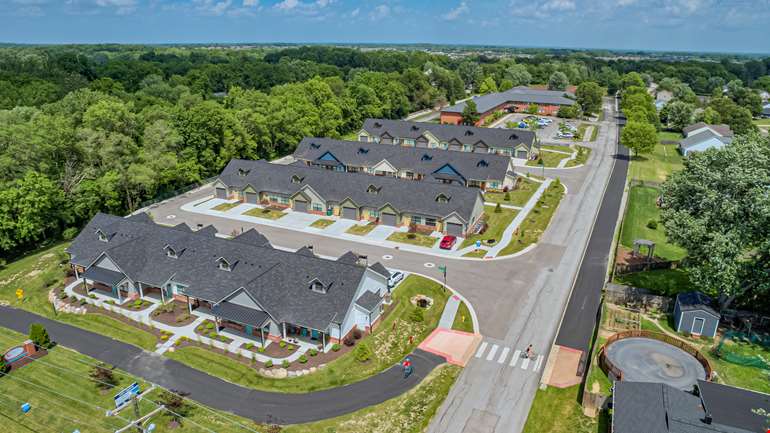 Sold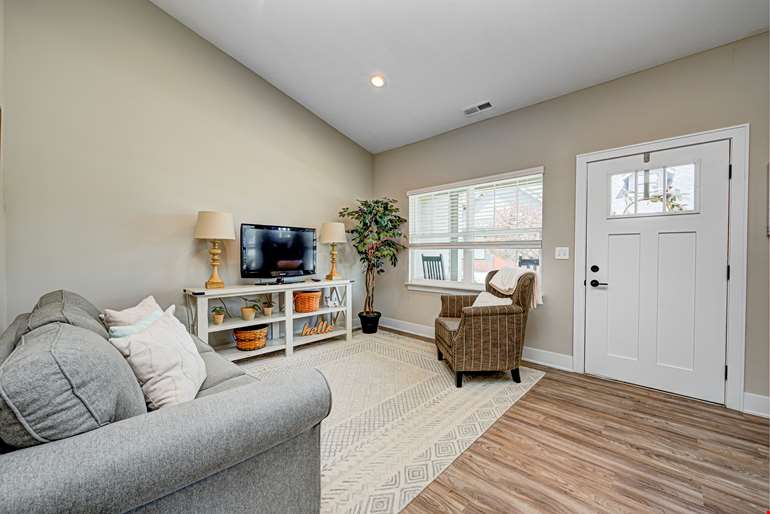 Sold
Sold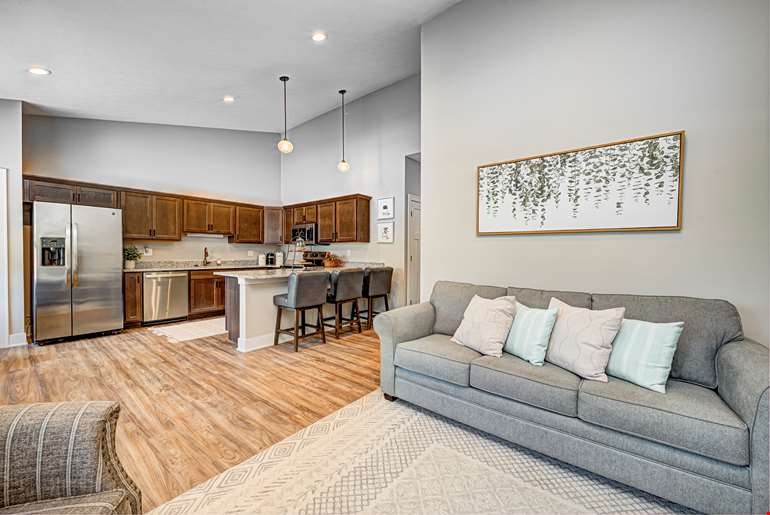 Sold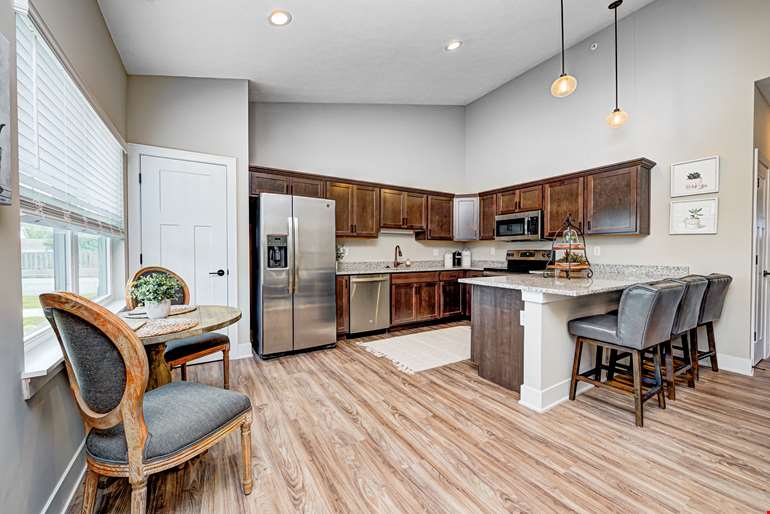 Sold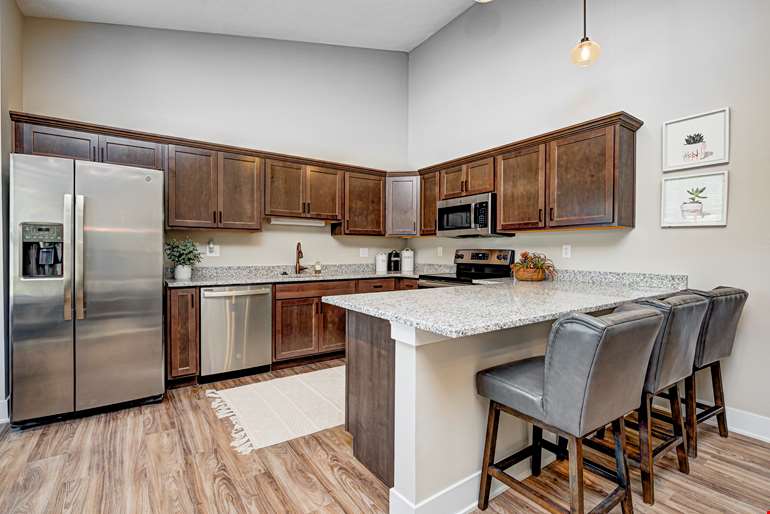 Sold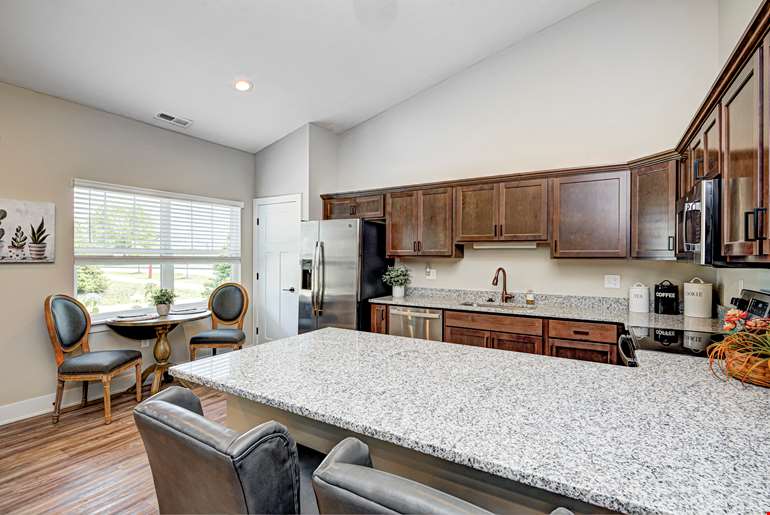 Sold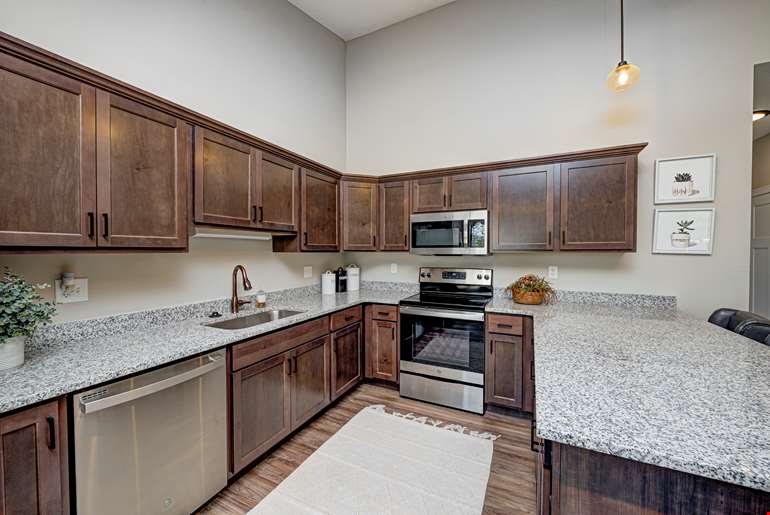 Sold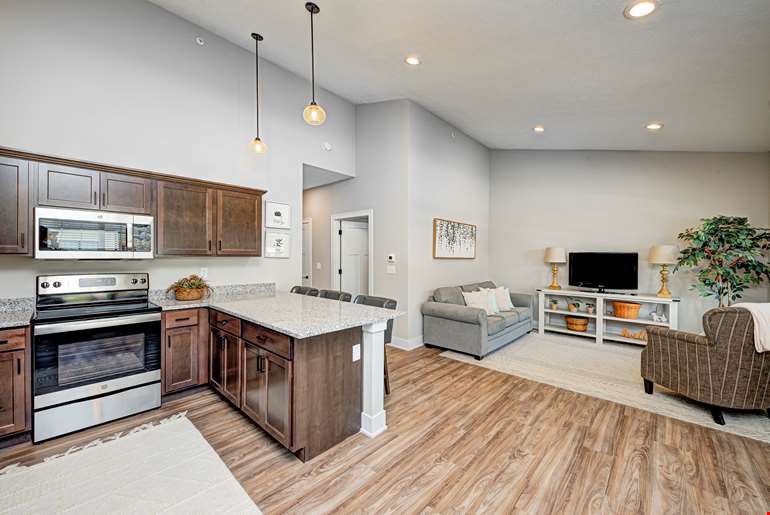 Sold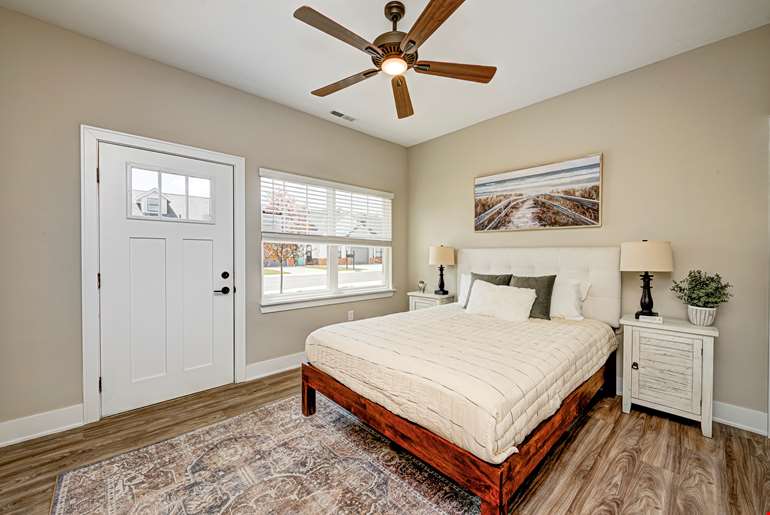 Sold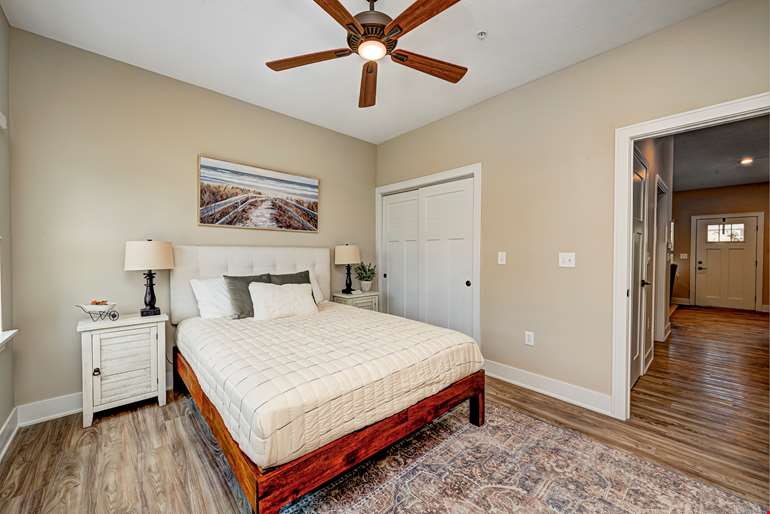 Sold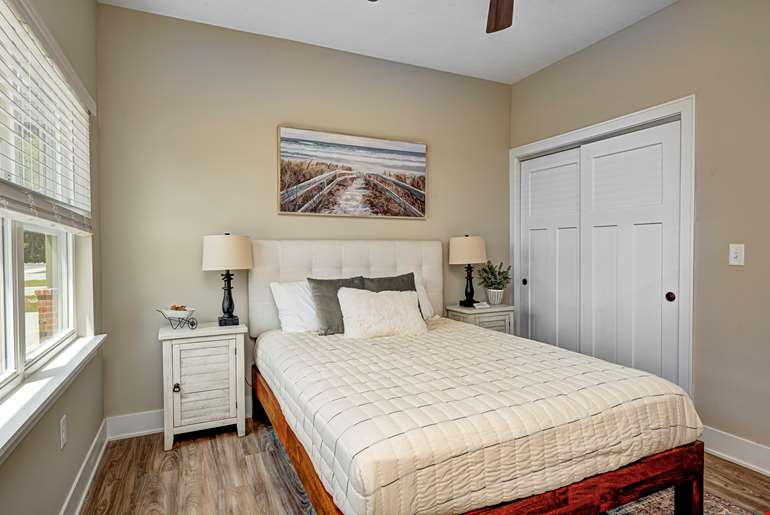 Sold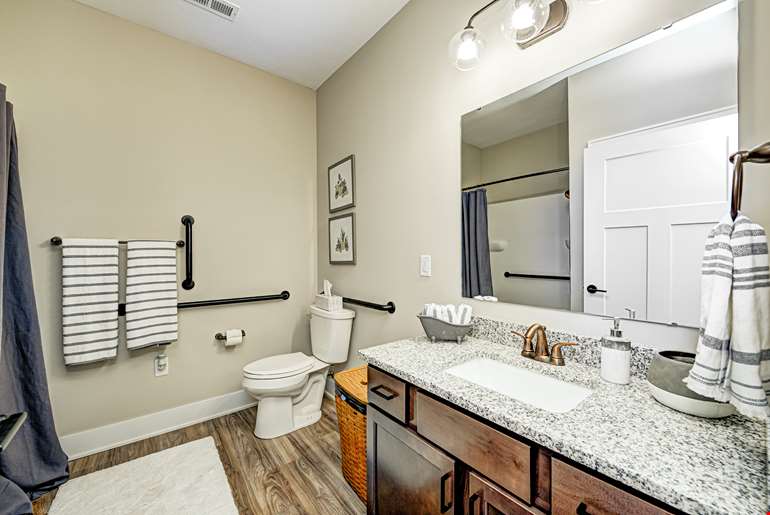 Sold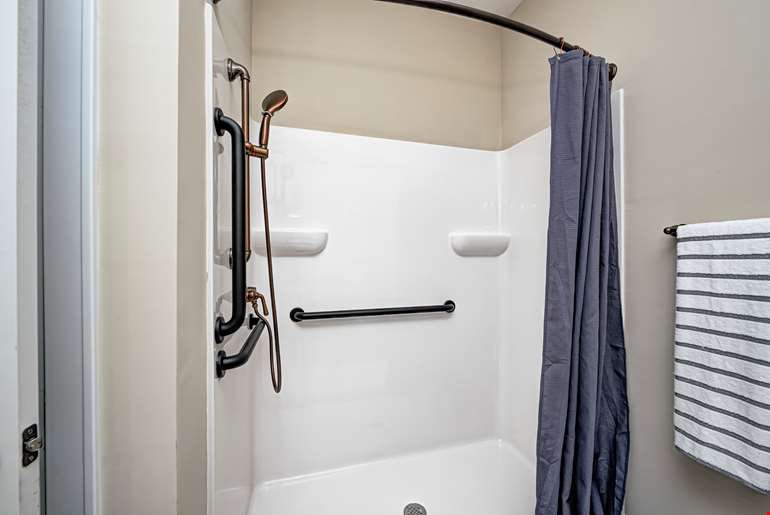 Sold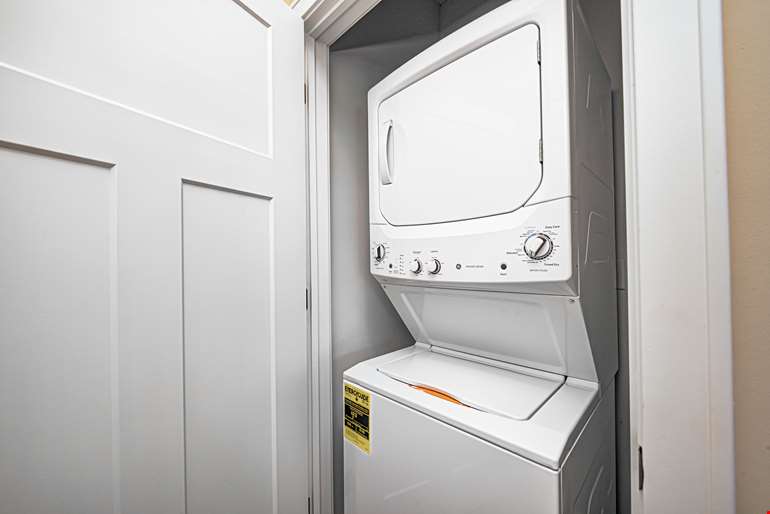 Sold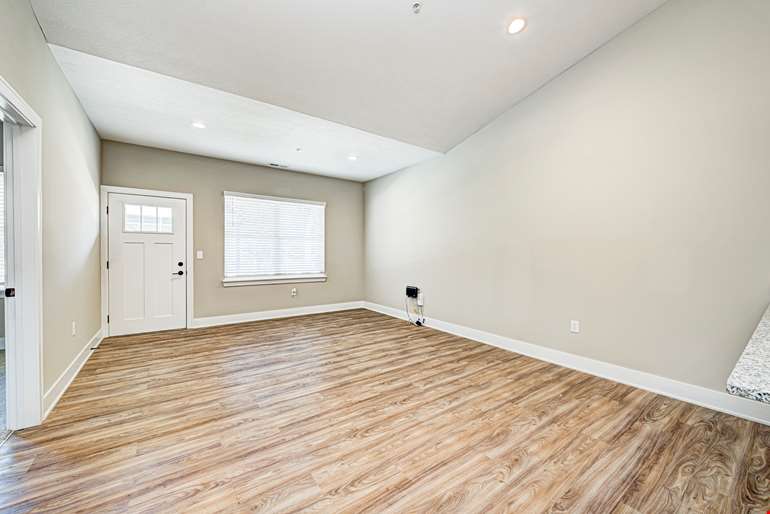 Sold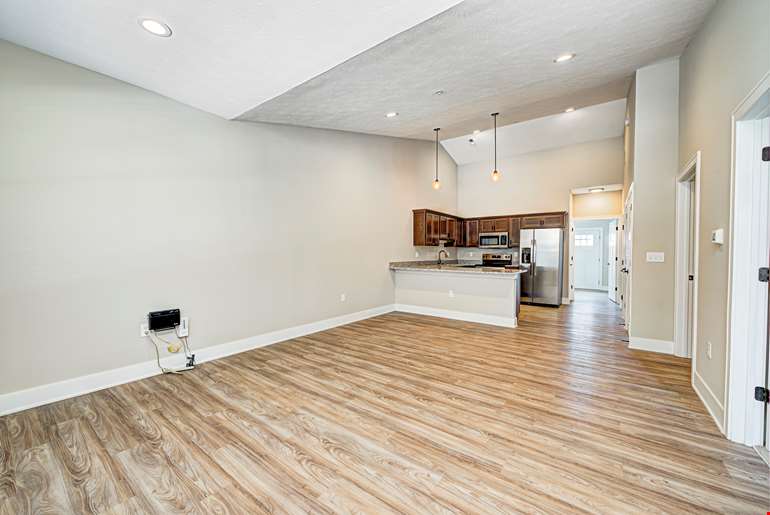 Sold
Sold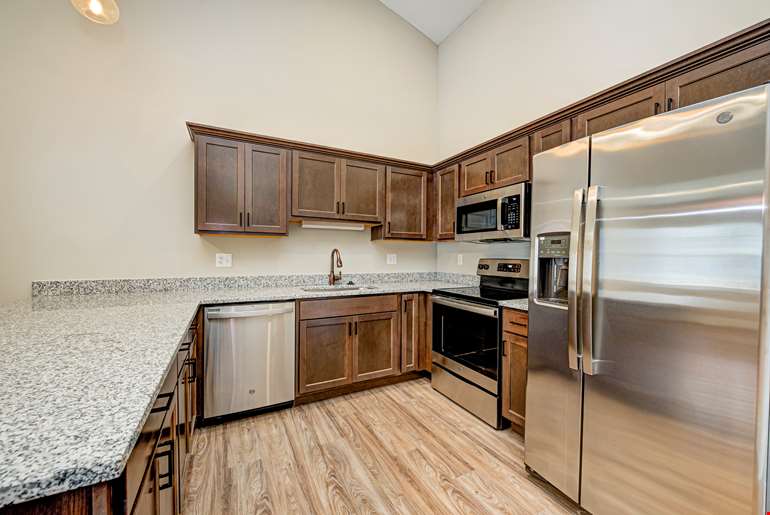 Sold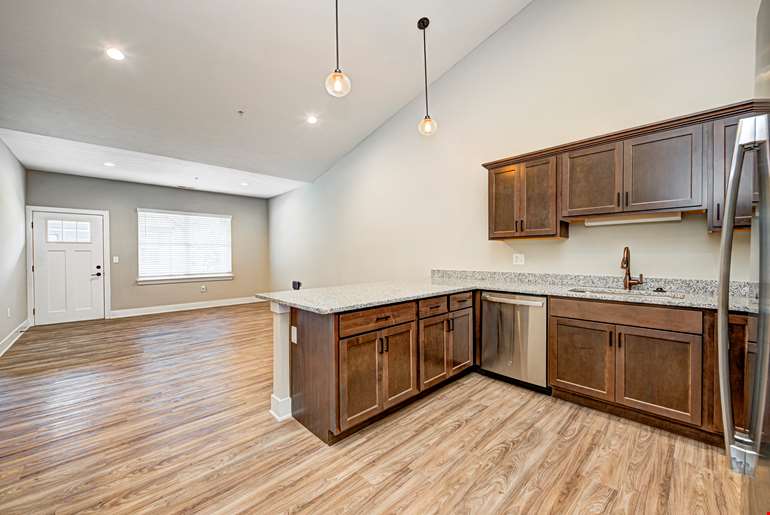 Sold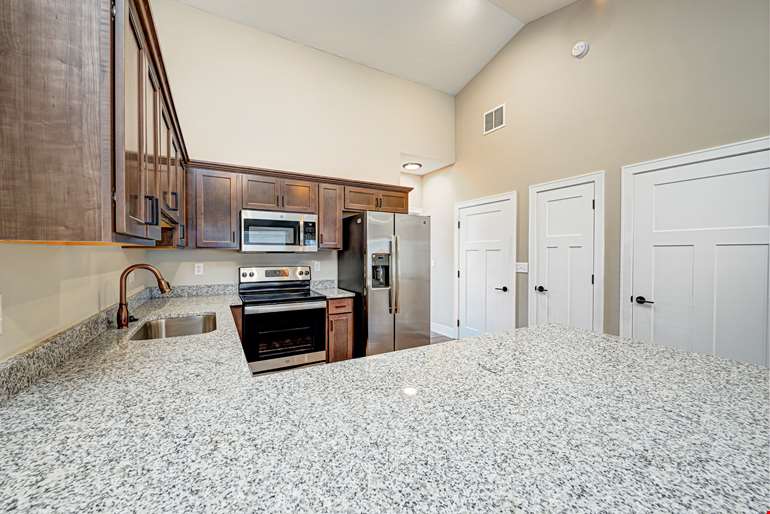 Sold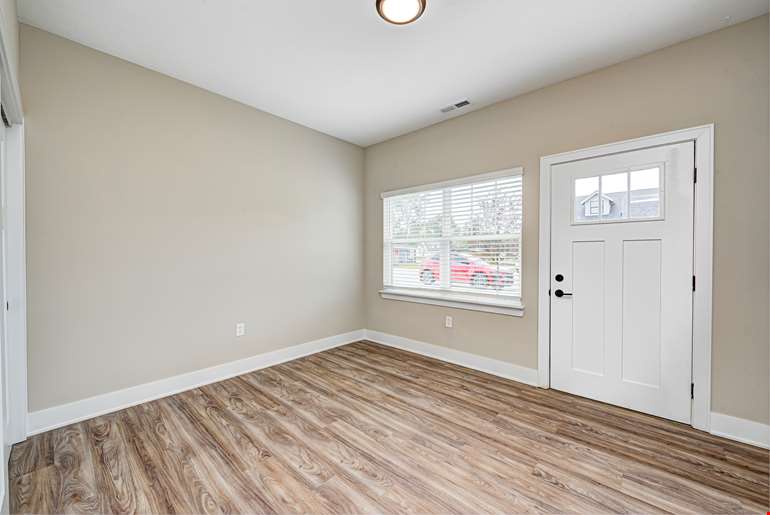 Sold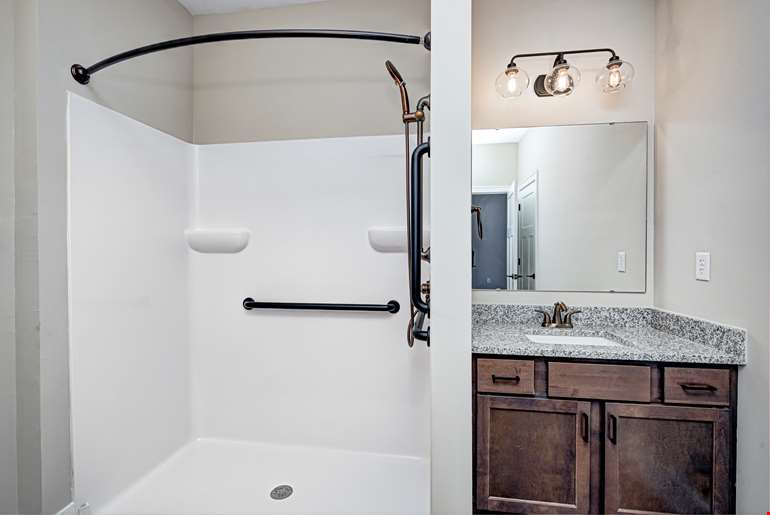 Sold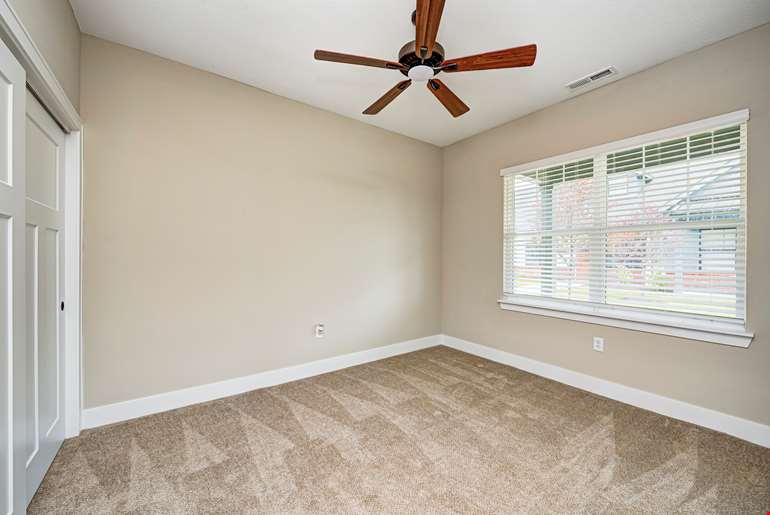 Sold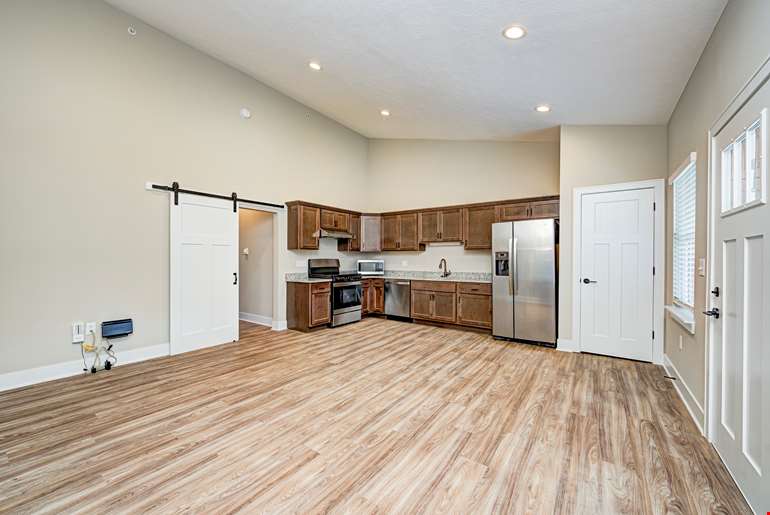 Sold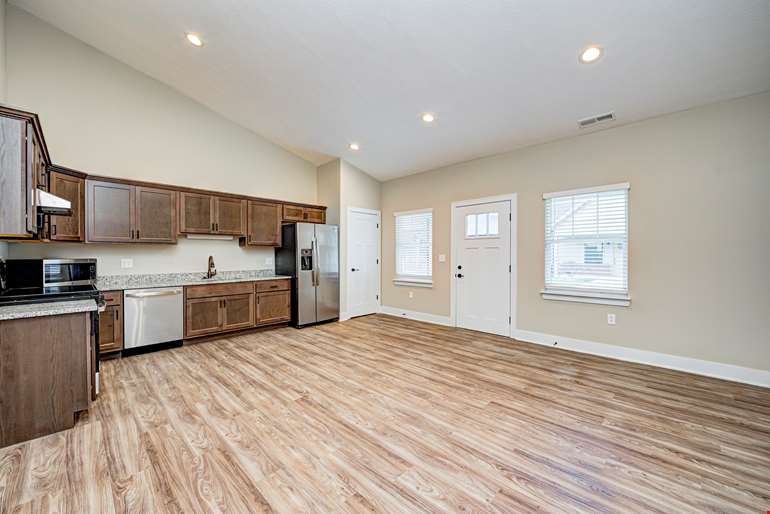 Sold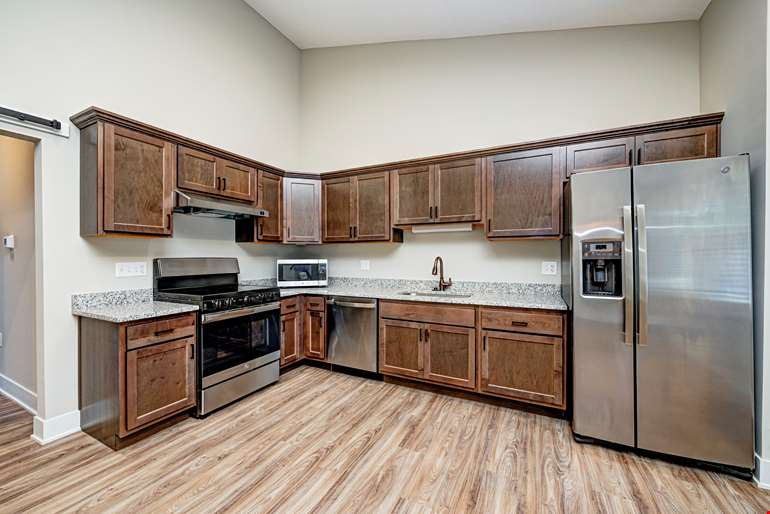 Sold
Sold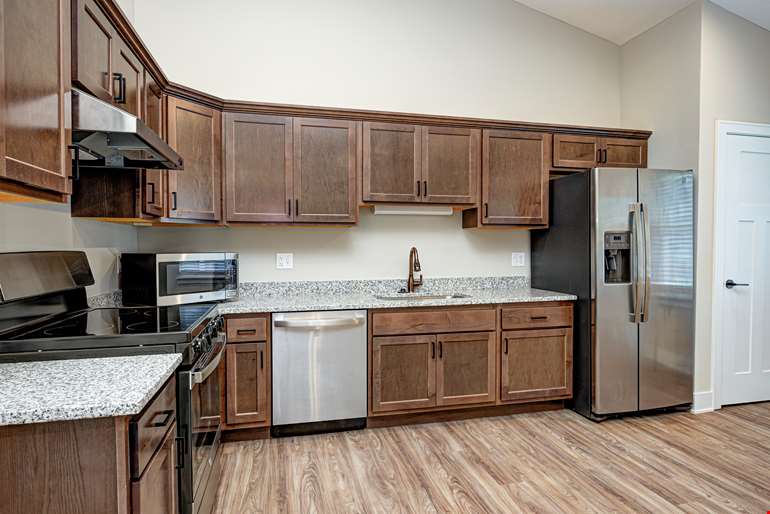 Sold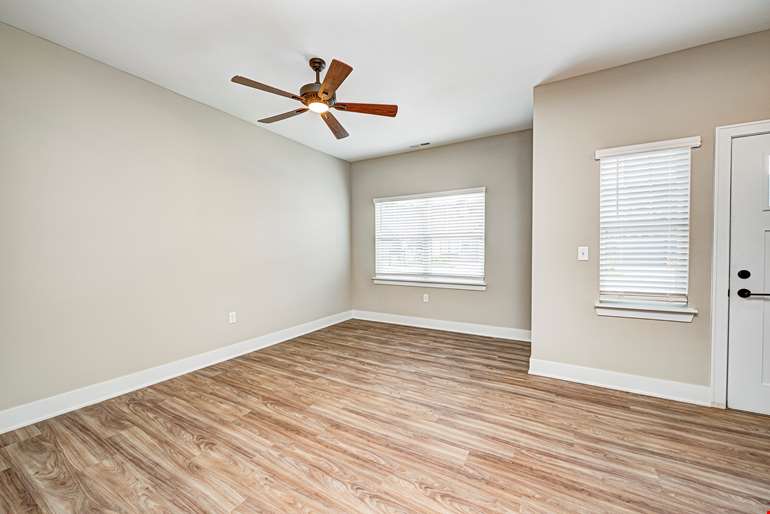 Sold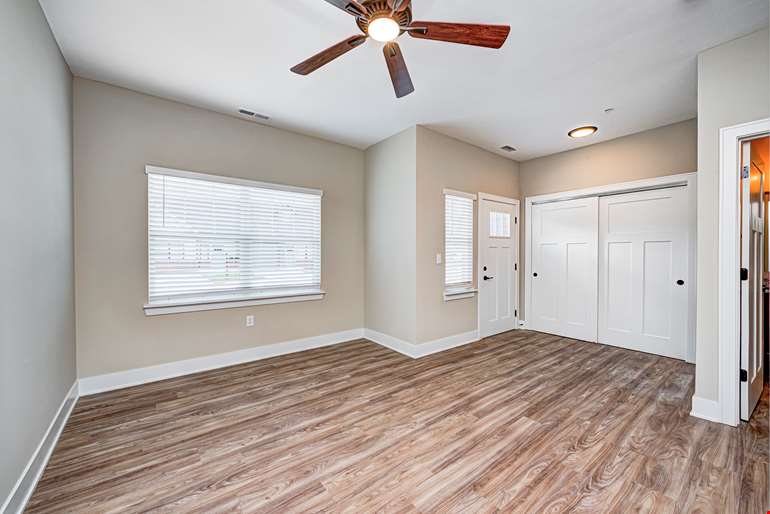 Sold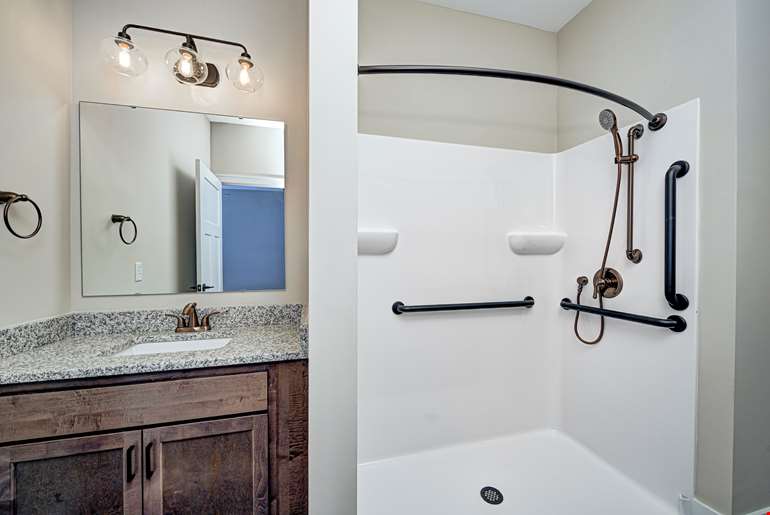 Sold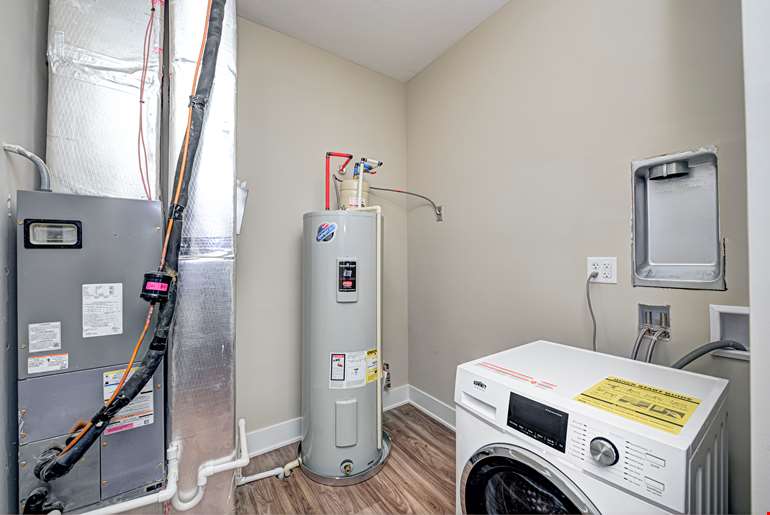 Sold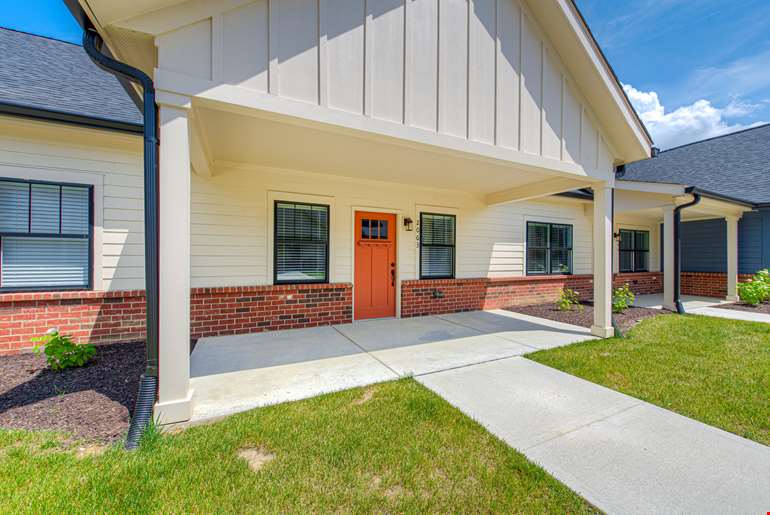 Sold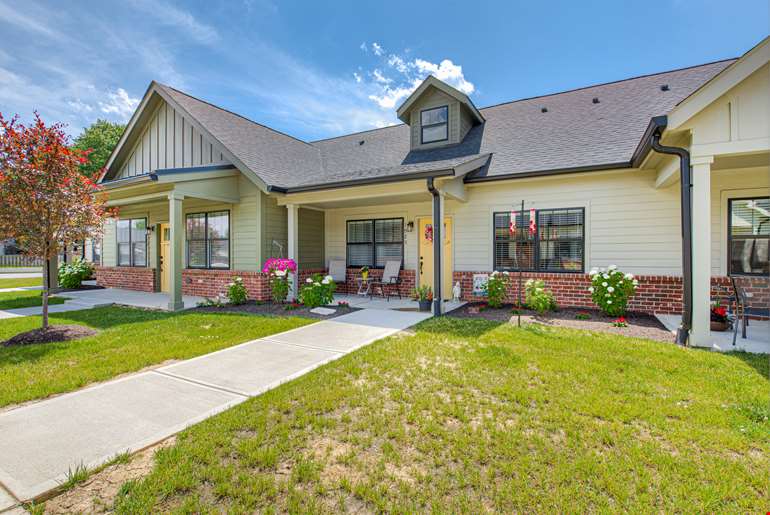 Sold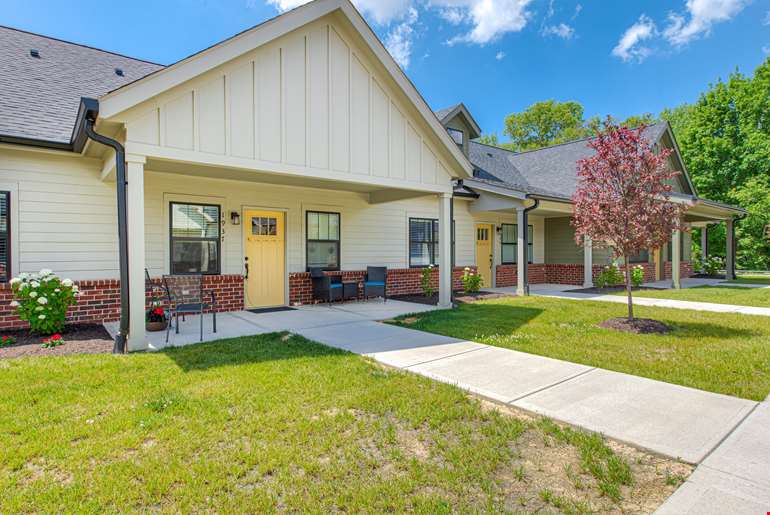 Sold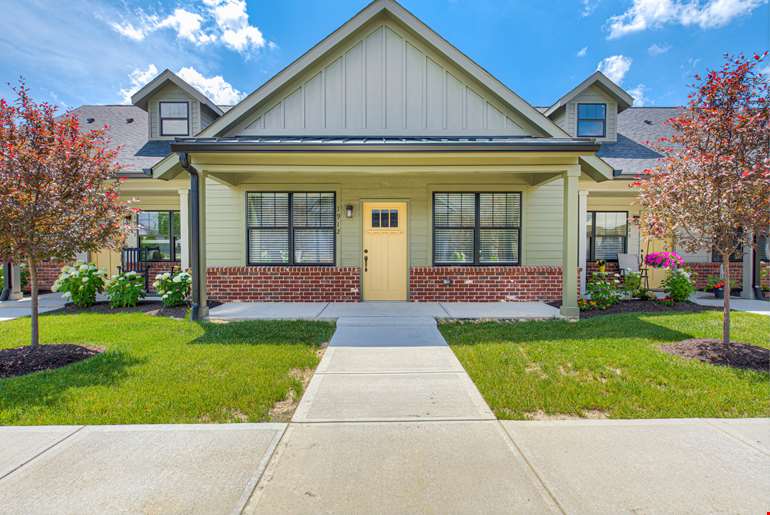 Sold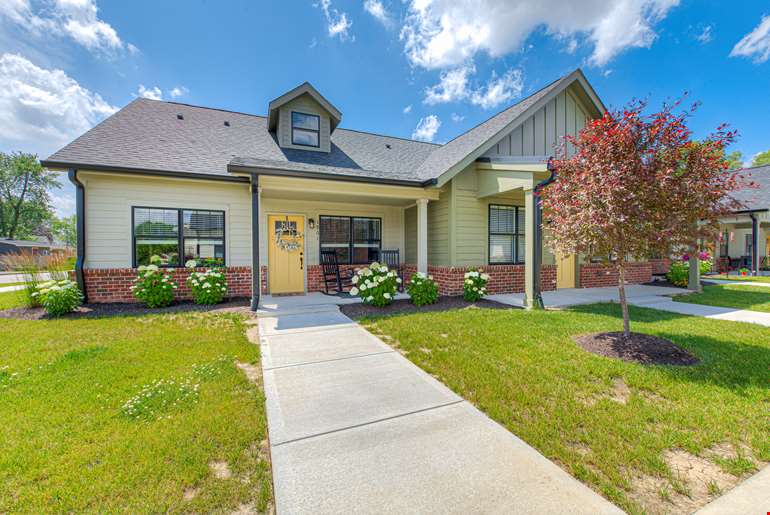 Sold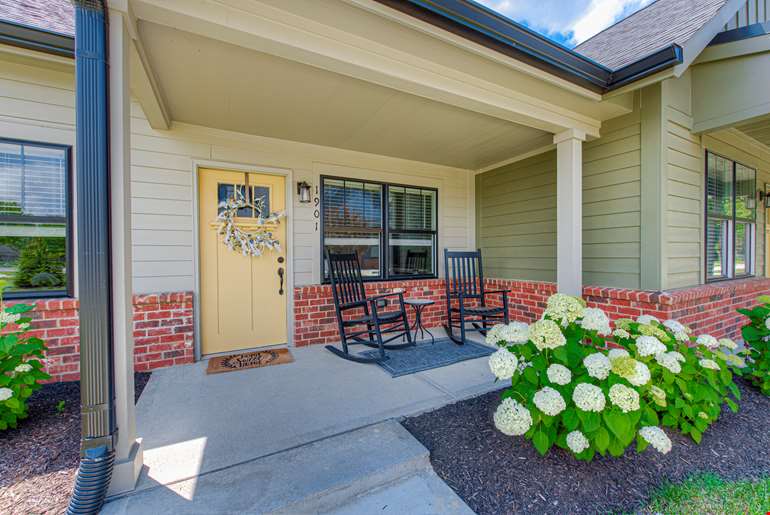 Sold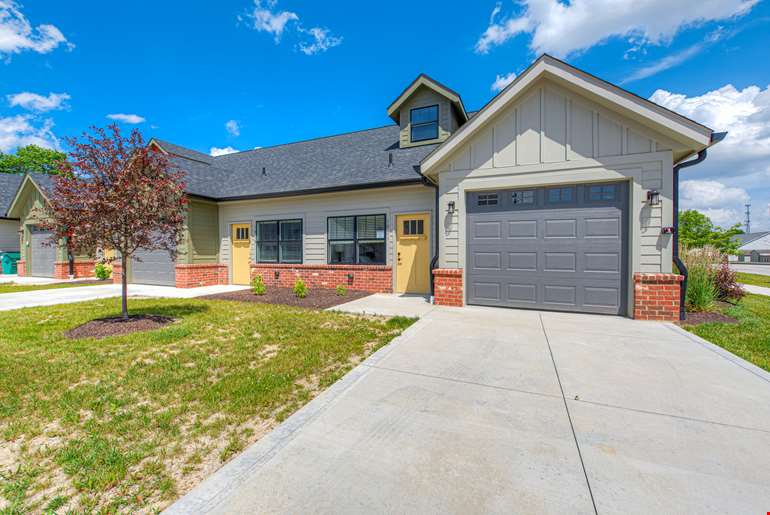 Sold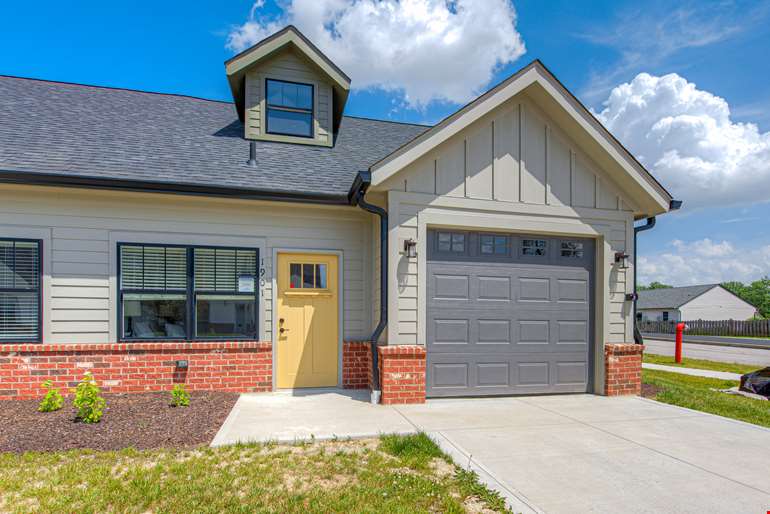 Sold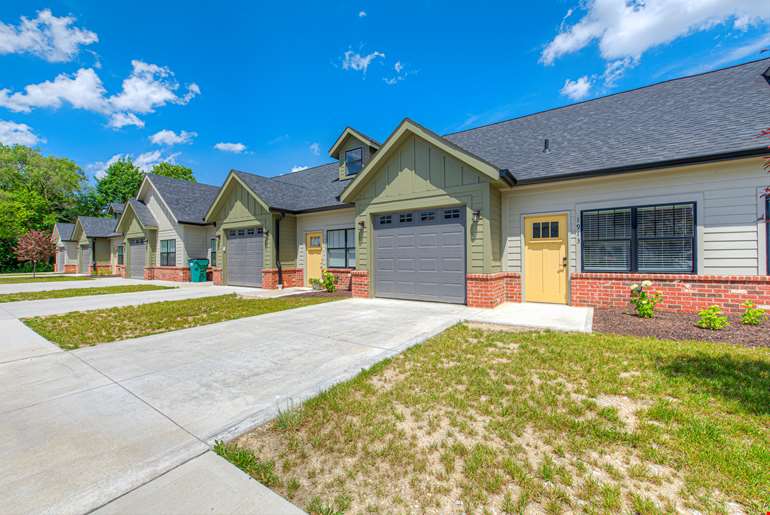 Sold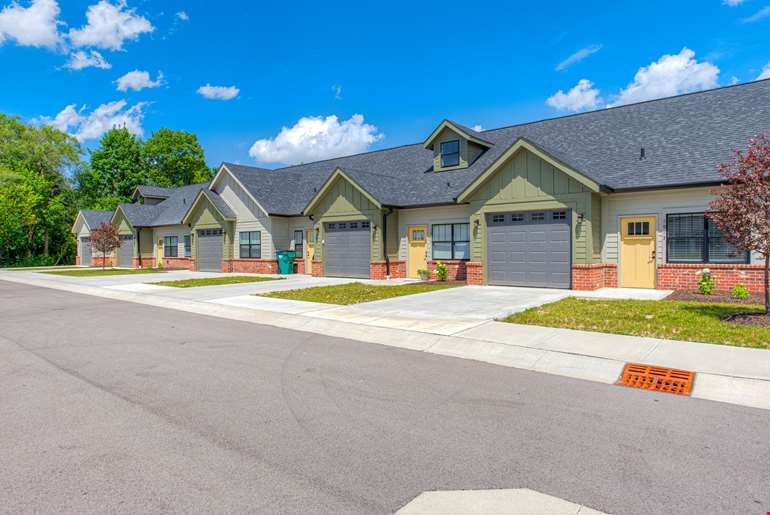 Sold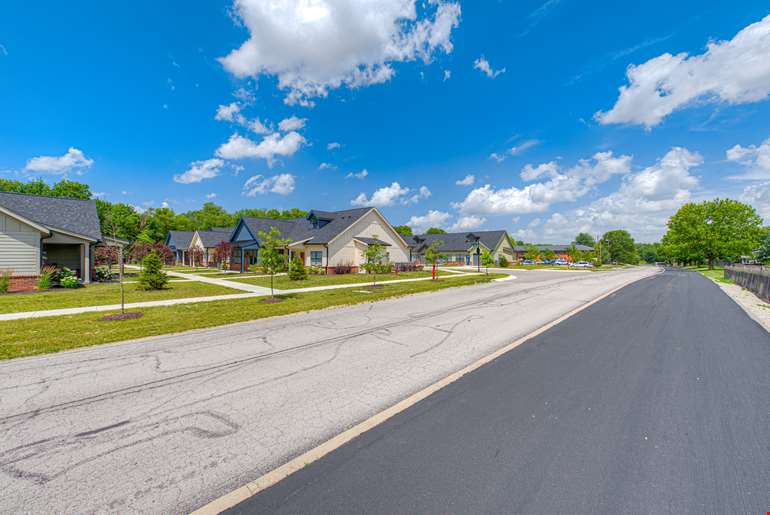 Sold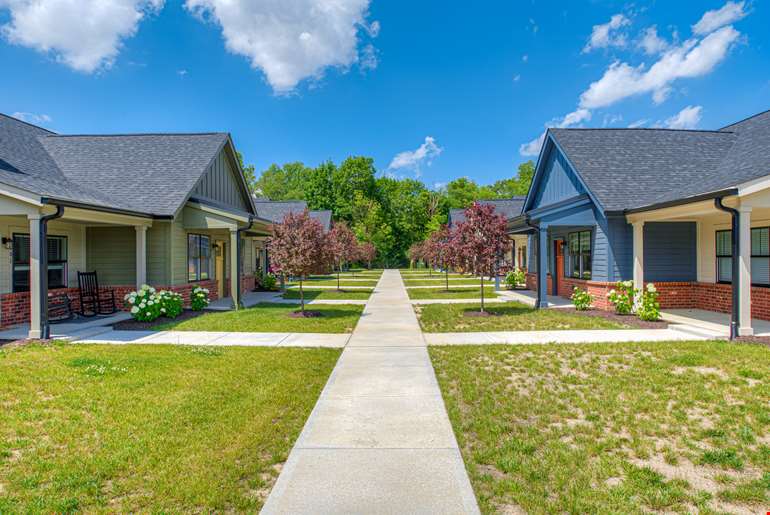 Sold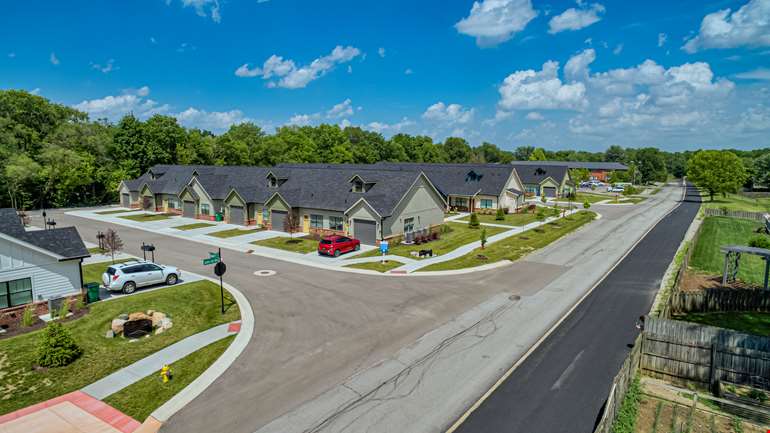 Sold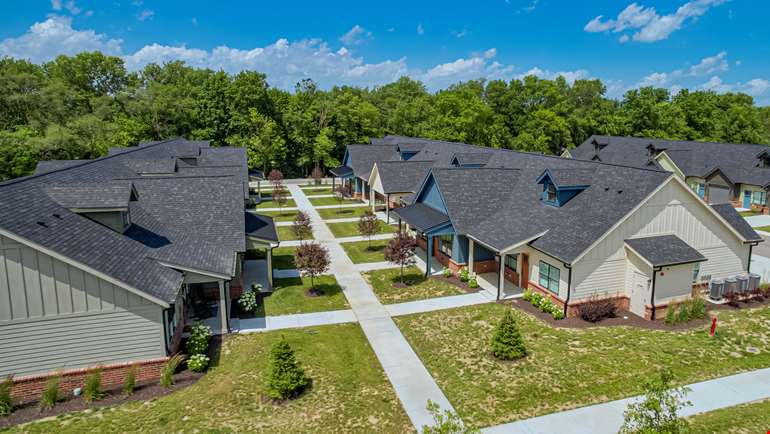 Sold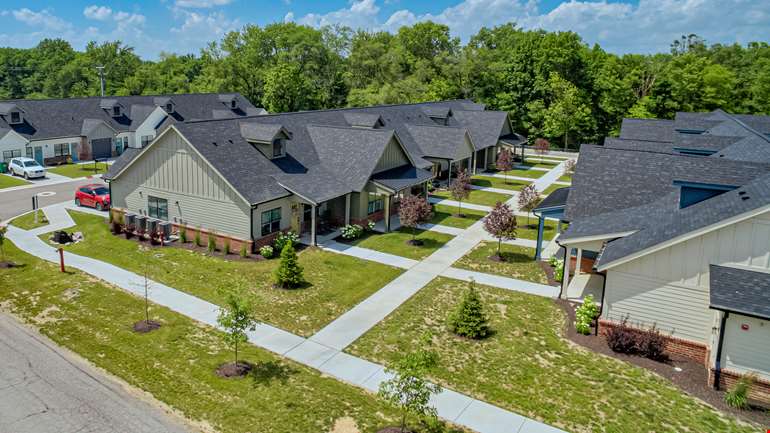 Sold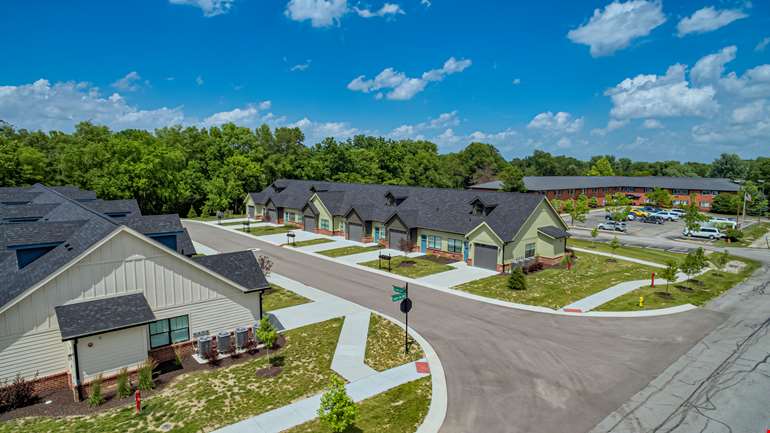 Sold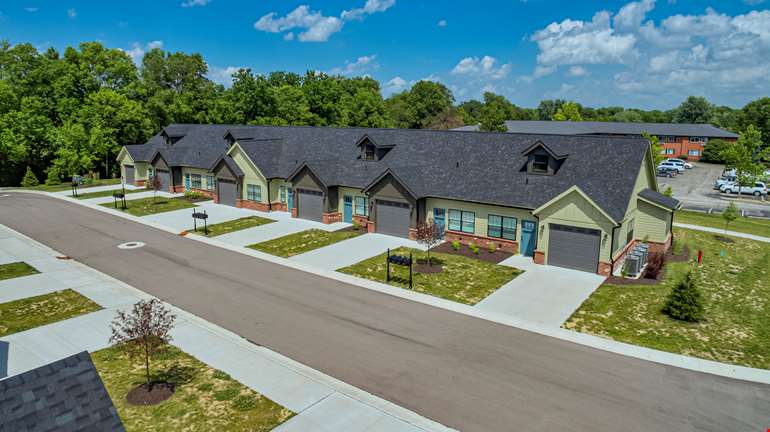 Sold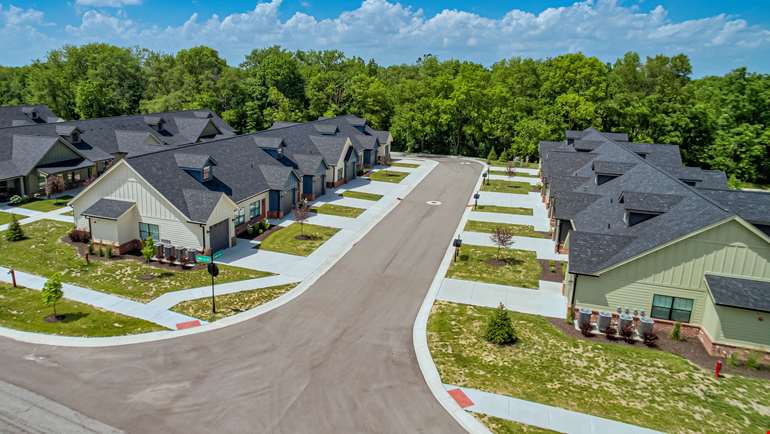 Sold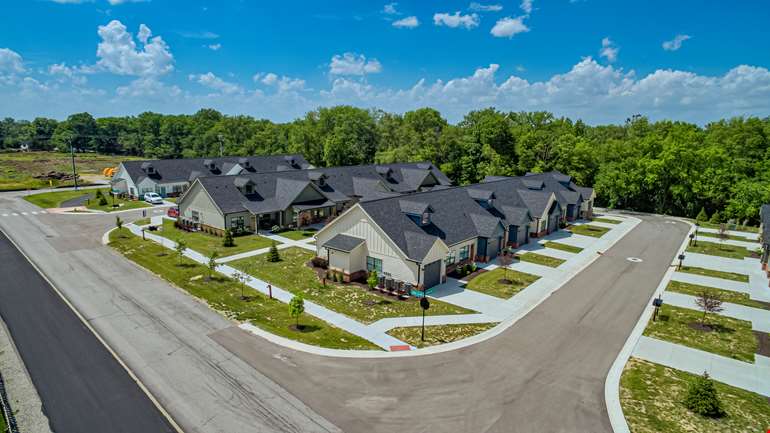 Sold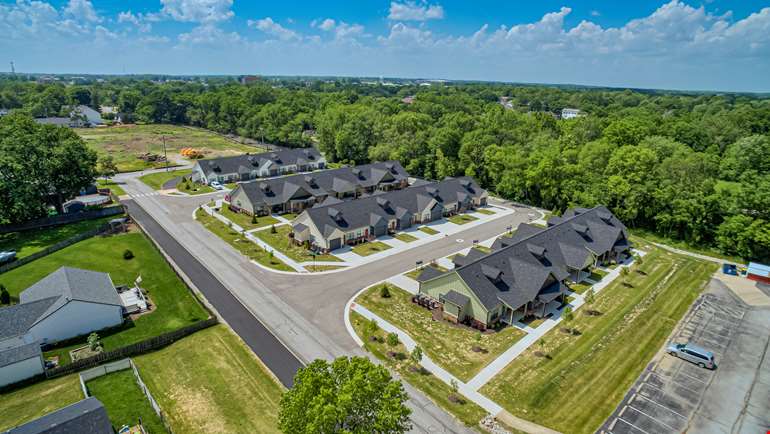 Sold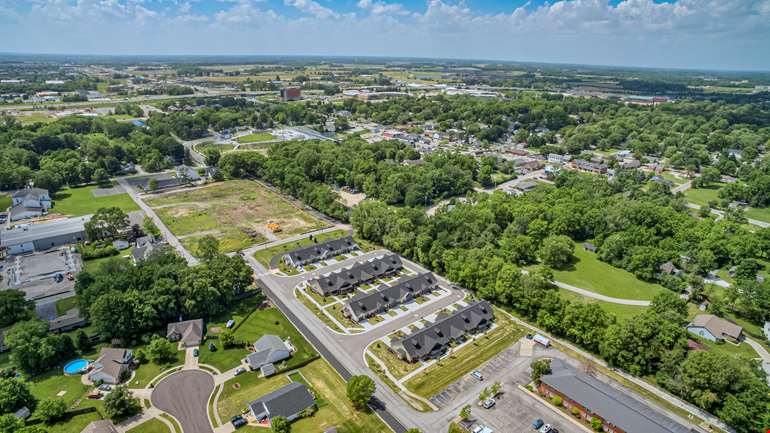 Sold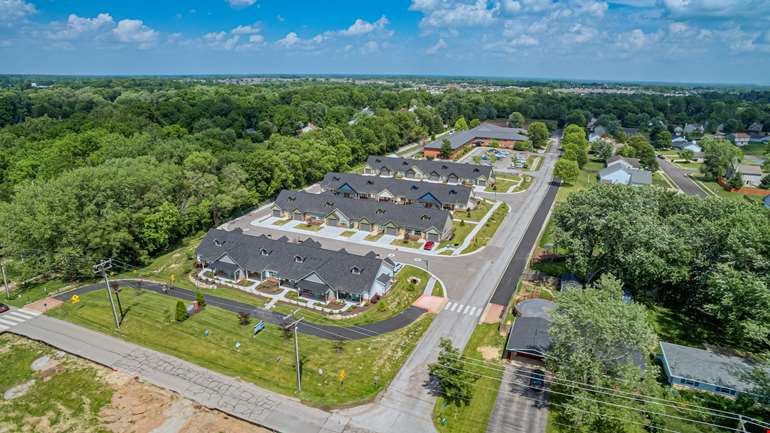 About Cottages at Sanders Glen
Booming Westfield
Located in Hamilton County and the City of Westfield, the Cottages at Sanders Glen residents benefit from one of the best locations in the state. Westfield is home to a host exciting new developments and boasts the highest population growth in the state with 7.7% in 2021 and 65.5% since 2010.
Walkable Suburban Asset
Cottages at Sanders Glen is walkable to Downtown Westfield and the new Grand Junctions Plaza as well as resturants, breweries, shoping and the YMCA.
Single Family Feel
Private driveways, attached garages and individual entrances give the property a single family residential feeling.
Stunning High-End Finishes
Cottages at Sanders Glen is a brand new asset with luxurious high-end design and architecture. Beautiful features include vaulted ceilings, bright and airy open floorplans, breakfast bar seating and ample granite countertop space.