Under Contract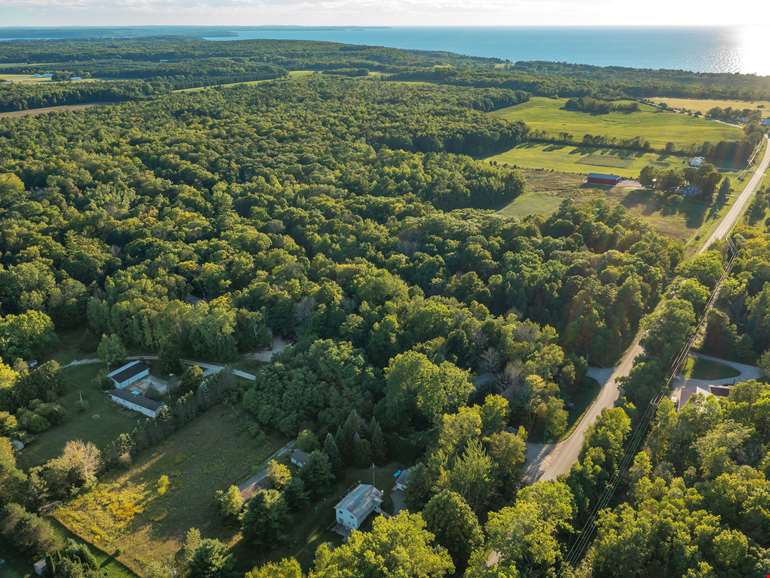 Under Contract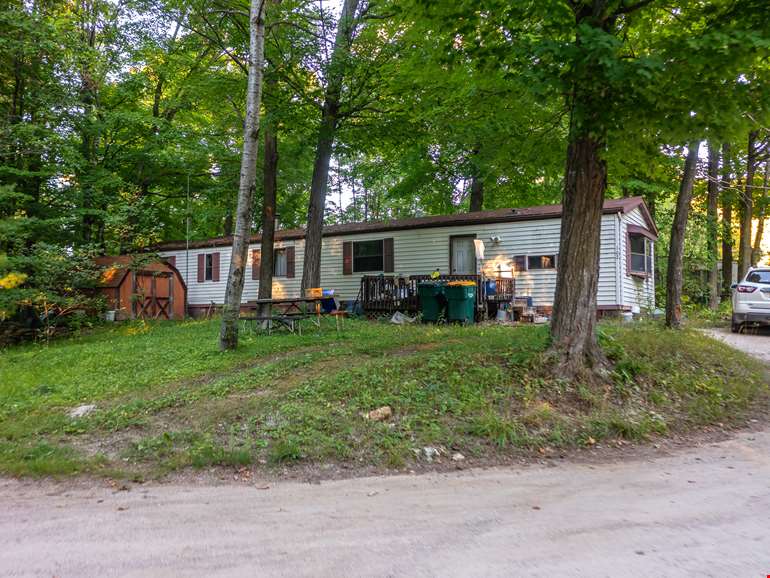 Under Contract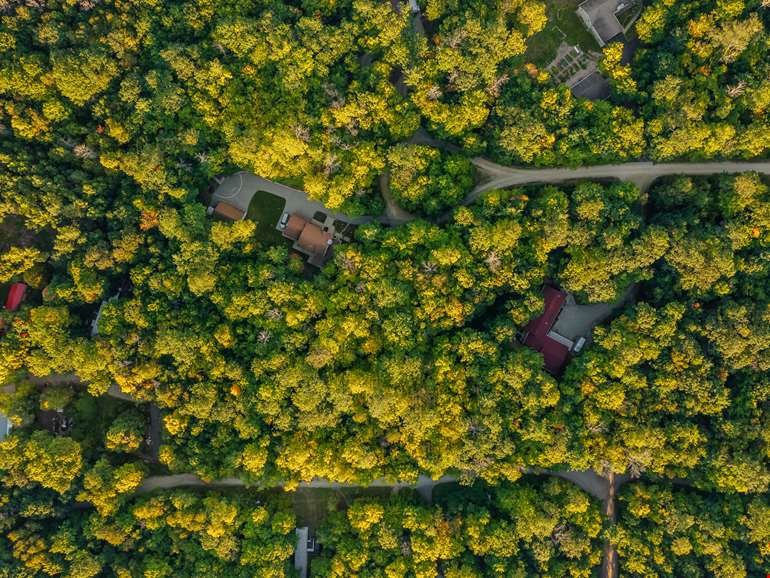 Under Contract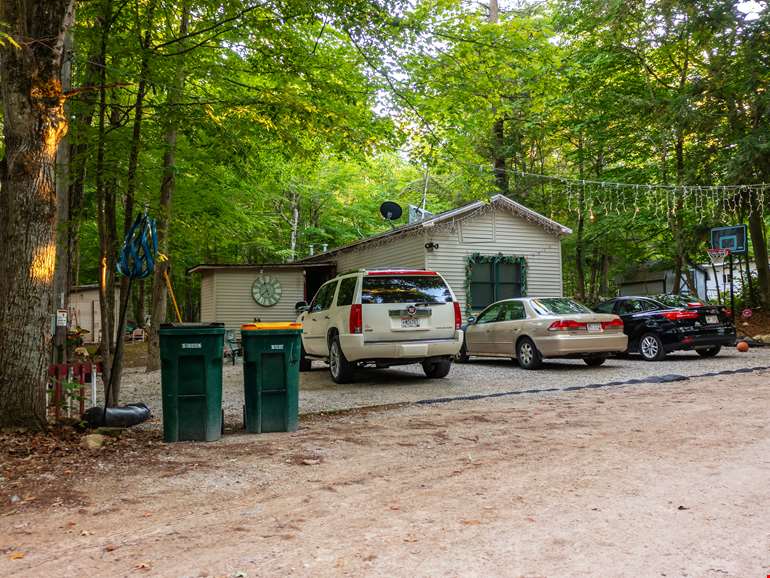 Under Contract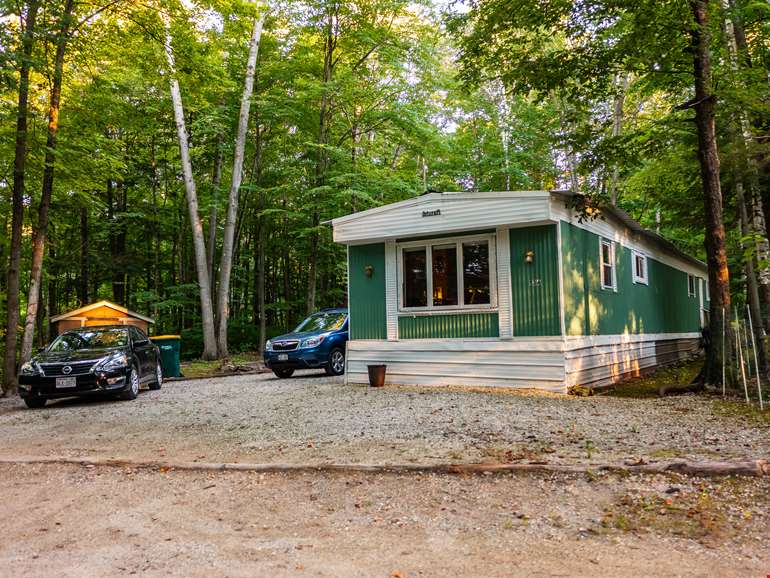 Under Contract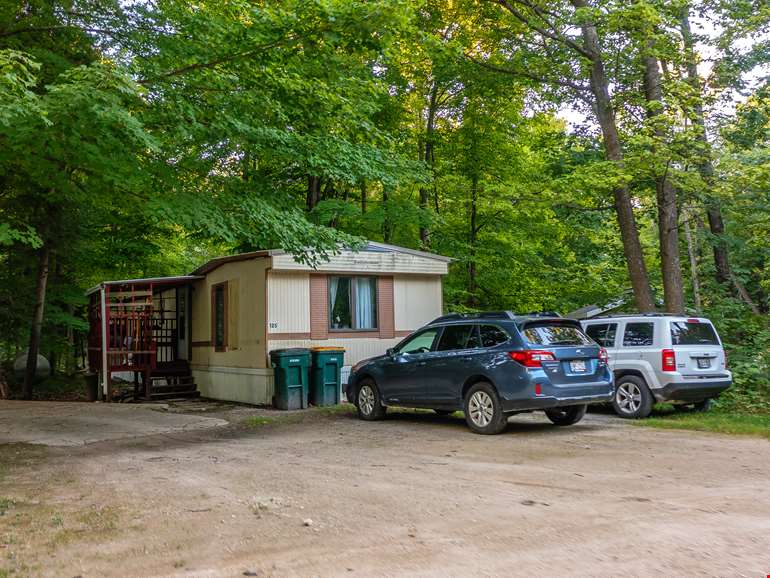 Under Contract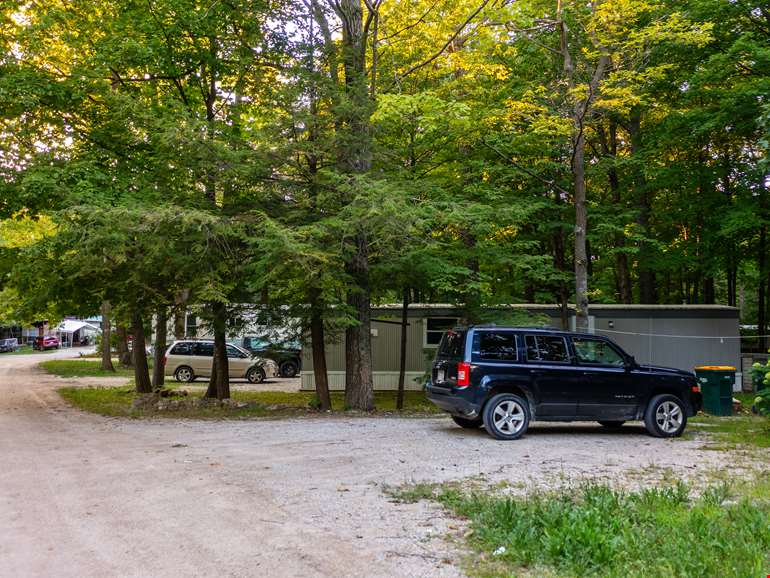 Under Contract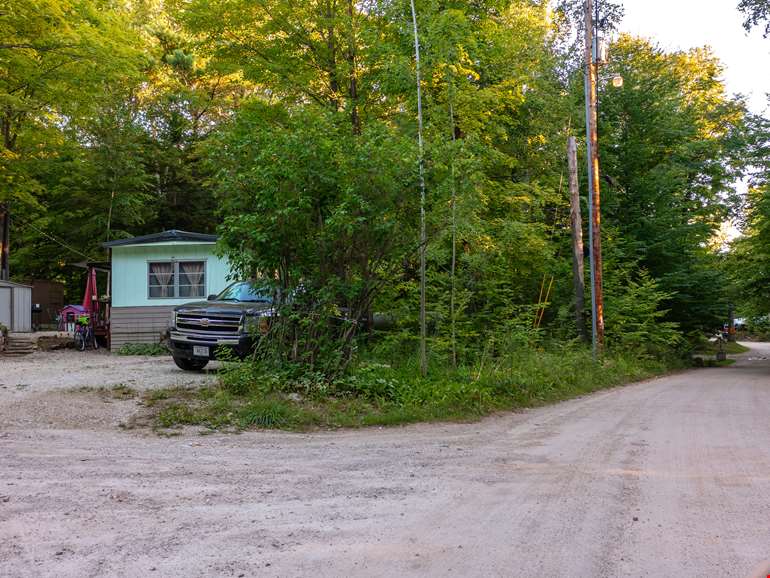 Under Contract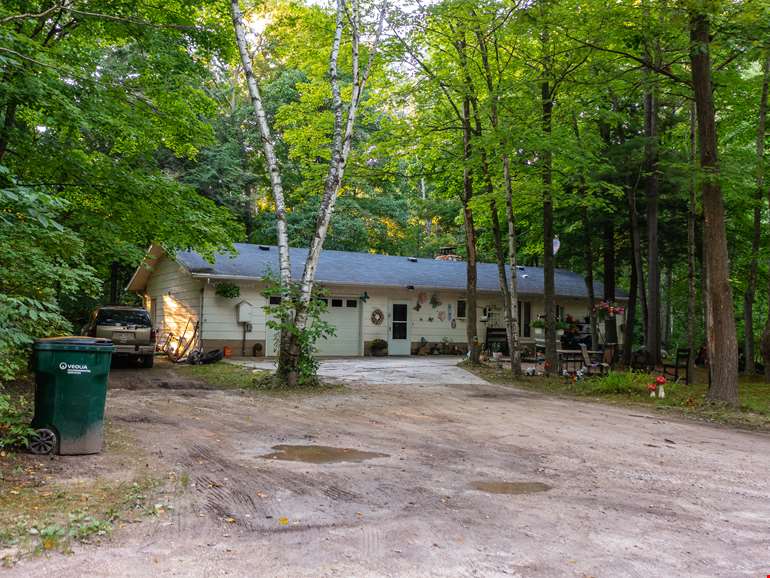 Under Contract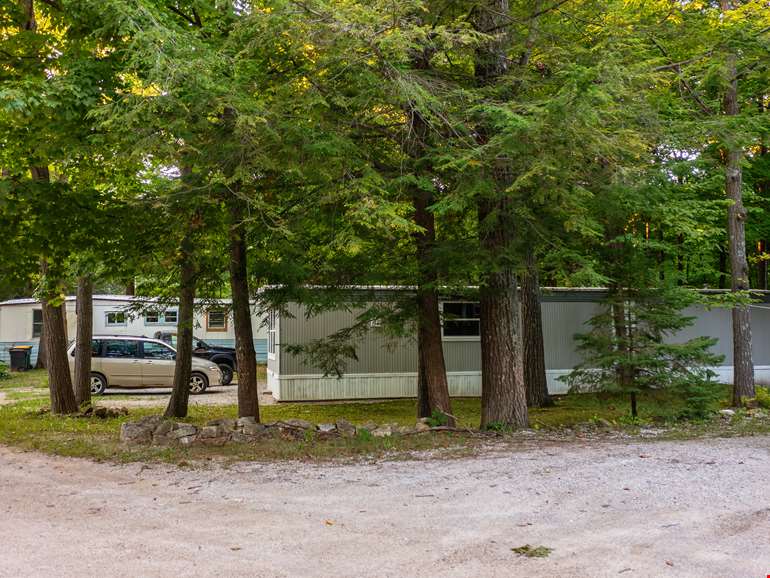 Under Contract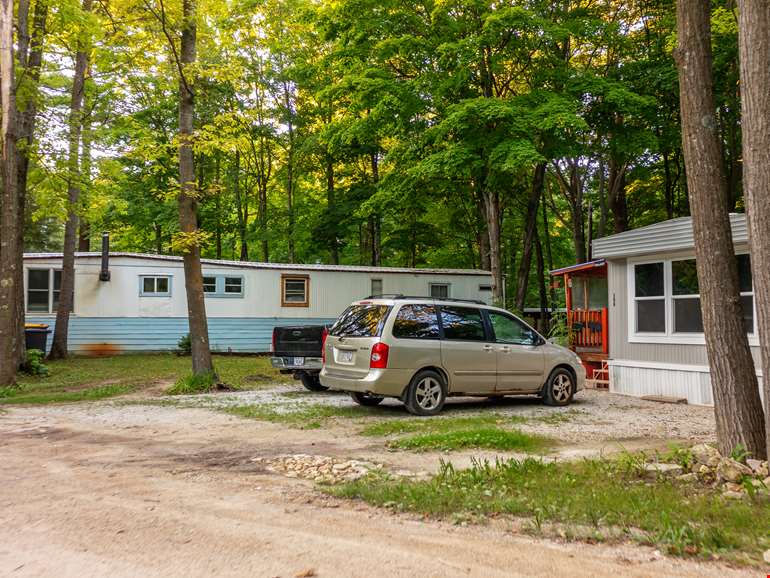 Under Contract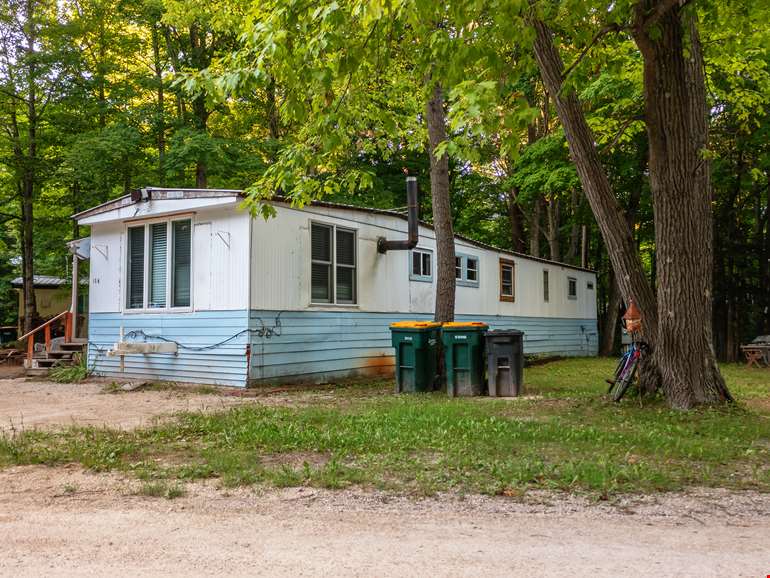 Under Contract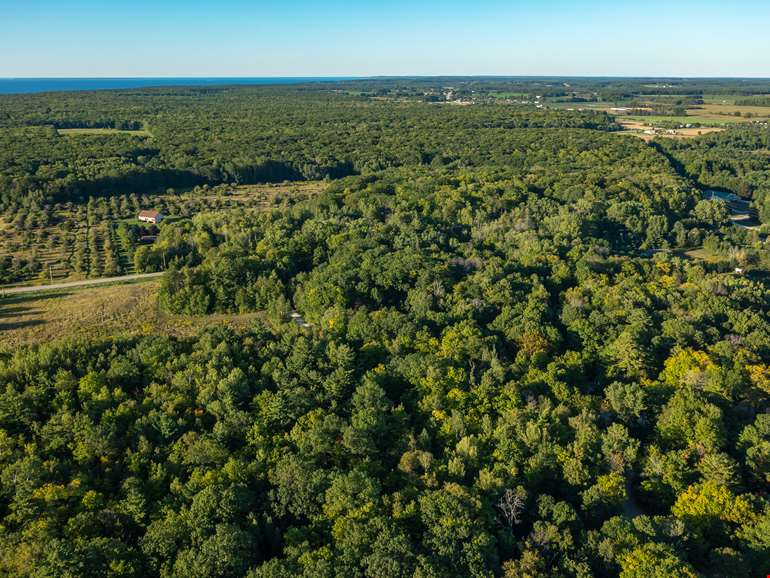 Under Contract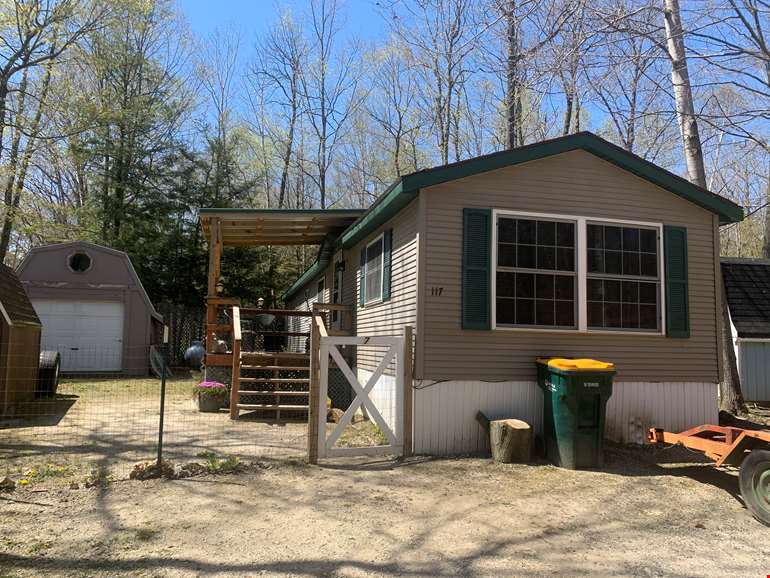 Under Contract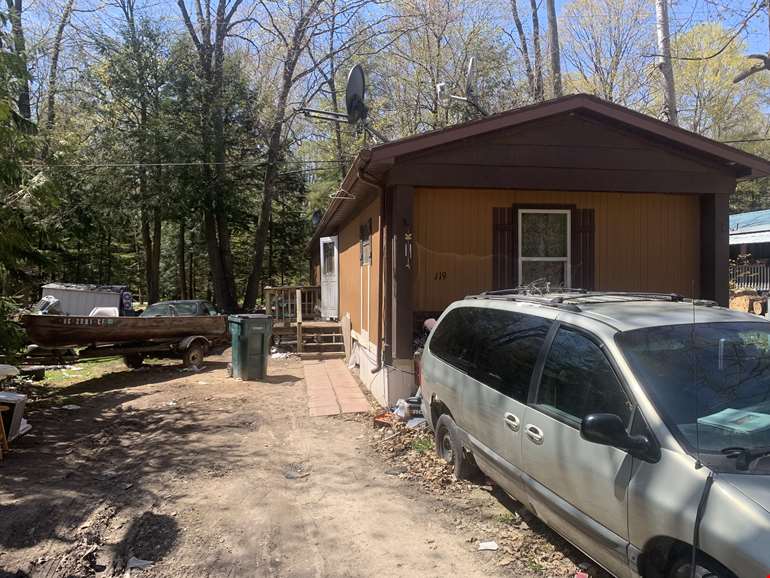 Under Contract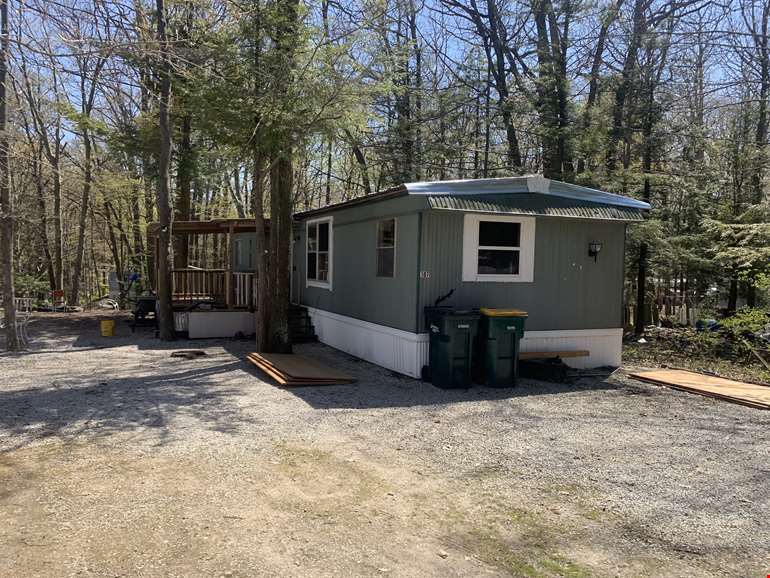 Under Contract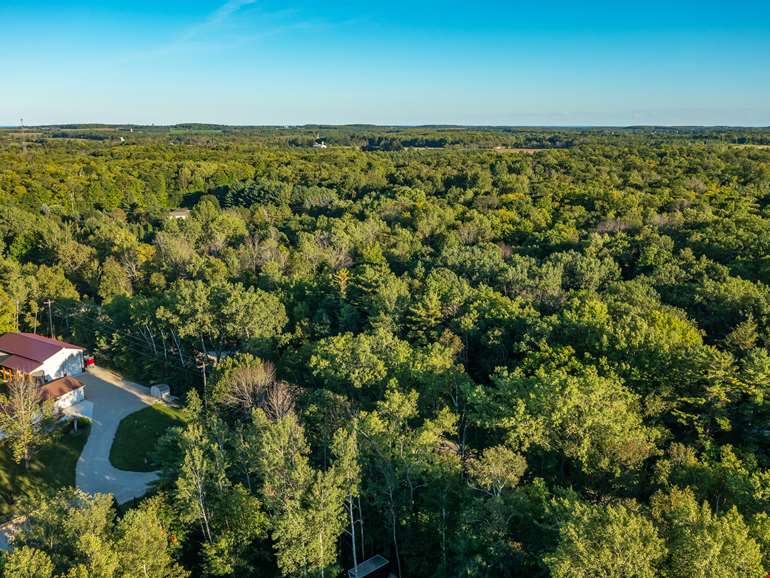 Under Contract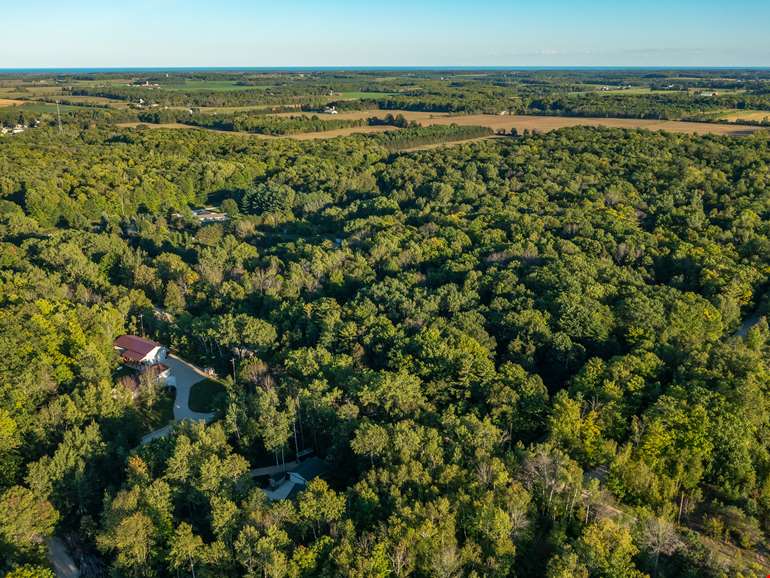 Under Contract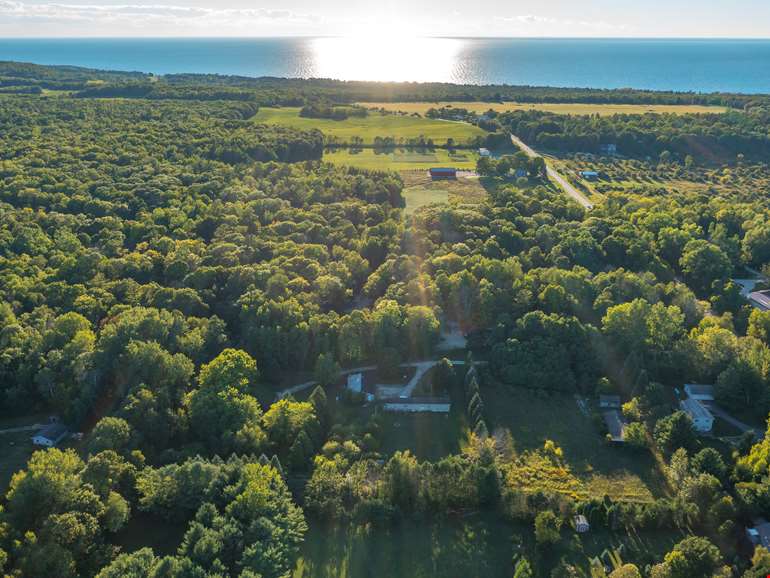 Under Contract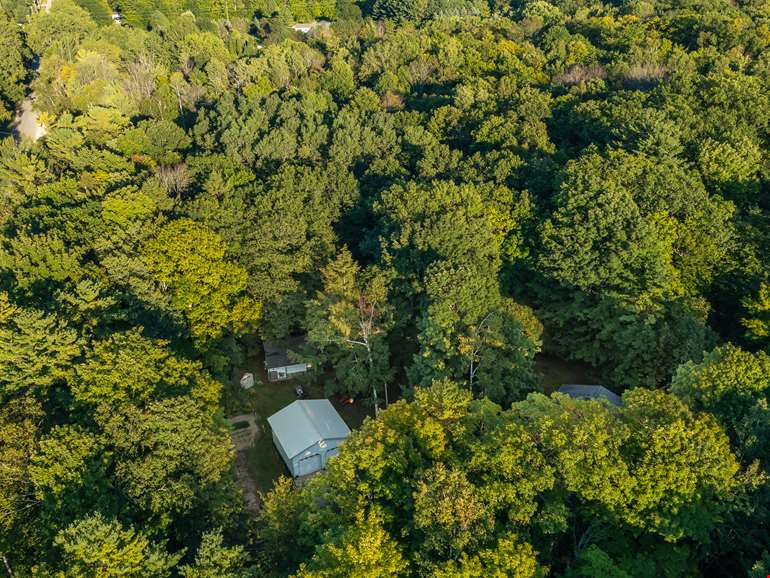 Under Contract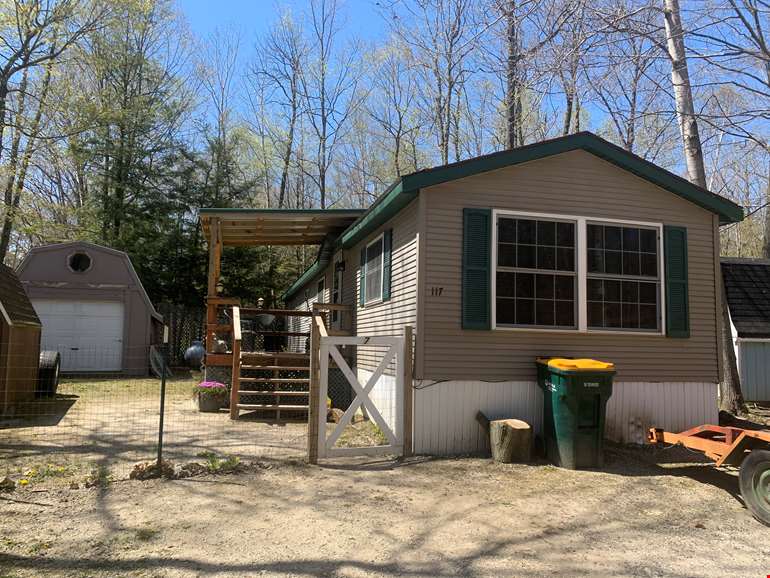 Under Contract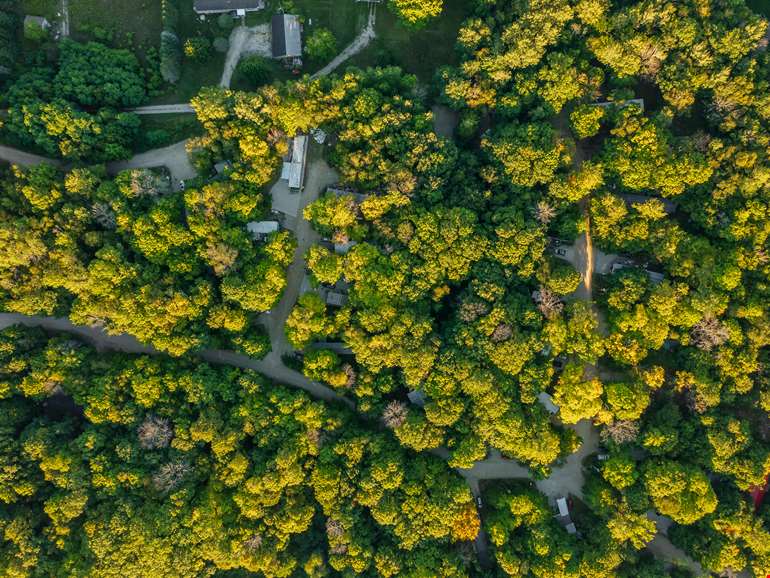 Under Contract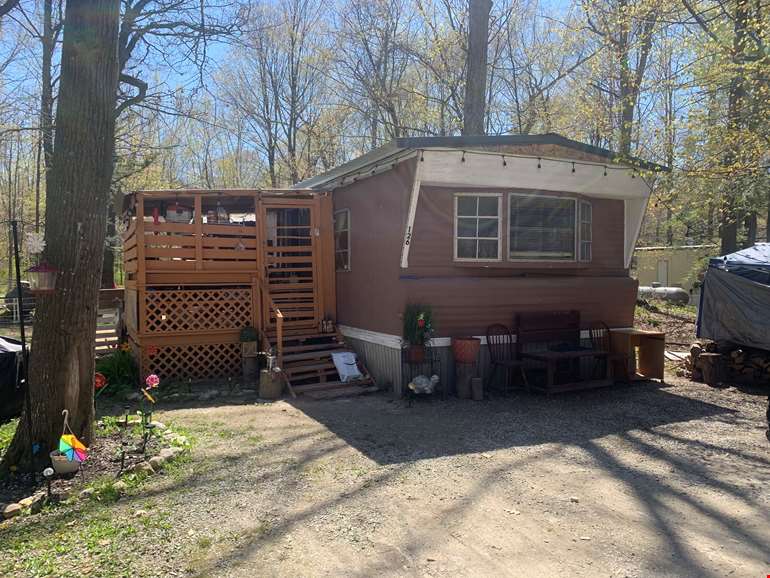 Under Contract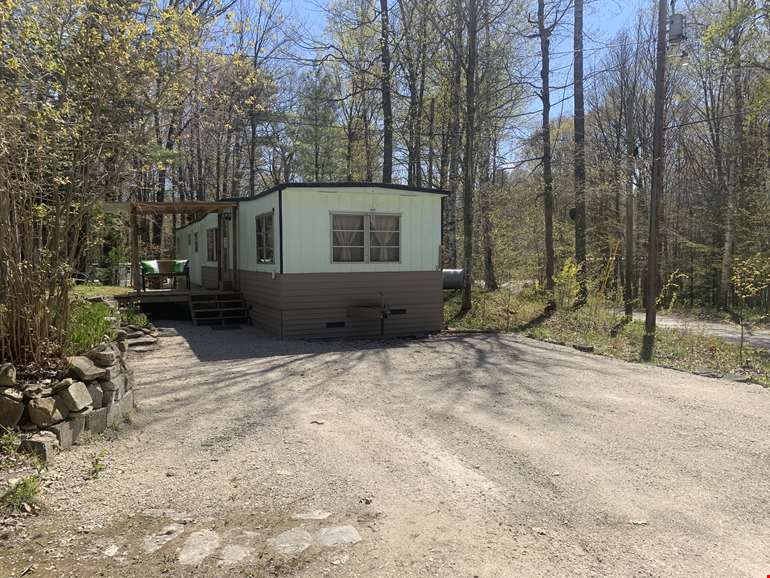 Under Contract
Under Contract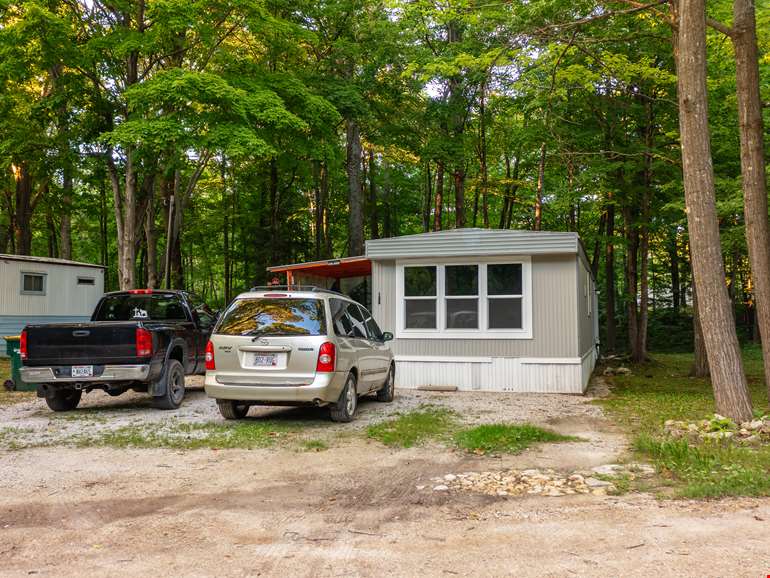 Under Contract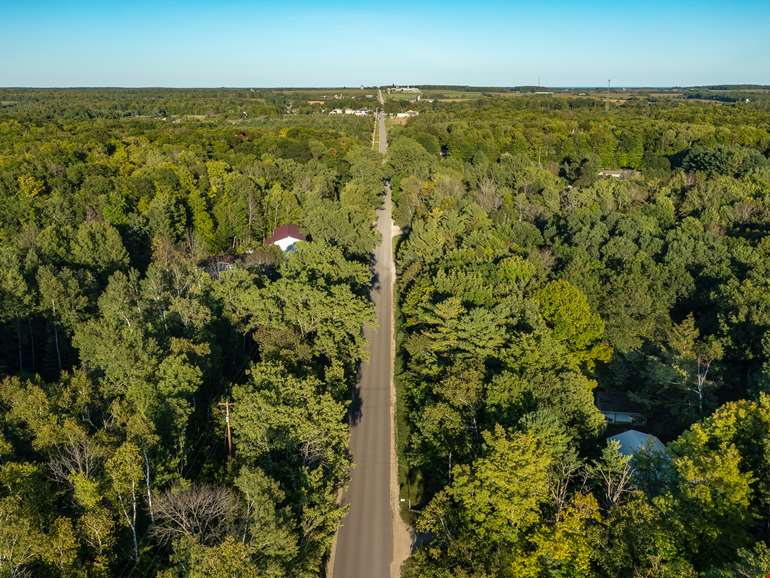 About Carlton Heights
Cushman & Wakefield's Manufactured Housing Group is pleased to present the exclusive listing of Carlton Heights a manufactured housing community in Sturgeon Bay, WI. The Park consists of 43 Tenant-Owned homes, and 1 Single- Family Home. The Park offers investors the compelling opportunity to acquire a value-add community with demonstrated rent increases and the ability to immediately raise revenue.
Carlton Heights is located in beautiful Sturgeon Bay, named one of the top 10 happiest Seaside Towns in the U.S. by Coastal Living Magazine. The community is situated between vineyards, is less than 2 miles from the shore of Lake Michigan. Door County offers more miles of shoreline, one of the highest concentrations of lighthouses and 5 state parks, more than any other county in Wisconsin. The area offers a wide variety of outdoor recreation and is also known for its art galleries and performing arts
A significant portion of the housing supply in Door County, is occupied on a seasonal basis, leading to a greater need for workforce and seasonal housing for workers in the area's booming tourism industry. Housing prices in Door County have increased 23% in the past 24 months.