Sold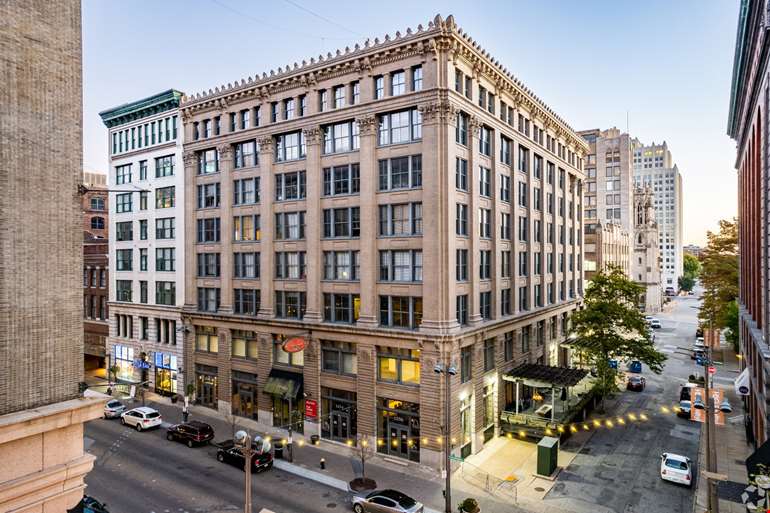 Sold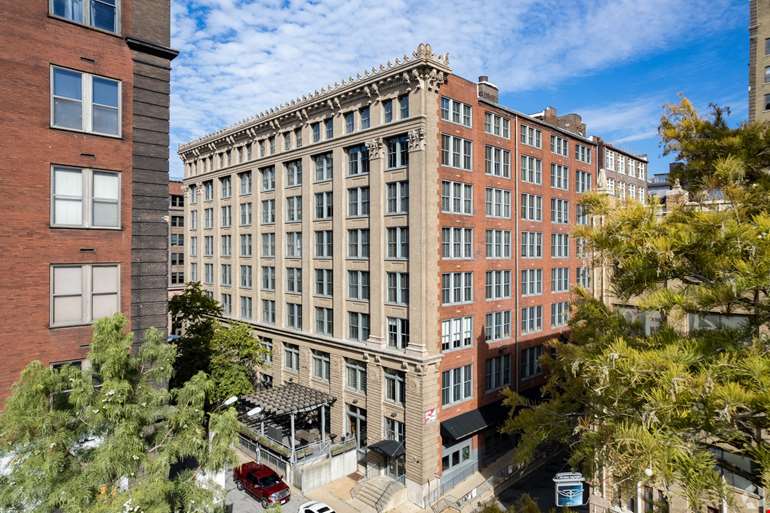 Sold
Sold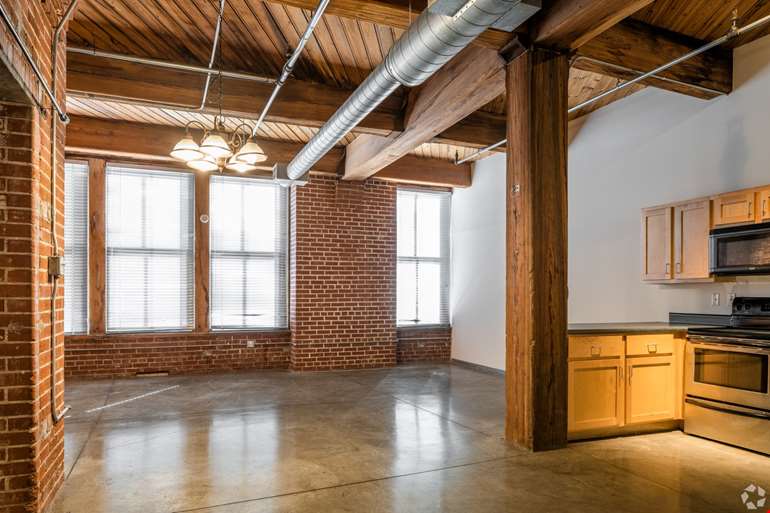 Sold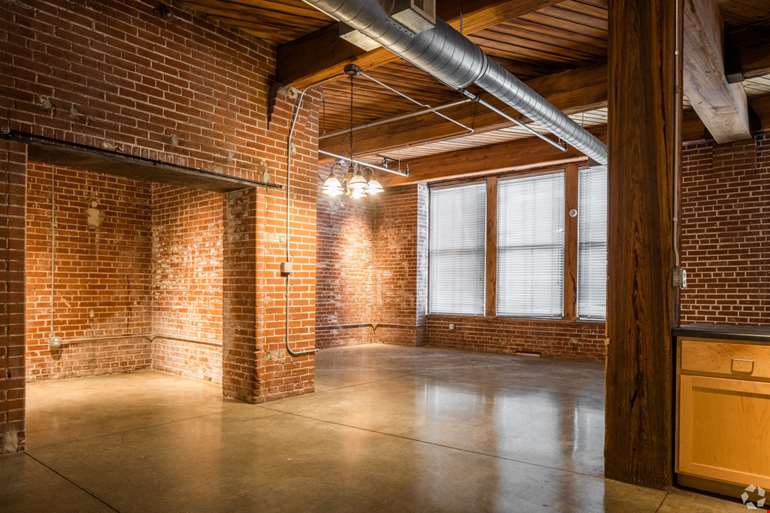 Sold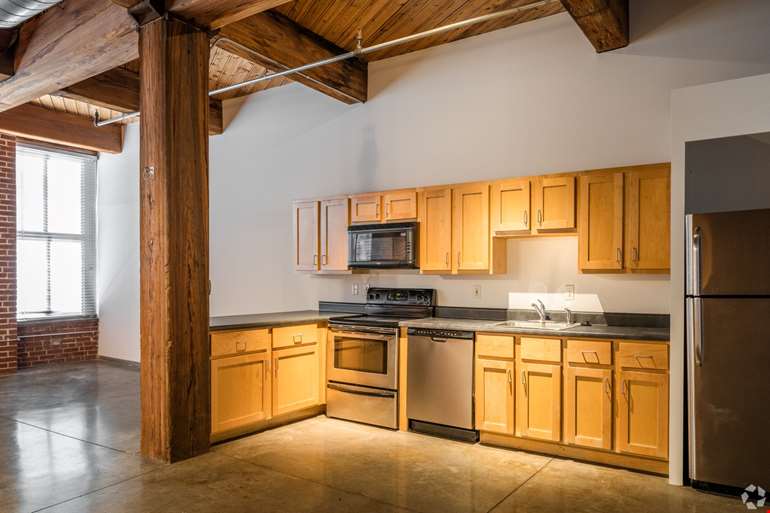 Sold
Sold
Sold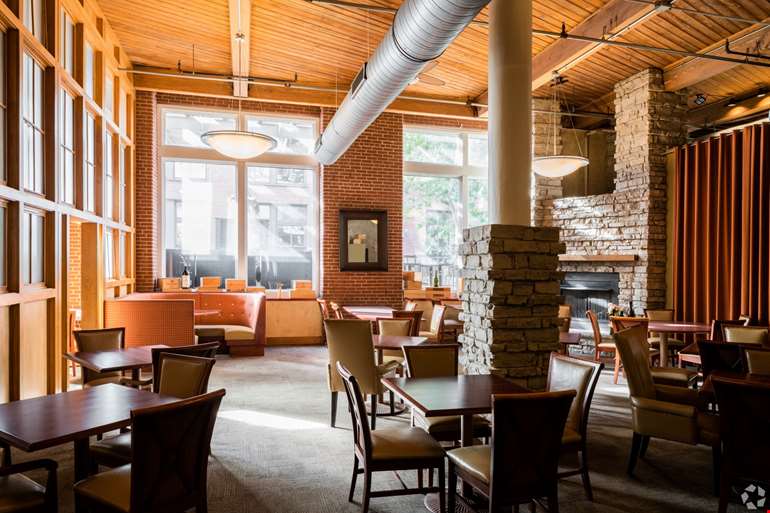 Sold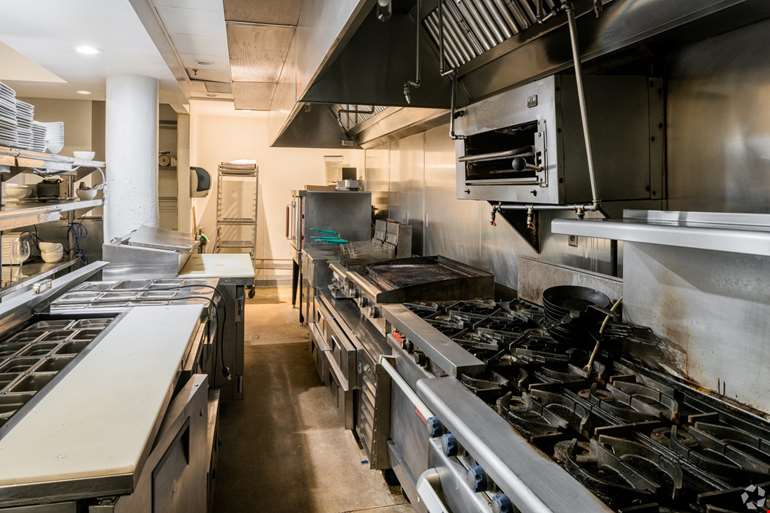 Sold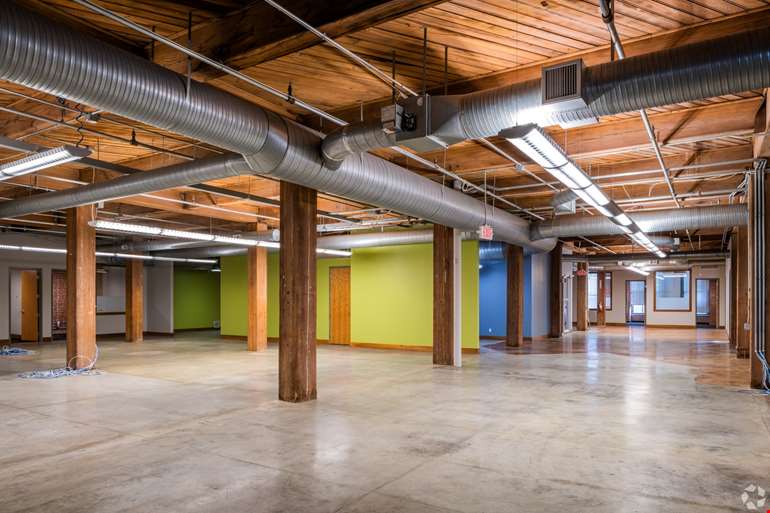 Sold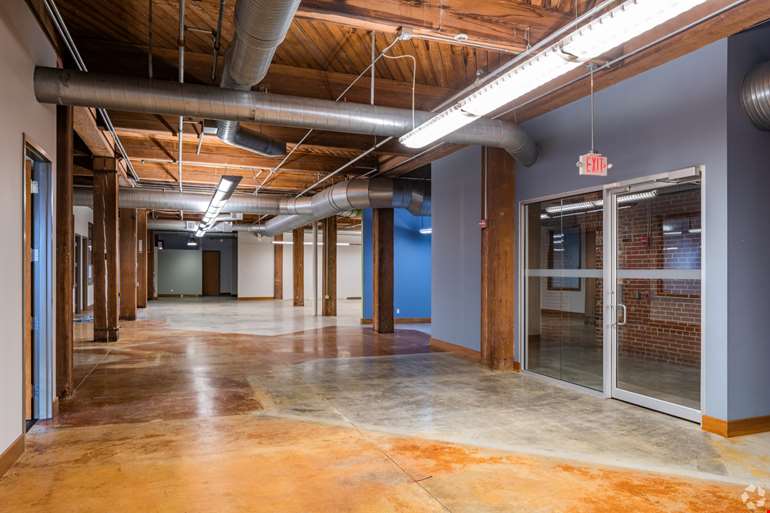 Sold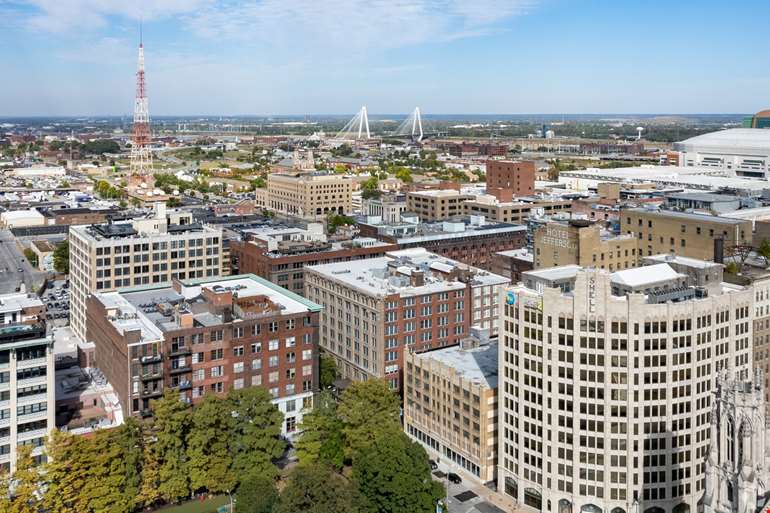 Sold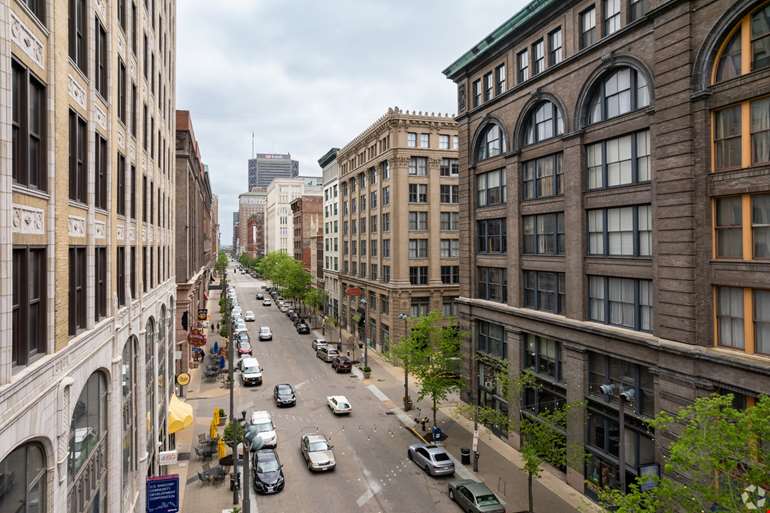 About Rudman On The Park
Click Here to Visit the Auction Website
Auction Dates: November 14th - 16th, 2022
Tour Dates: Contact CW team November 14th - 16th, 2022
Lender Owned Property Being Sold at Auction
Rudman On The Park is being offered for sale as a distressed property directly from the lender.
Value add from converting vacant office space to multifamily and and leasing the vacant retail space
The property has 27,000 SF of office space on levels two and three that can be converted to apartments. Below market rents in place with $200-$300/month increase potential. There is also 10,272 SF of retail space that is currently vacant and available for lease.
Momentum In The City
St. Louis City is in the midst of a renaissance that is reigniting the growth and vibrancy of the urban core. Over the past 24 months, more than $300 million in development was completed in Downtown alone. The community is benefiting from public and private investment with over $5 billion being invested since 2000.