Sold
Sold
Sold
Sold
Sold
Sold
Sold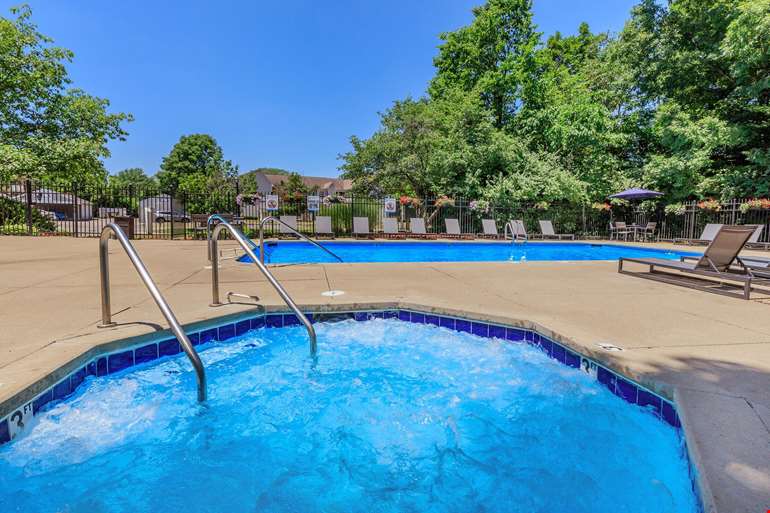 Sold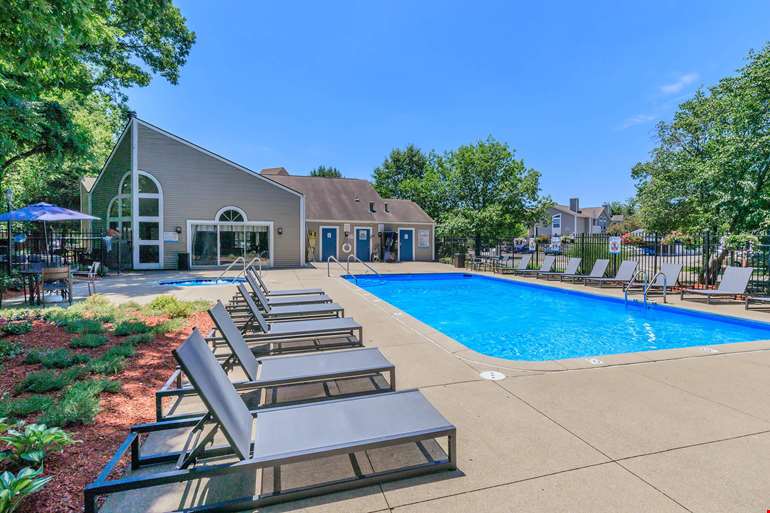 Sold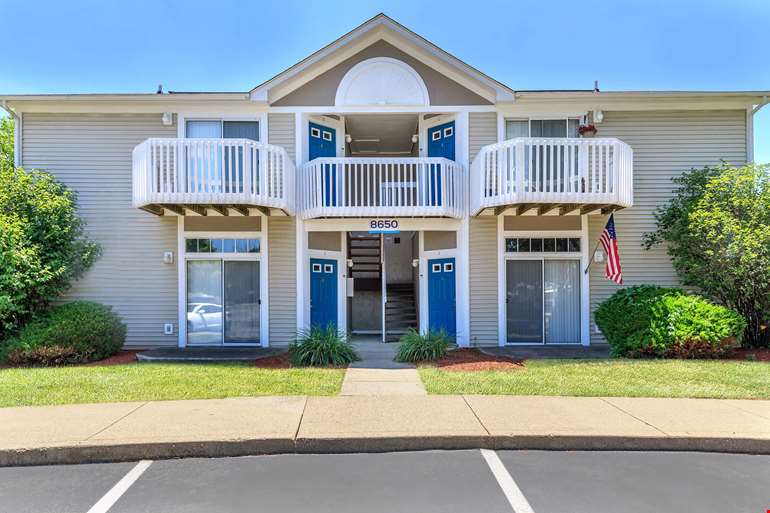 Sold
Sold
Sold
Sold
Sold
Sold
Sold
Sold
Sold
Sold
Sold
Sold
Sold
Sold
Sold
Sold
Sold
Sold
Sold
Sold
Sold
Sold
Sold
About Buffalo Creek
5.9% T-3 CAP RATE / $140K PER UNIT
Buffalo Creek is being offered free and clear by the long-term owner (15+ years) at an attractive price of $140k per unit. The property is well-performing with an average historical occupancy of 97.5% (last four years). T-3 Cap Rate is 5.9% and Year One Cap Rate (without upgrades) is 6.5%.
PROVEN VALUE-ADD POTENTIAL
The current owner has upgraded 72 units, which are achieving an average monthly rent premium of $131. Further rent growth could be achieved by upgrading 236 classic units and improving upon the 72 units already upgraded. Nearby properties have completed upgrades and are achieving higher rents. A new owner could also continue to operate the property as is without upgrades and achieve organic rent growth.
UNIQUE PROPERTY WITH EXTENSIVE AMENITIES
Ideally situated within an upscale mixed-use planned development, Buffalo Creek was built by J.C. Hart, a well-respected Indianapolis developer. The low-density property offers lush landscaping with five scenic lakes, attractive exterior architecture, beautifully designed units and an extensive list of amenities including a state-of-the-art fitness center, sports courts, dog park, putting green and outdoor social spaces.
EXCELLENT HIGH-GROWTH AREA
The property is adjacent to the city of Greenwood (Johnson County), a sought-after south suburb of Indianapolis enjoying 23% population growth since 2010. Average rents for the south side increased 13.8% year-over-year. The area is also known for well-performing schools and proximity to downtown Indianapolis, offering additional employment opportunities for residents.
HIGH TRAFFIC LOCATION NEAR AREA'S BEST AMENITIES
The property entrance is visible from high-traffic County Line Road (23,386 AADT). Residents benefit from proximity to major employer Community Hospital South, and two dense corridors (Meridian Street/SR-135 and US-31) filled with the south side's best shopping, dining and entertainment options including the popular Greenwood Park Mall, containing 1.2M SF and more than 150 retailers.