Sold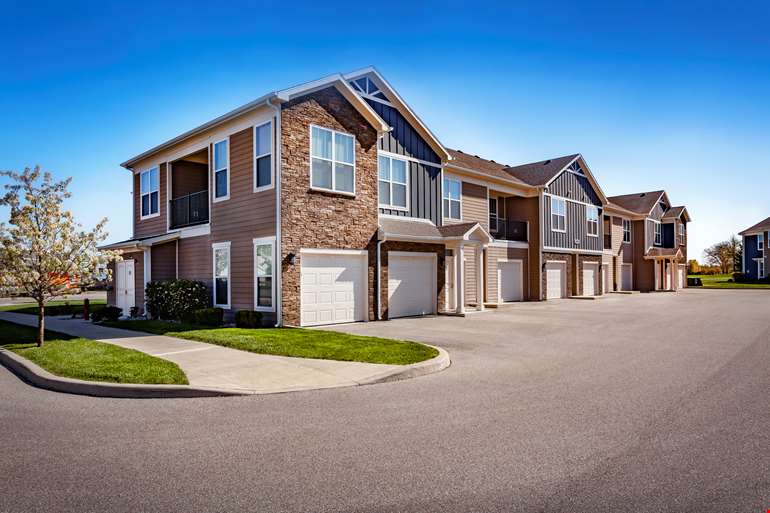 Sold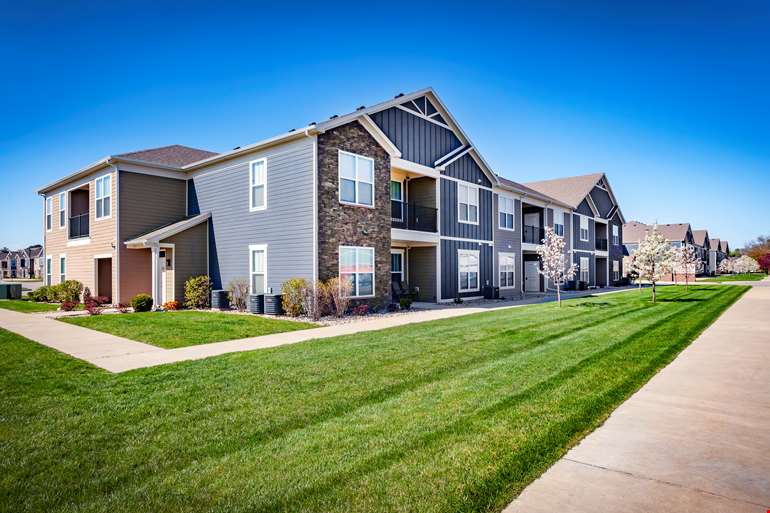 Sold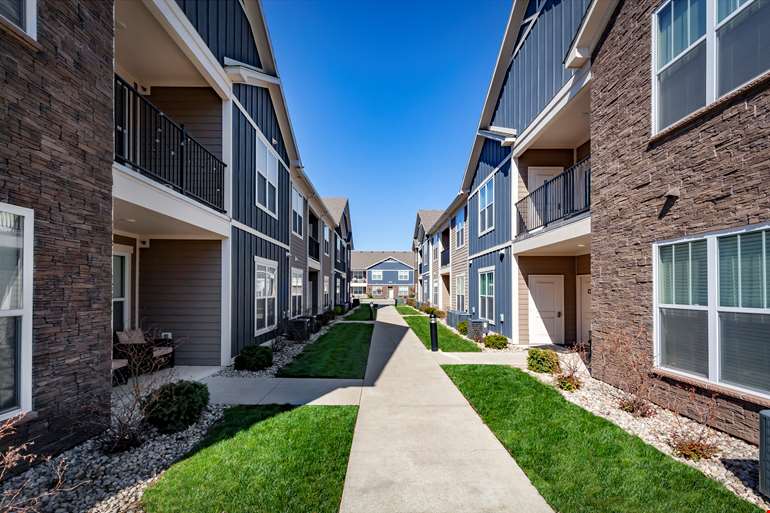 Sold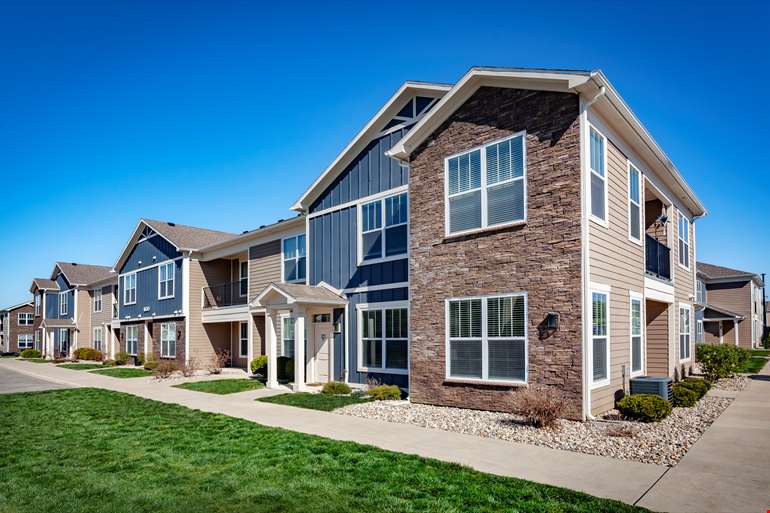 Sold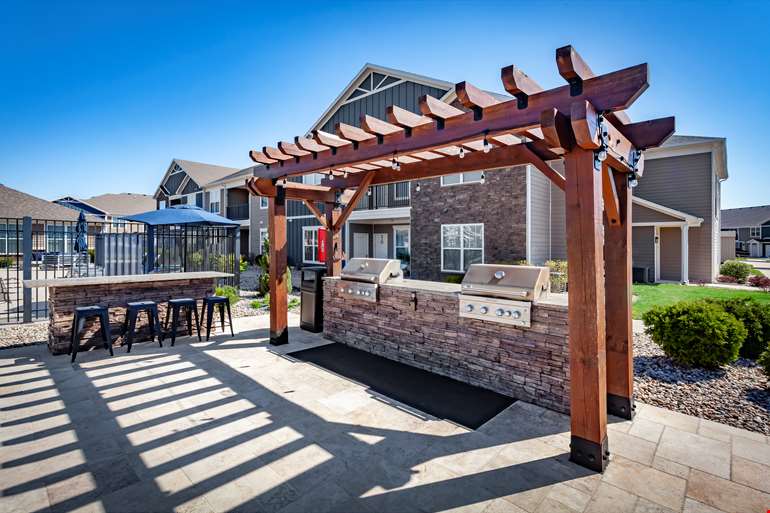 Sold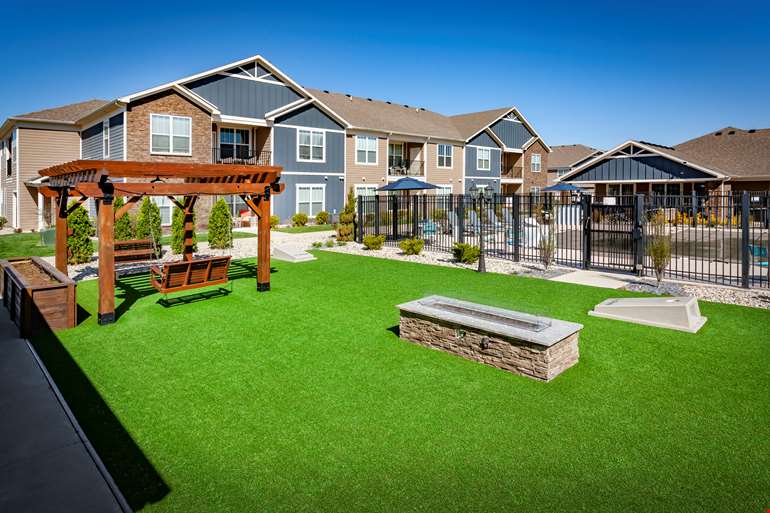 Sold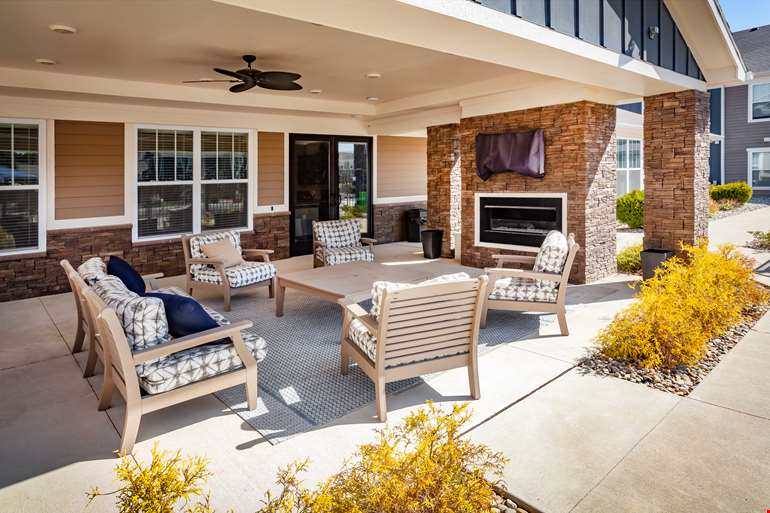 Sold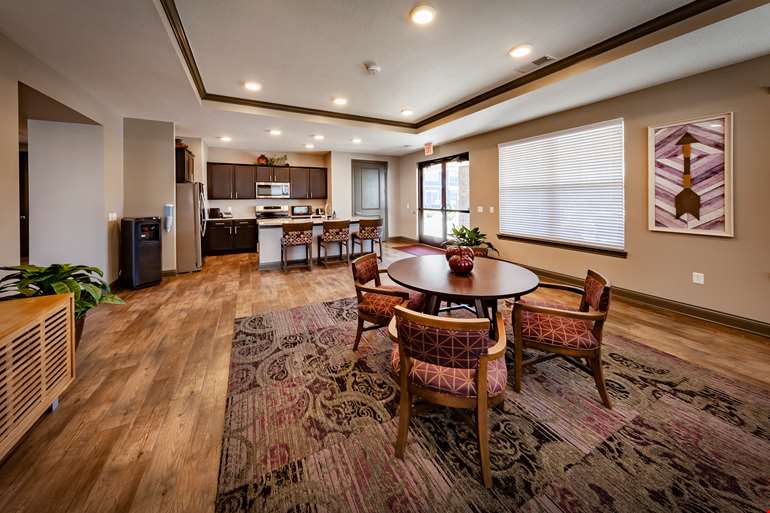 Sold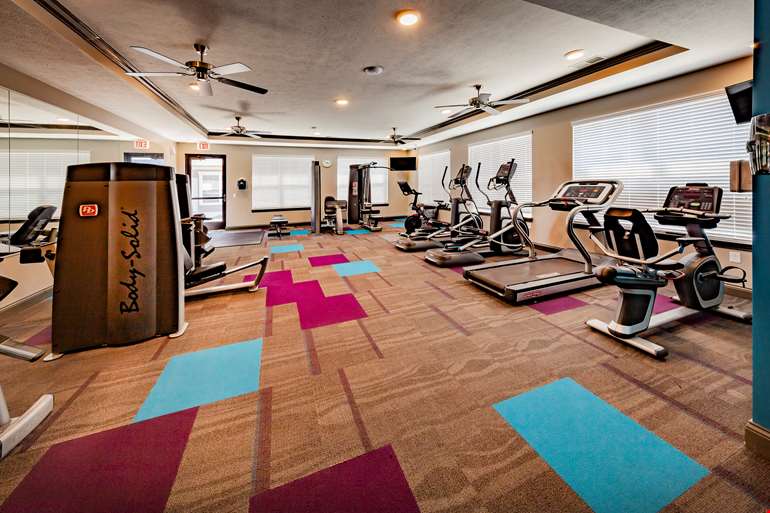 Sold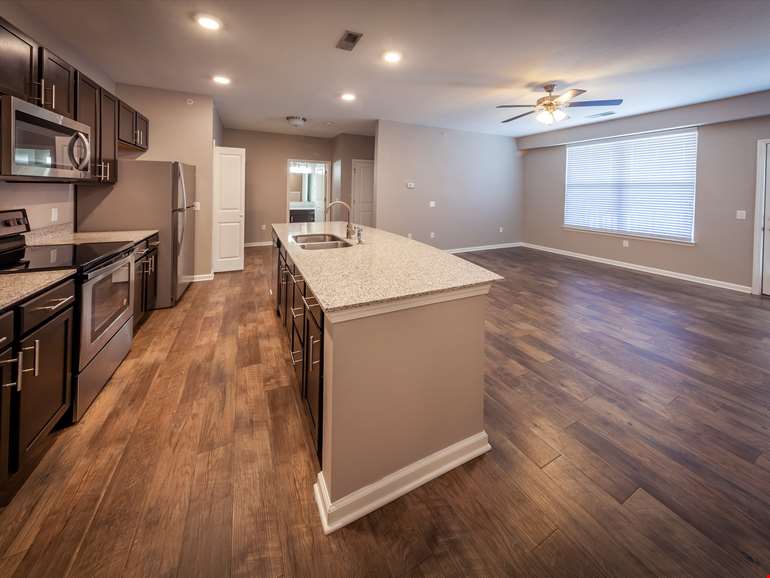 Sold
Sold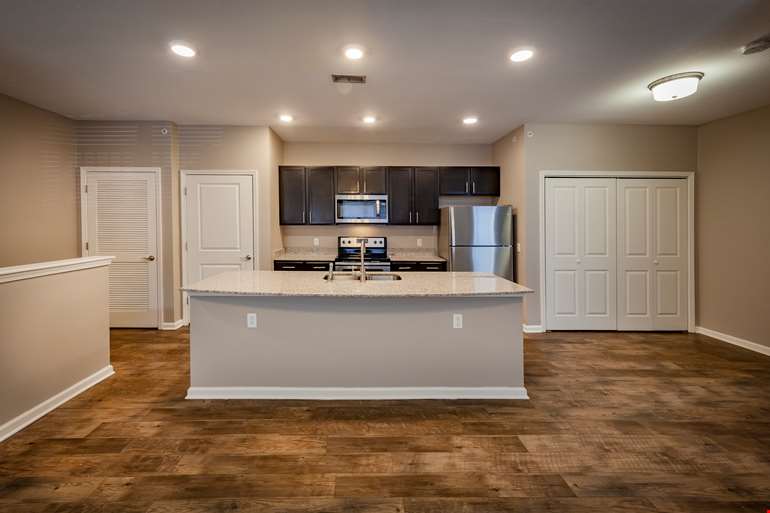 About Park 33
5.4% T-3 CAP RATE + ATTRACTIVE EXISTING DEBT
Park 33 is being offered at $33M/$176K per unit, with a 5.4% T-3 and 6.6% cap rate on year 1 forecast. The exceptional existing assumable loan has very favorable terms including a 3.08% interest rate. There is also potential for a $4.8M supplemental loan.
MINIMAL NEARBY COMPETITION
The closest competing properties for Park 33 are located in Elkhart, IN - 12 miles from Park 33. For the past four years, Park 33 has averaged 98% occupancy. According to a housing study completed for the City of Goshen, 4,500 homes are needed by 2030 just to meet the current demand.
UPSCALE 2018-BUILT ASSET
Park 33 offers features attractive exteriors and curb appeal with irrigation throughout, and attached garages (select units). Units are substantial, averaging 1,178 SF and include stainless steel appliances, full-size washer/dryer, and granite countertops. A turf dog park and patio, and fitness center with Peloton bike/subscription are just a few of the appealing amenities.
AMPLE NEARBY EMPLOYMENT
Conveniently located near north central Indiana's largest job clusters, Park 33 benefits from excellent access to numerous diverse employers nearby, and throughout Elkhart and St. Joseph County.