Sold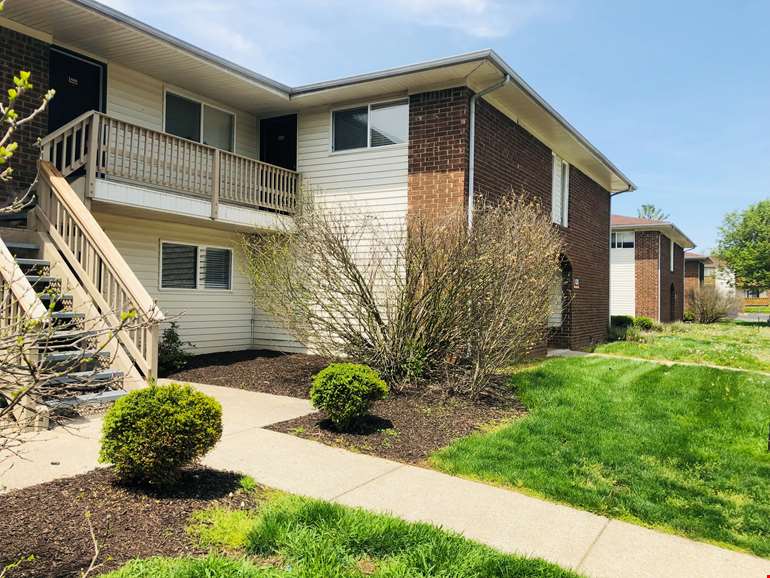 Sold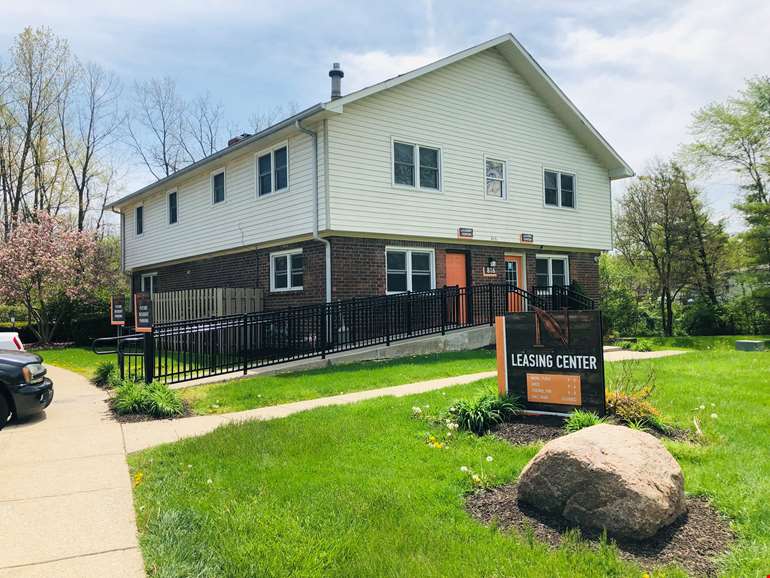 Sold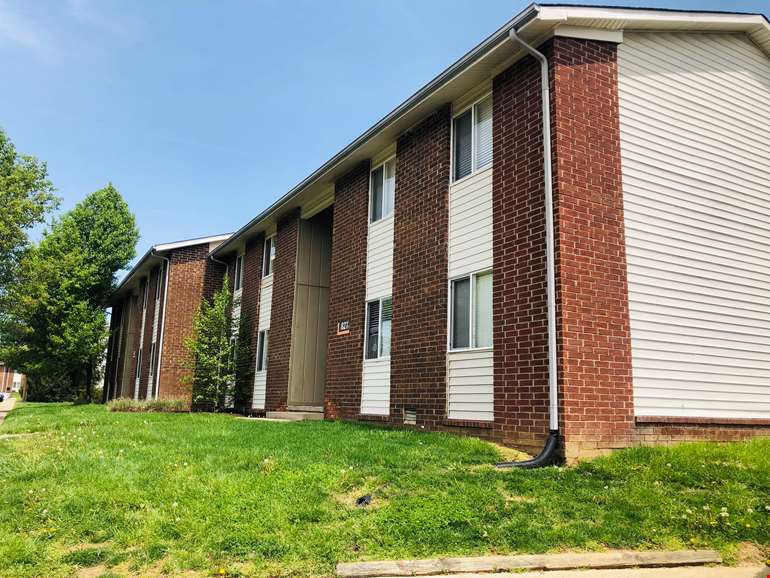 Sold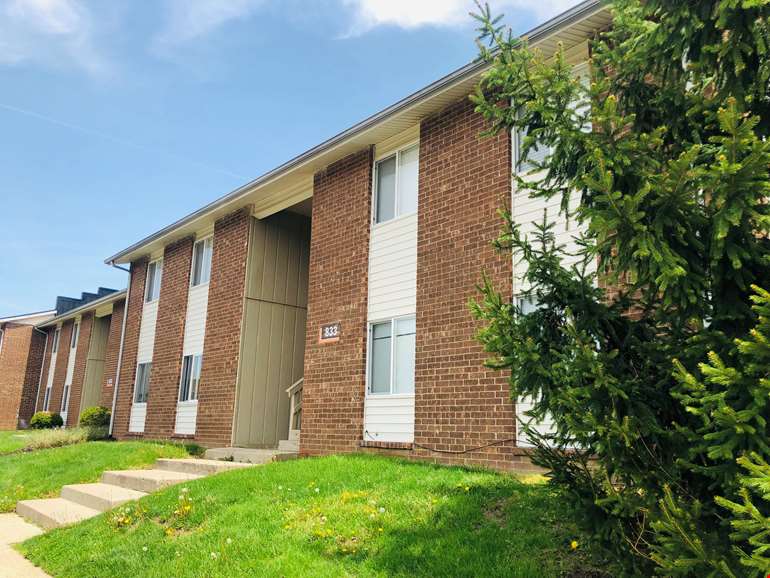 Sold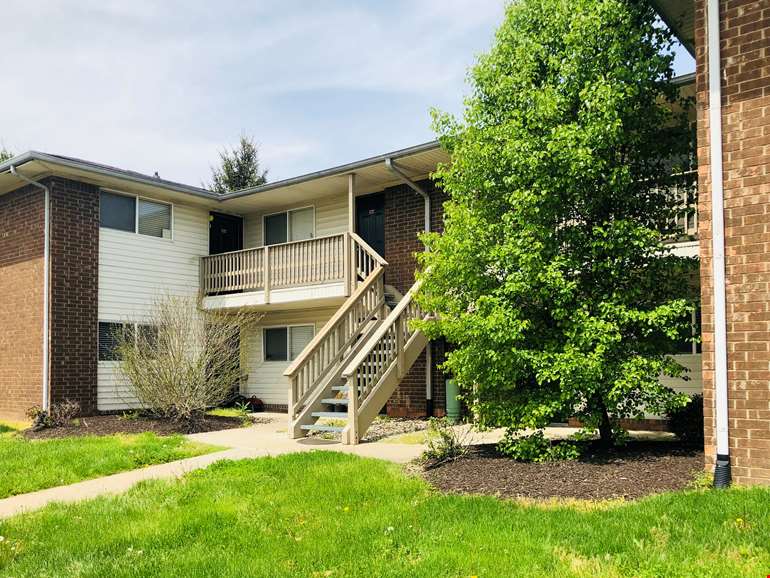 Sold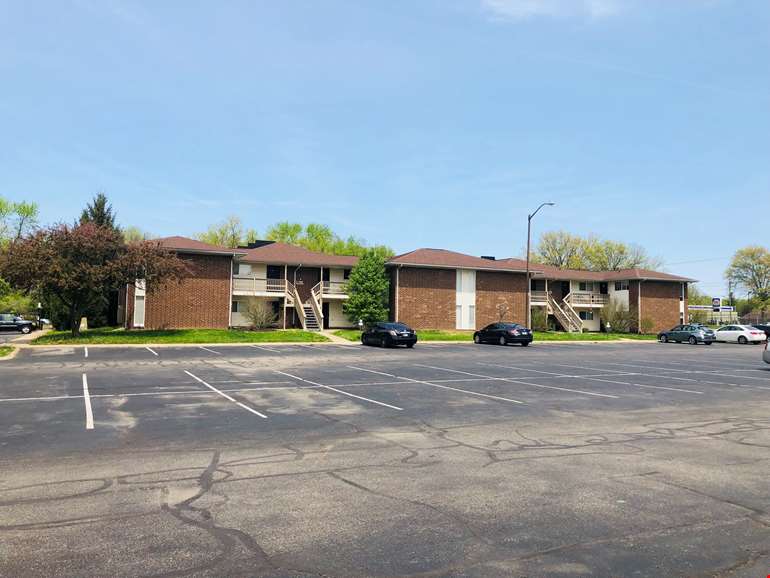 Sold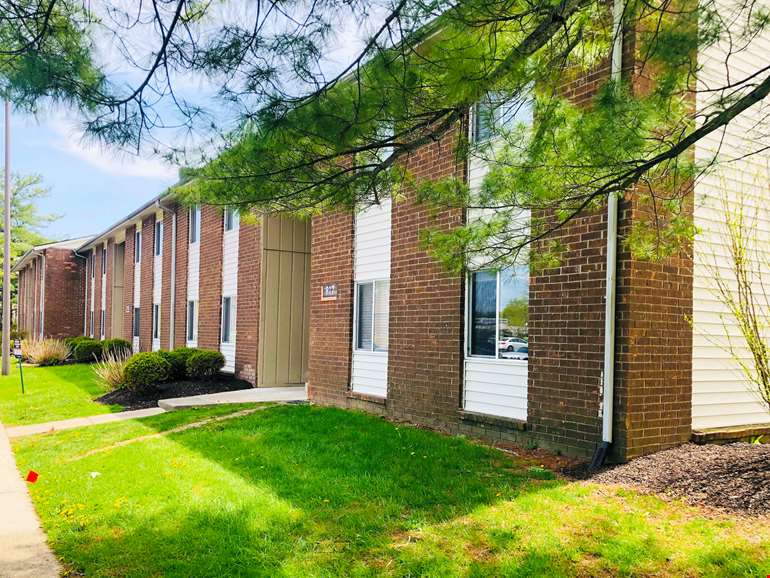 Sold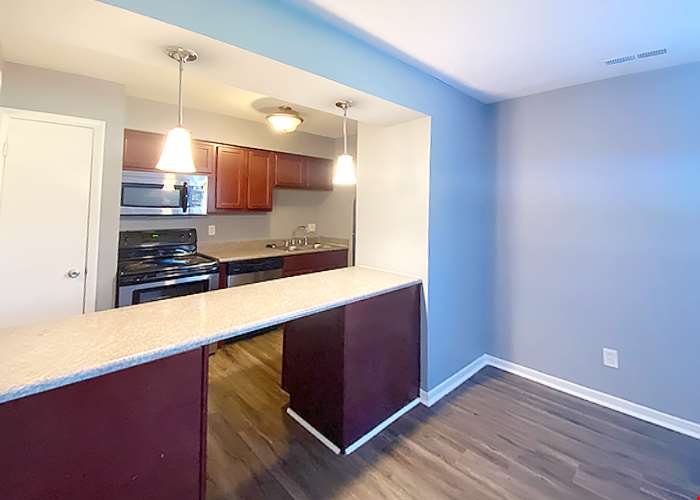 Sold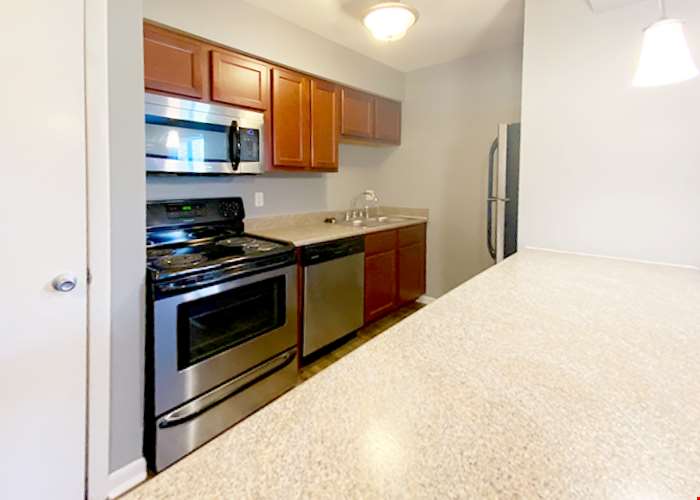 Sold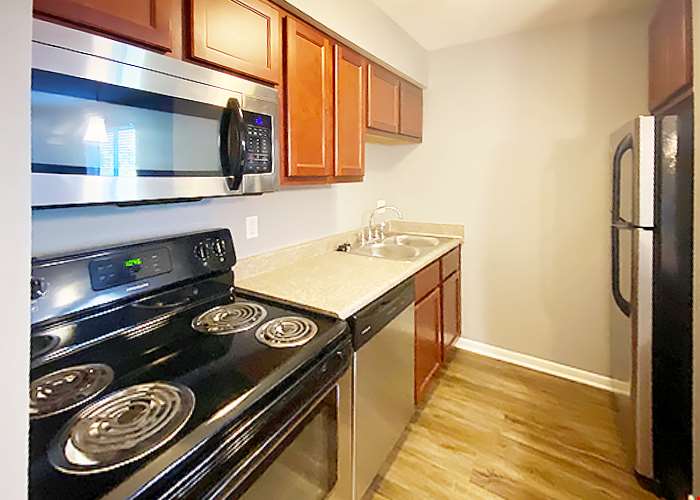 Sold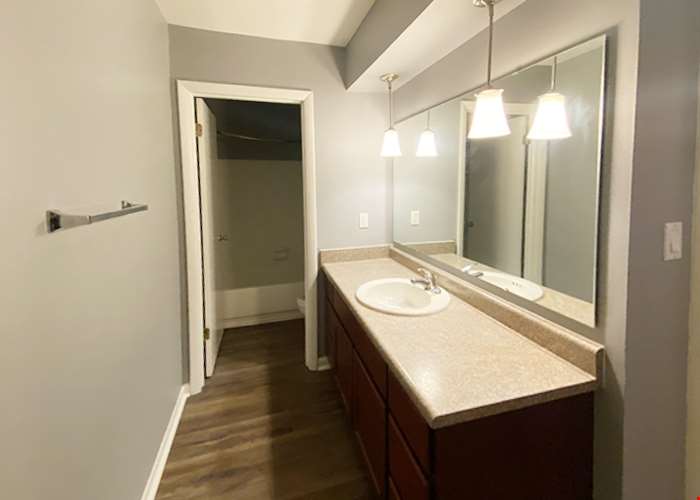 Sold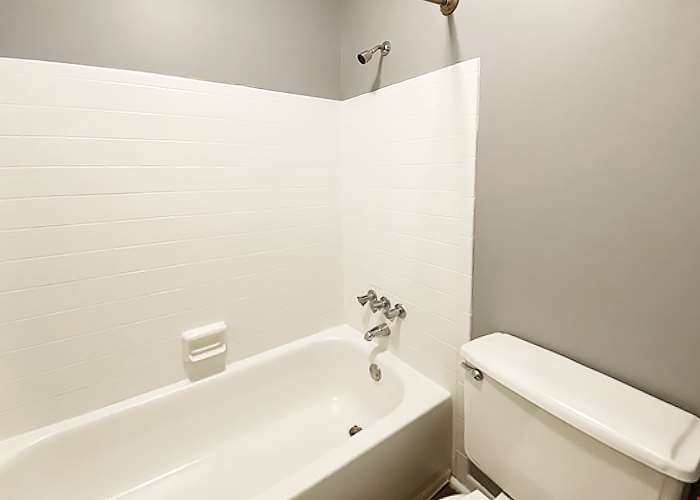 Sold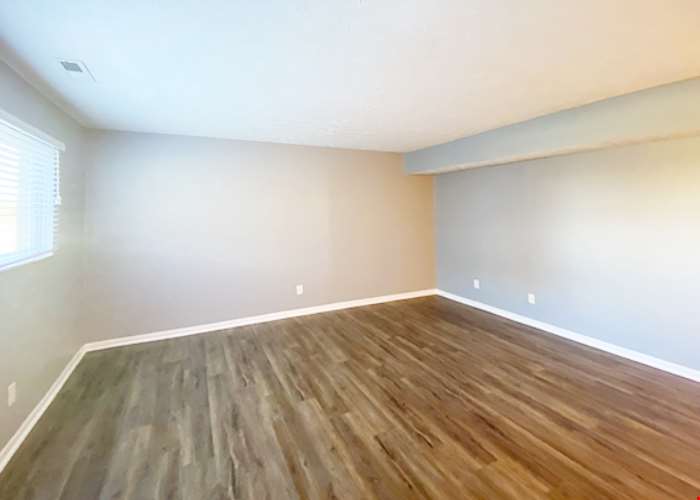 Sold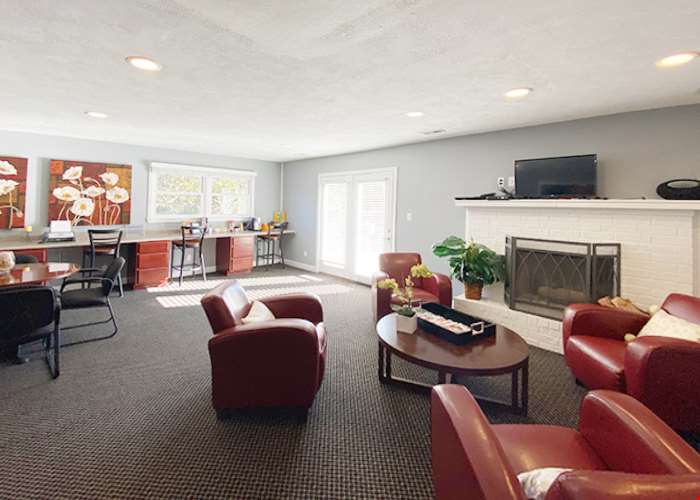 Sold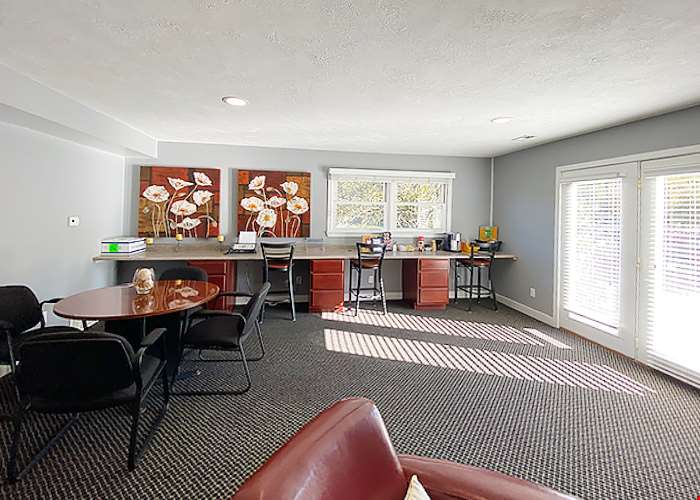 About Northwoods
ADJACENT TO HIGH GROWTH SUBURB
Northwoods is located immediately west of popular Indy, suburb of Avon. Ranked by Money Magazine as one of the nation's best places to live, Avon provides all the advantages of Indy with exceptional access to vast employment and extensive recreational opportunities.
100% OCCUPANCY AND UNDER MARKET RENTS
With current occupancy of 100% and a multiyear history of 98%+ occupancy, Northwood has demonstrated incredibly high renter demand. Current rental rates trail the surrounding comparable properties by more than 20%.
RAISE REVENUE IMMEDIATELY
In addition to organic rent growth, a new owner can increase utility bill-back recovery which is currently only at 65%. With a modest rent increase and 85% Water / Sewer recovery annual income will increase by more than $130,000.
PREVIOUSLY RENOVATED
In 2012, Northwoods received a comprehensive renovation including a property gate, new windows, 100% interior unit renovations (new cabinets, stainless steel appliances, flooring, lighting and more) and exterior enchantments.
360 UNIT PORTFOLIO: $99K/UNIT & 5% T-3 CAP RATE
Northwoods can be purchased individually, or as part of a three property, 360-unit portfolio. The Portfolio Pricing Guidance of $35.5M represents an average price per unit of just under $99k per unit and a blended 5.0% Trailing 3 Cap Rate.