Sold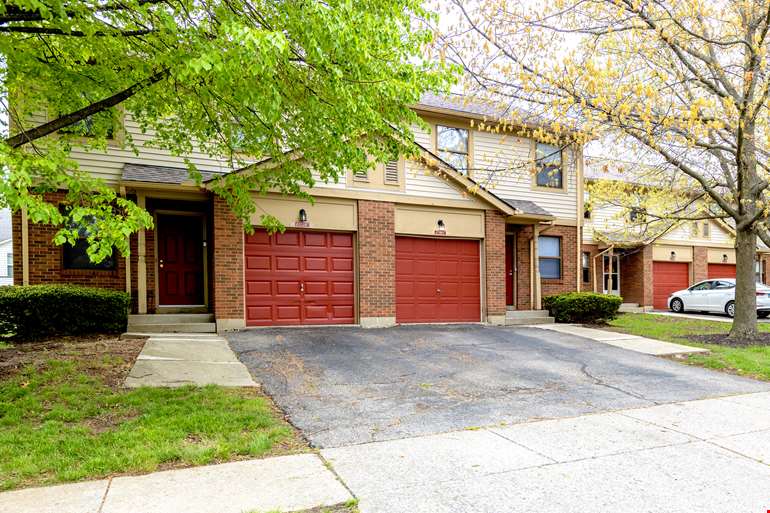 About Aurora Townhomes
HIGHLY DESIRABLE ALL TOWNHOME LAYOUTS WITH GARAGES
100% of the units at Aurora have an attached one car garage and offer a spacious townhome layout with 1,200+ square feet of living space, providing a single family look and feel. All units have a private entrance, front and back yard, private garage, in unit washer/dryer connection, deck, and spacious basement with storage space and daylight window.
HIGH OCCUPANCY, 5.2% T-3 CAP RATE & UNDER MARKET RENTS
With current occupancy of 94%+/- and a multi-year history of high occupancy, Aurora has demonstrated incredibly high renter demand. Current rental rates trail the surrounding comparable properties by more than 20% / $260+ per month. Pricing guidance at $11M represents 5.2% Cap Rate on T-3.
ABILITY TO RAISE REVENUE IMMEDIATELY
In addition to organic rent growth, a new owner can increase rents by completing interior unit upgrades to achieve $200+ monthly premiums.
CLOSE PROXIMITY TO RETAIL & EMPLOYMENT
Residents of Aurora Townhomes enjoy easy access to abundant nearby retail, restaurants and employment. Bath and Body Works is headquartered in the city and other employers include Amazon, Lbrands, Victoria's Secret, JCPenney, Ohio Health and Mount Carmel East Hospital. Reynoldsburg is located in the Columbus MSA, one of the fastest-growing metros in the nation with unprecedented population, GDP and job growth.
360 UNIT PORTFOLIO: $99K/UNIT & 5% T-3 CAP RATE
Aurora can be purchased individually, or as part of a three property, 360-unit portfolio. The Portfolio Pricing Guidance of $35.5M represents an average price per unit of just under $99k per unit and a blended 5.0% Trailing 3 Cap Rate.