Sold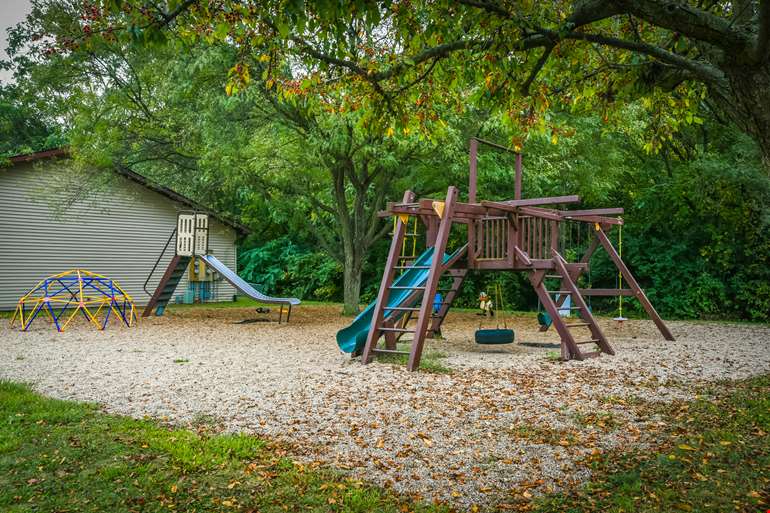 Sold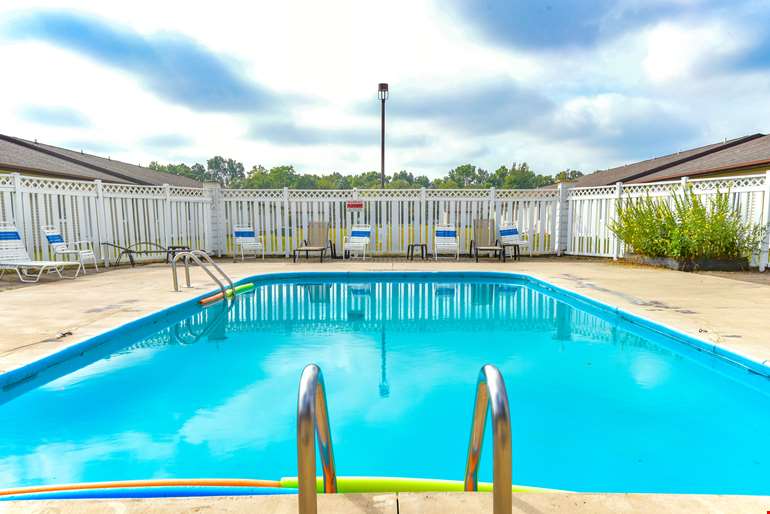 Sold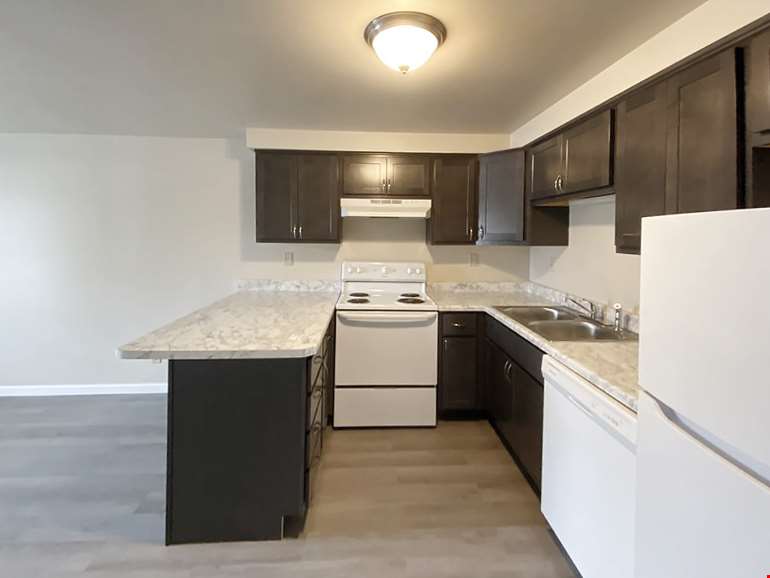 Sold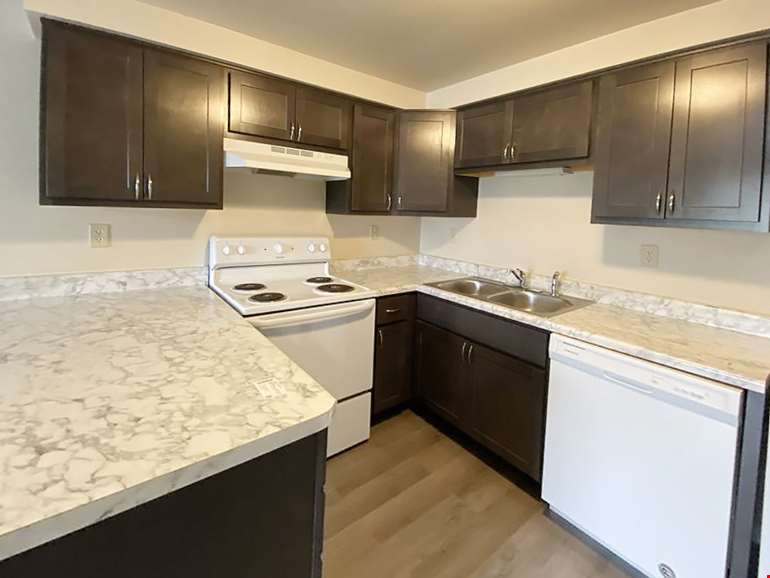 Sold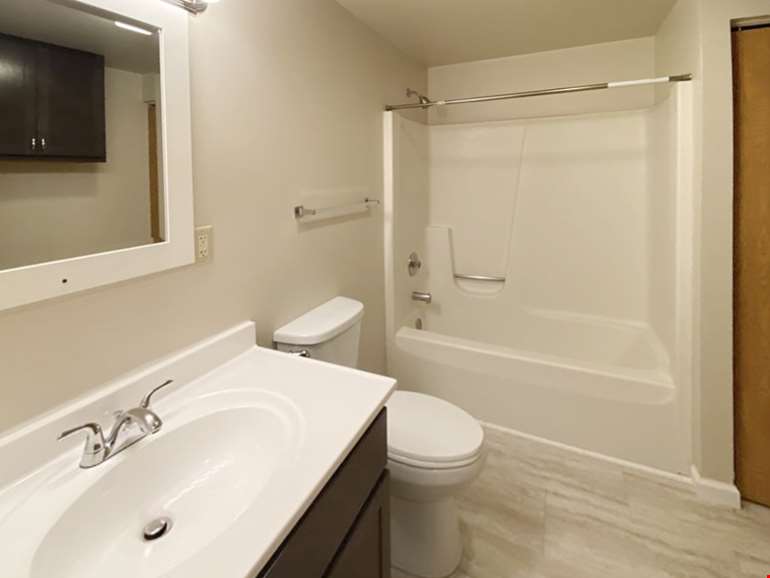 Sold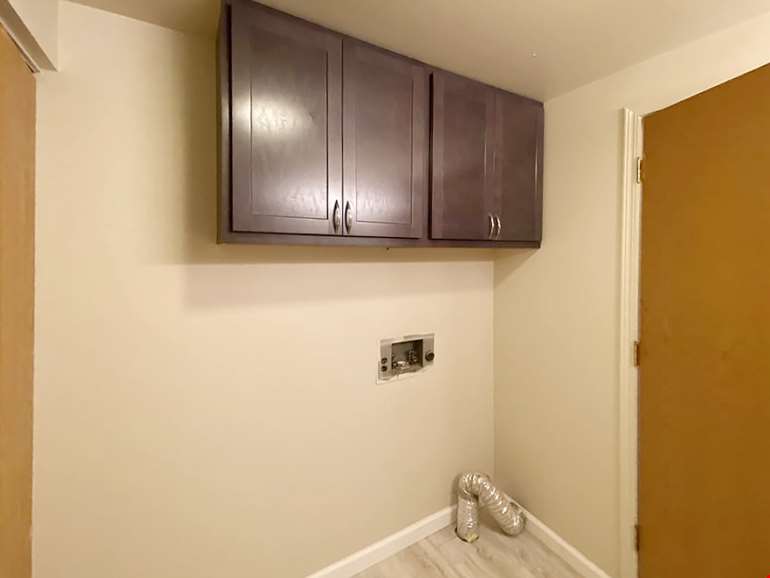 Sold
Sold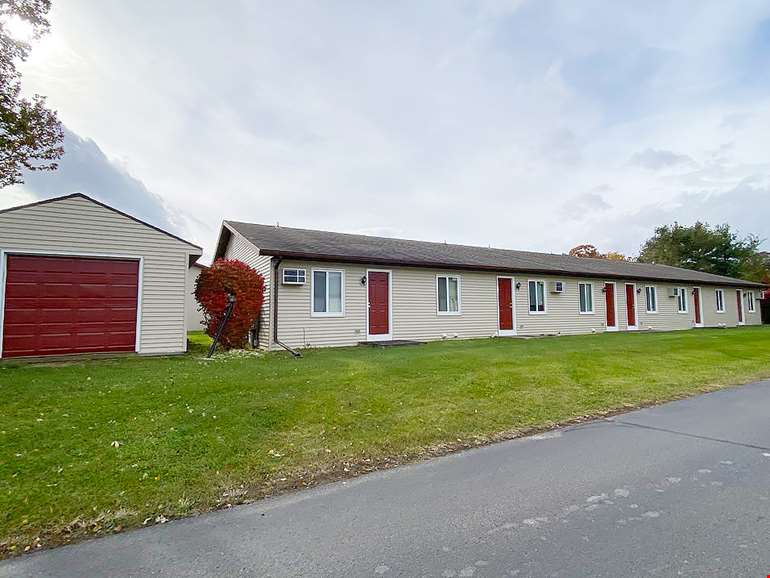 Sold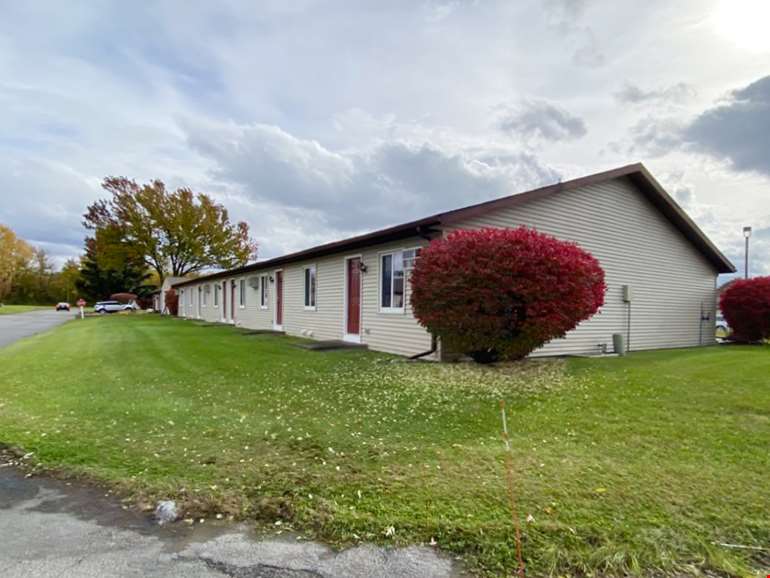 About 20 East
HIGH 5.4% CAP RATE WITH UPSIDE
20 East represents the rare opportunity to purchase a property at a 5.5% cap T- 3 Cap Rate on pricing guidance of $13.5M. Half of units have been upgraded (but current owner is not charging premiums) leaving additional value add potential through continued unit upgrades and organic rent growth.
98%+ OCCUPANCY & UNDER MARKET RENT
With a multiyear history of 95%+ occupancy, 20 East has demonstrated incredibly high renter demand. Current rental rates trail the surround comparable properties by more than 20%.
HOUSING UNDER SUPPLY & 1.6% UNEMPLOYMENT
The city of Elkhart has a substantial undersupply of housing. Employment has grown substantially, to an unemployment rate of 1.6% - the lowest in the country, outpacing new housing. A study recent study oncluded that there is a nearly 5,000-unit housing deficit in the city of Elkhart.
WELL MAINTAINED & SINGLE STORY PRODUCT
The entire property is single story and all of the units have a private entry and washer/dryer hookups. 20 East has benefitted from major capital expenditures in the last few years, leaving the new ownership to focus on property upgrades that will increase revenue.
360 UNIT PORTFOLIO: $99K/UNIT & 5% T-3 CAP RATE
20 East can be purchased individually, or as part of a three property, 360-unit portfolio. The Portfolio Pricing Guidance of $35.5M represents an average price per unit of just under $99k per unit and a blended 5.0% Trailing 3 Cap Rate.