Sold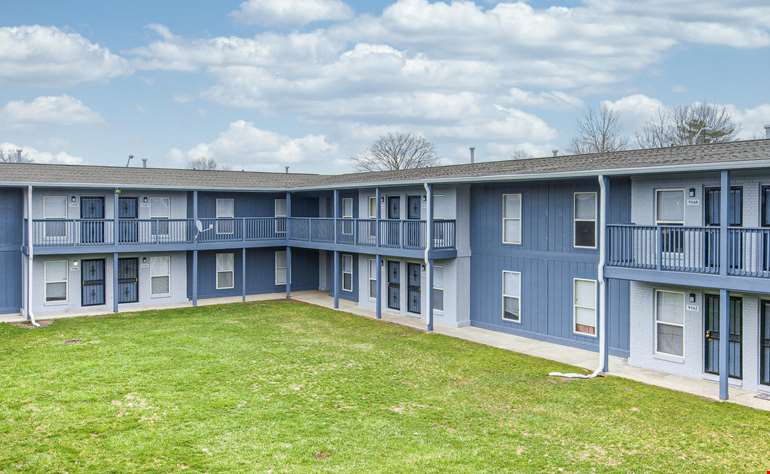 Sold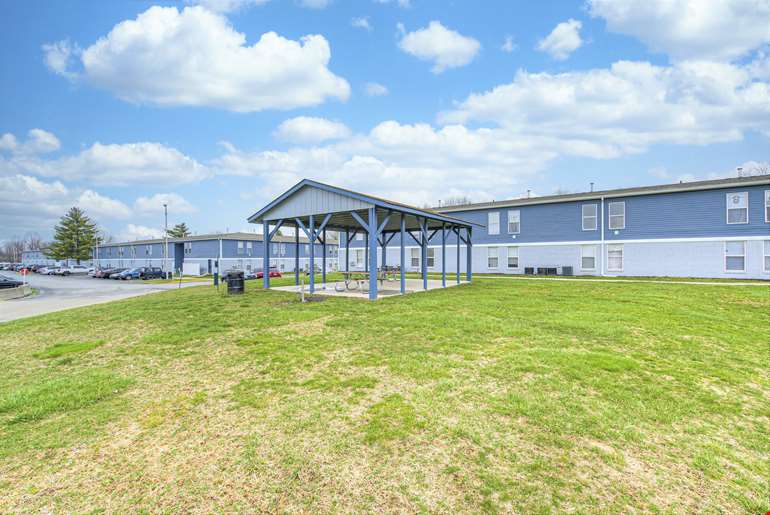 Sold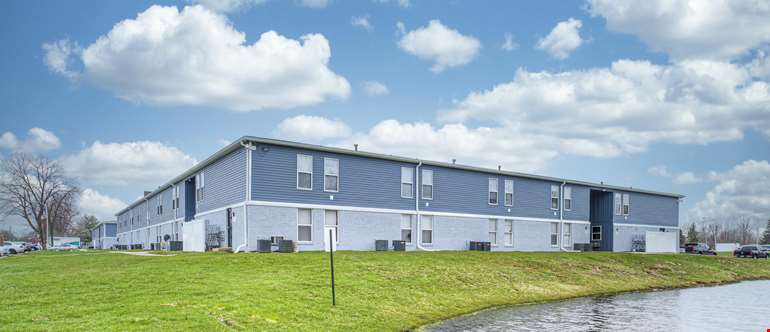 Sold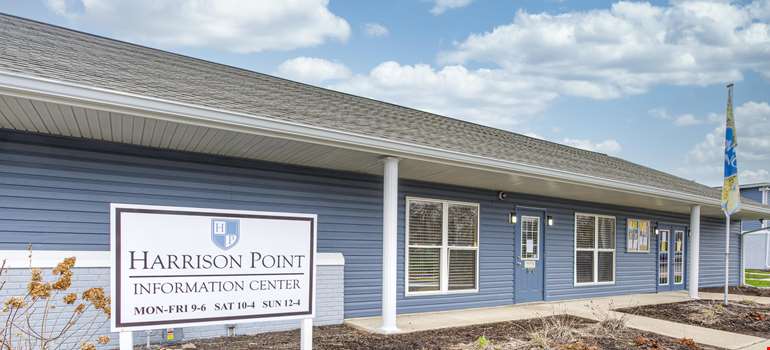 Sold
Sold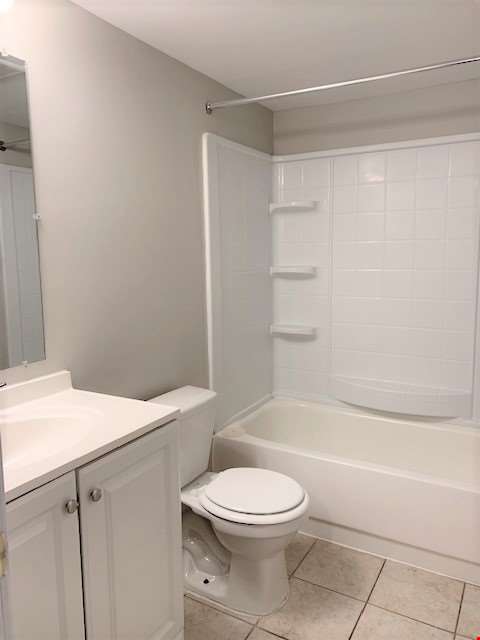 Sold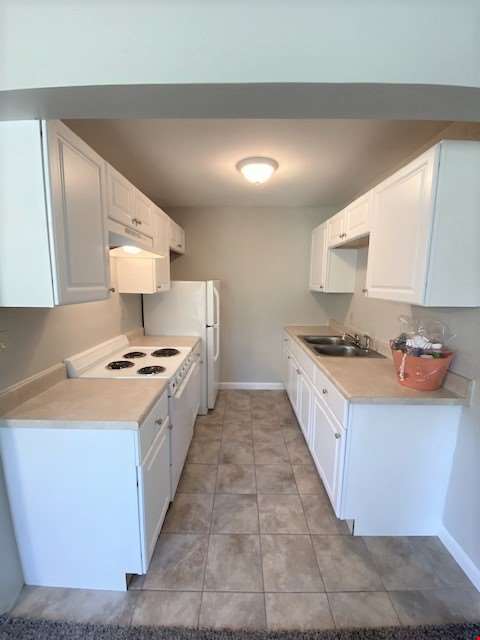 Sold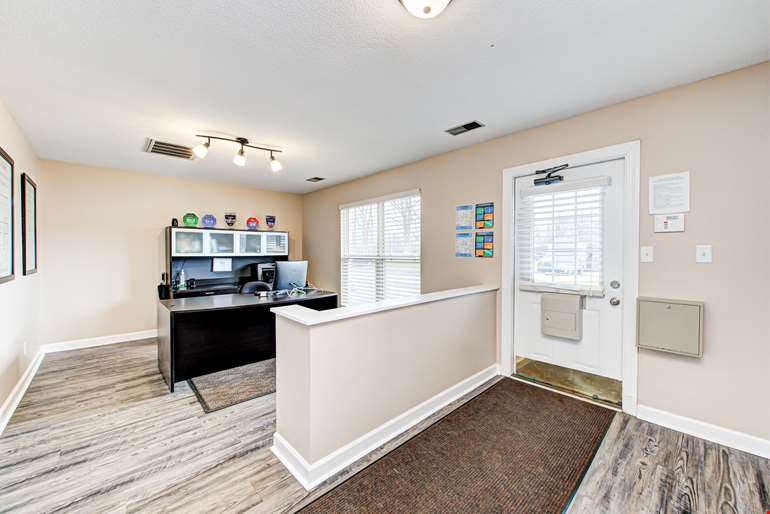 Sold
Sold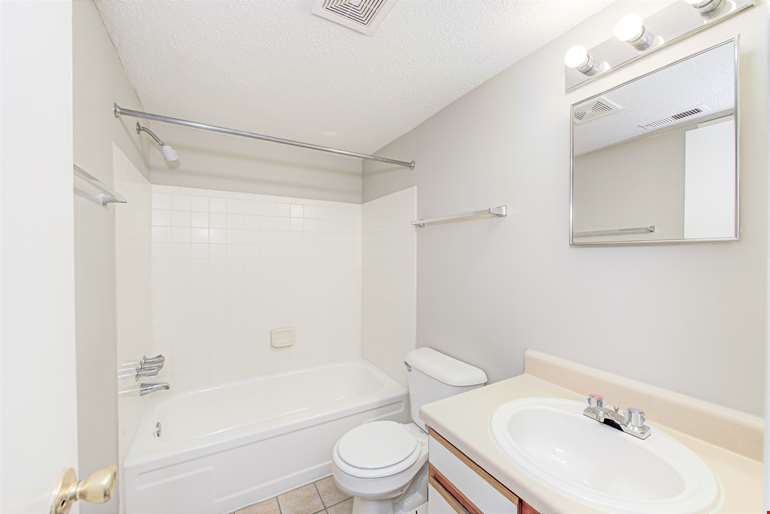 About Harrison Point
$88,000 PER UNIT | 6.4% T-1 AND 6.2% T-3 CAP RATE
Harrison Point is in great physical condition and offers immediate cash flow selling at a 6.4% T-1/6.2% T-3 Cap Rate. A capital infusion of $4.6M+ has been completed since 2011. Much of the property infrastructure has been upgraded or replaced and windows were replaced within the last 13 years.
DEMONSTRATED REVENUE GROWTH POTENTIAL
High demand to live at Harrison Point is demonstrated by 30.4% rent growth on most recent 100 leases signed. From September to December 2022, renewal rents have increased 21% and new lease rents have increased by 37.7%, on average.
ABILITY TO RENOVATE AND ACHIEVE PREMIUMS
From 2013-2019, 28 unit interiors were upgraded with new cabinets, appliances, lighting and plumbing fixtures. The current revenue management has pushed rents significantly due to high occupancy and demand. The remaining 314 classic units could be upgraded. A new owner could also continue to operate the property as is and enjoy organic rent growth.
HIGH OCCUPANCY | LOW BAD DEBT AND TURNOVER | STRONG COLLECTIONS
Current occupancy is 97% at Harrison Point with a 97% five year average. Historical and current bad debt are low, and the property has had less than 10 evictions in 2022. Harrison Point enjoys low turnover with the majority of residents having living on site for at least two years.
VIBRANT EASTSIDE SUBMARKET
Located next to fast-growing Hancock County, the East side is showing upward trends in several indicators including occupancy and rent growth. Its substantial job base and strong regional economy are both growing faster than jobs nationwide. Industrial development is booming with 10.6 million SF under construction in the submarket.
808-UNIT PORTFOLIO OFFERING
Harrison Point can be purchased individually, or together with Aura (125 units) in Indianapolis, Tuscany Bay (96 units) in Lawrenceburg, and Devonshire Gardens (139 units) and Devonshire Place (106 units) in Evansville for a total portfolio of 808 units, offering instant economies of scale.