Sold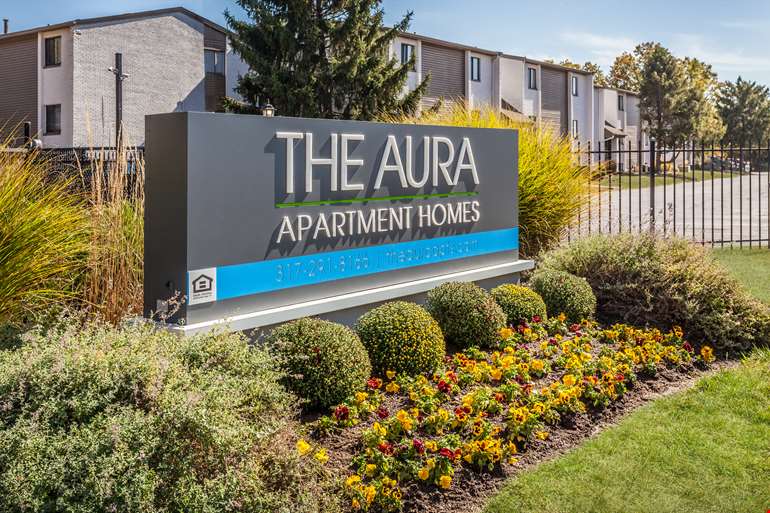 Sold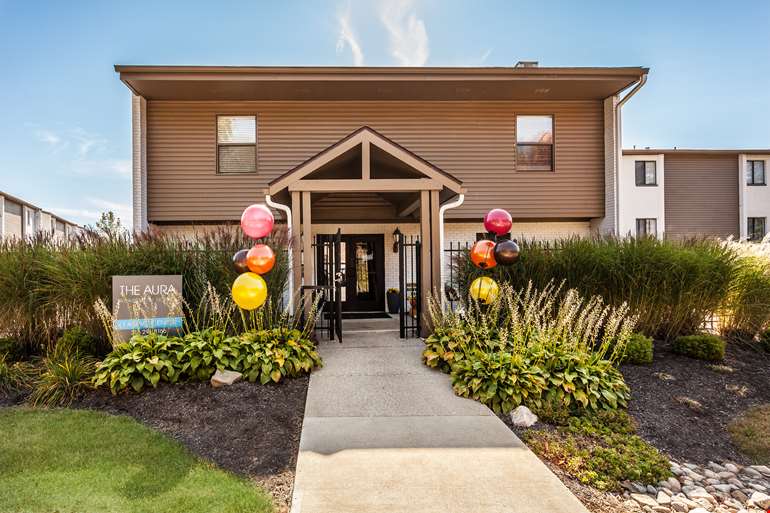 Sold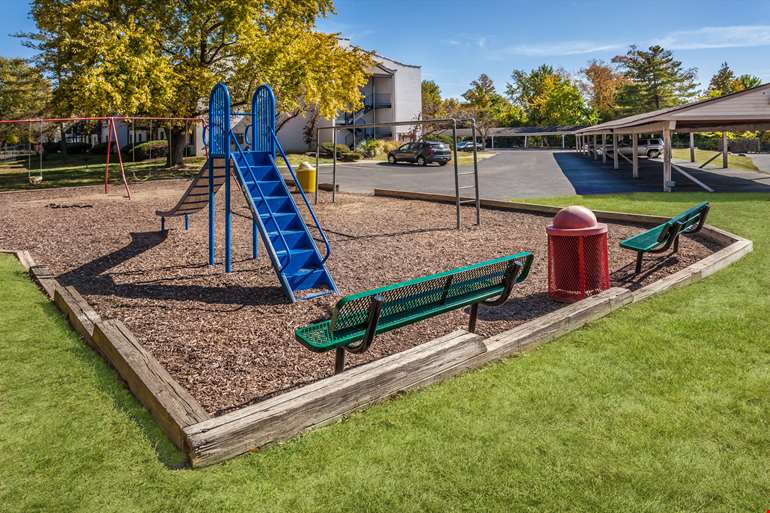 Sold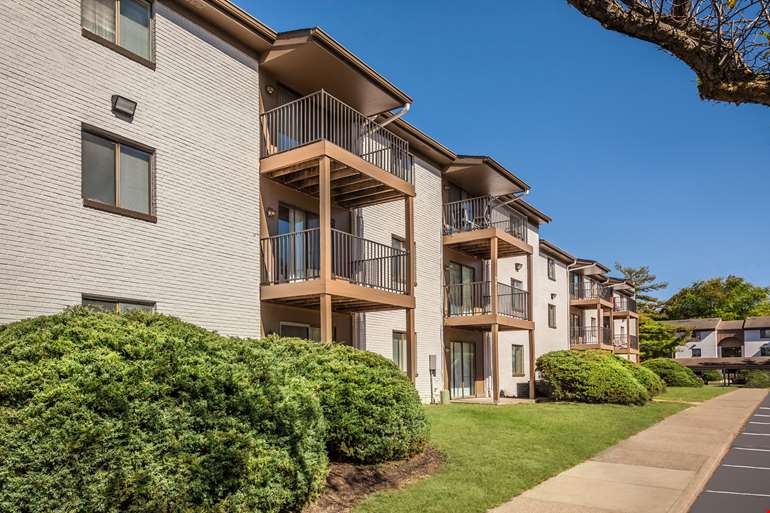 Sold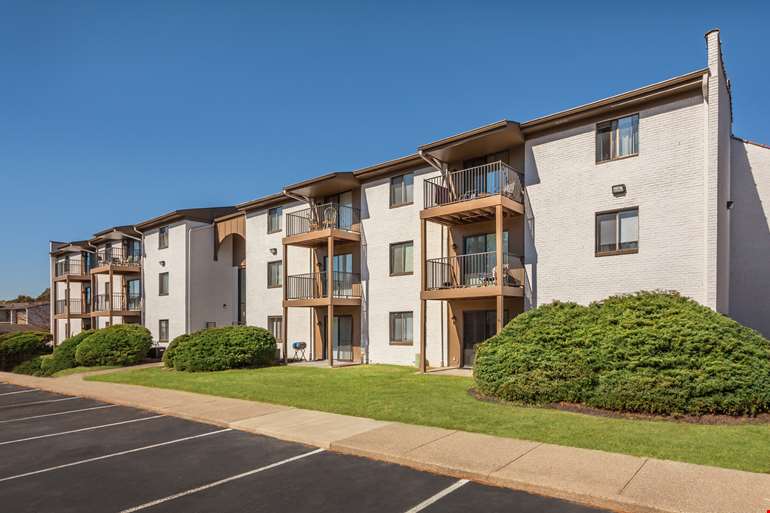 Sold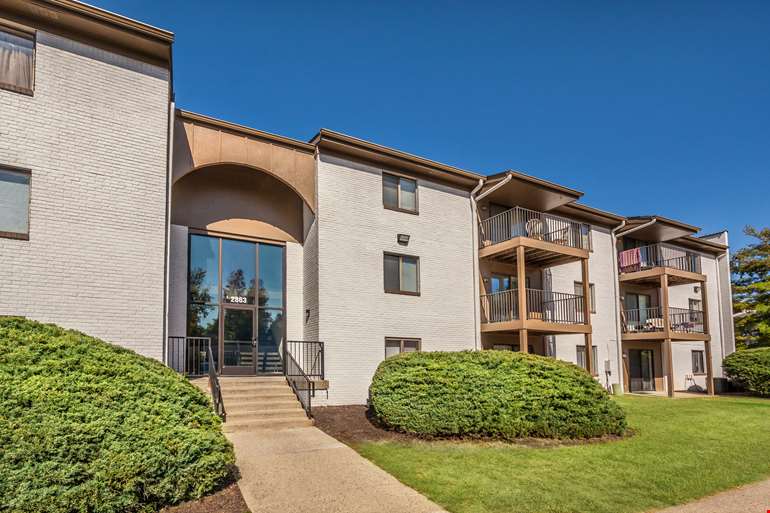 Sold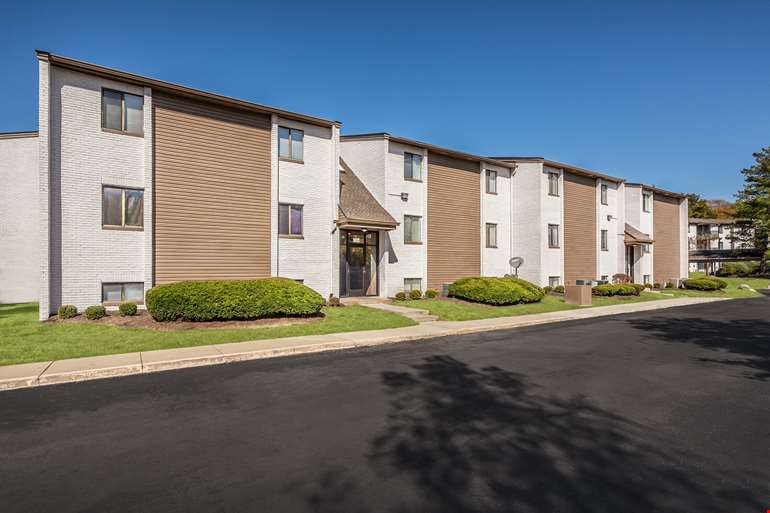 Sold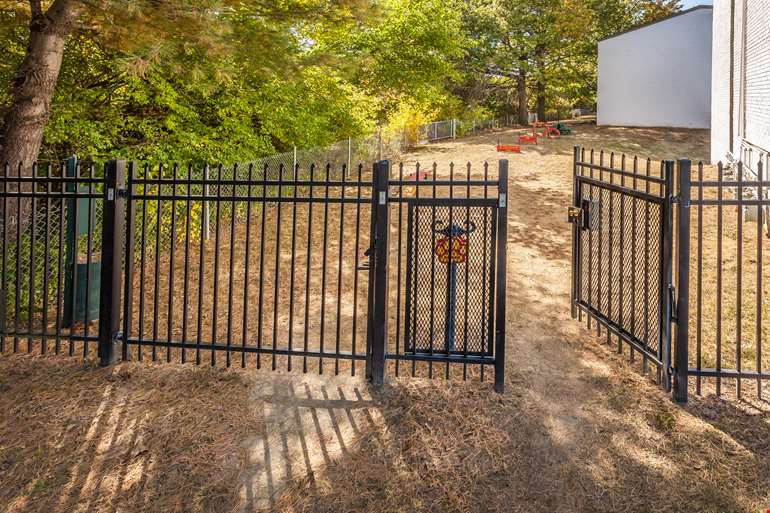 Sold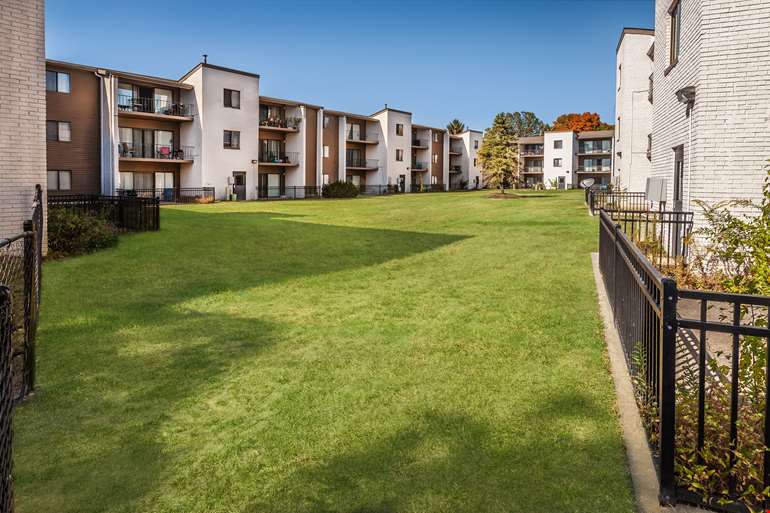 Sold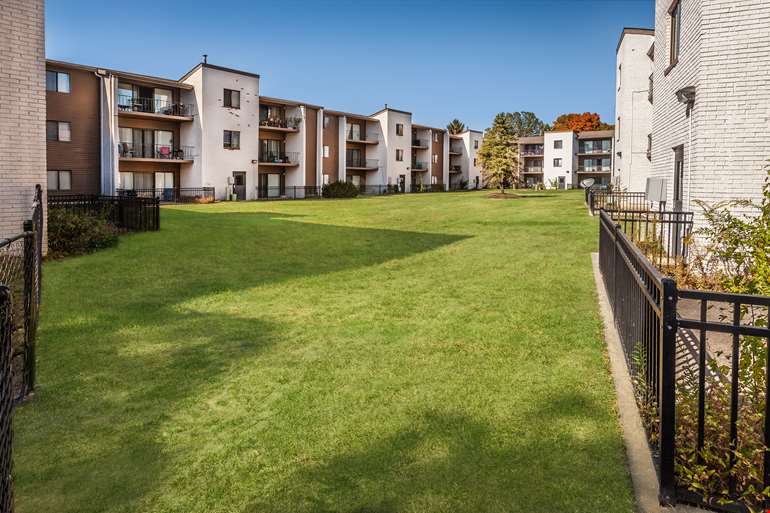 Sold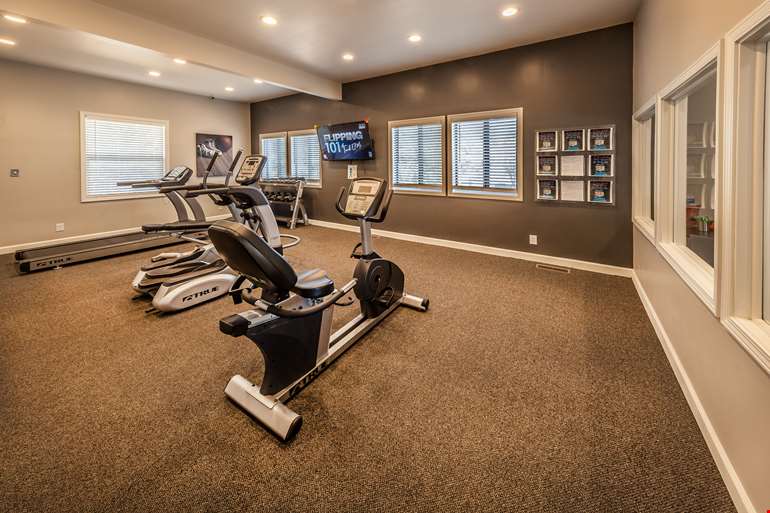 Sold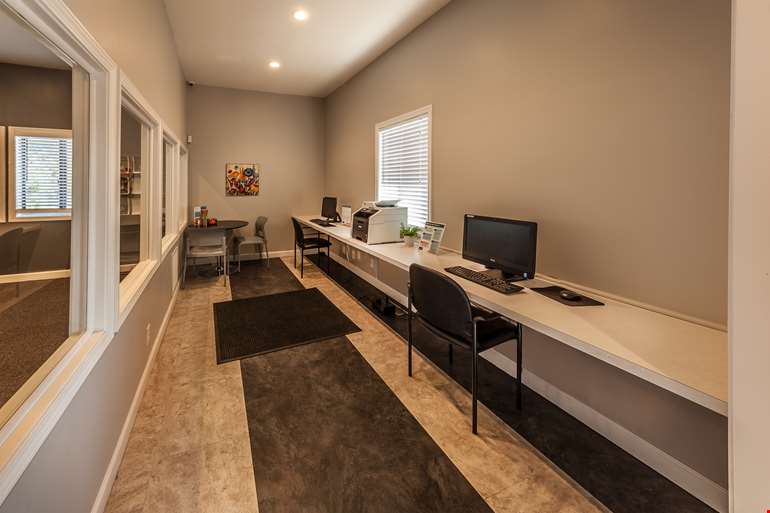 Sold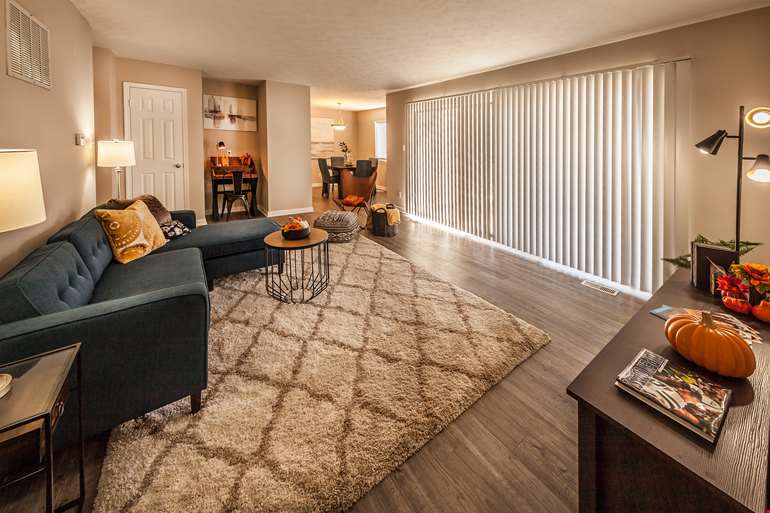 Sold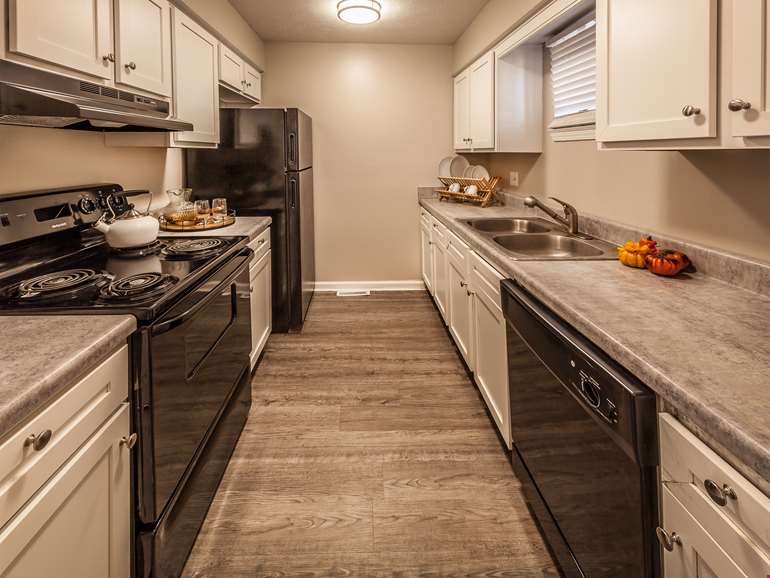 Sold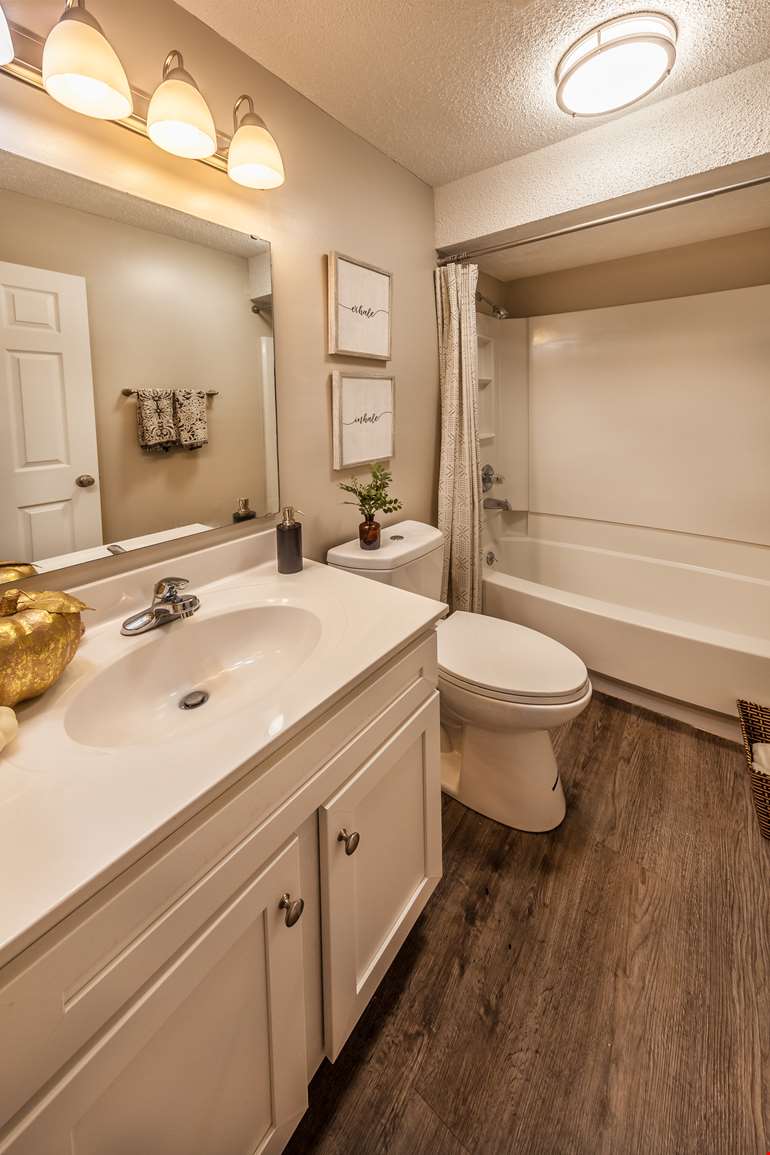 Sold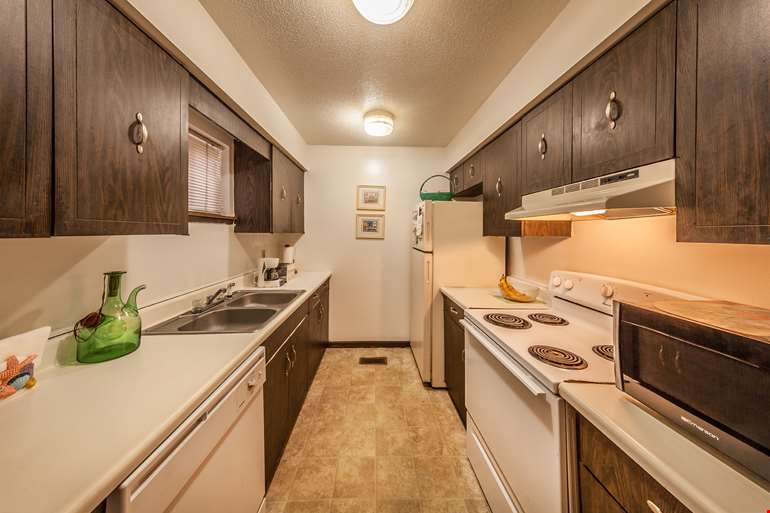 Sold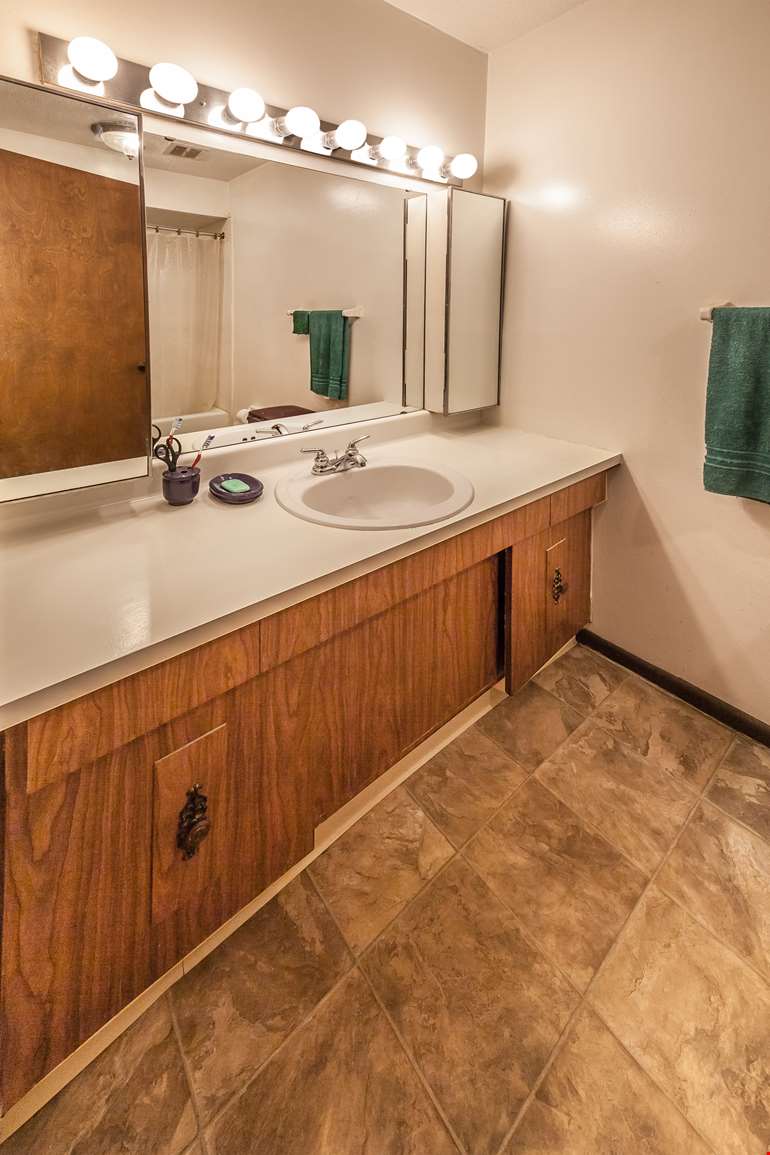 Sold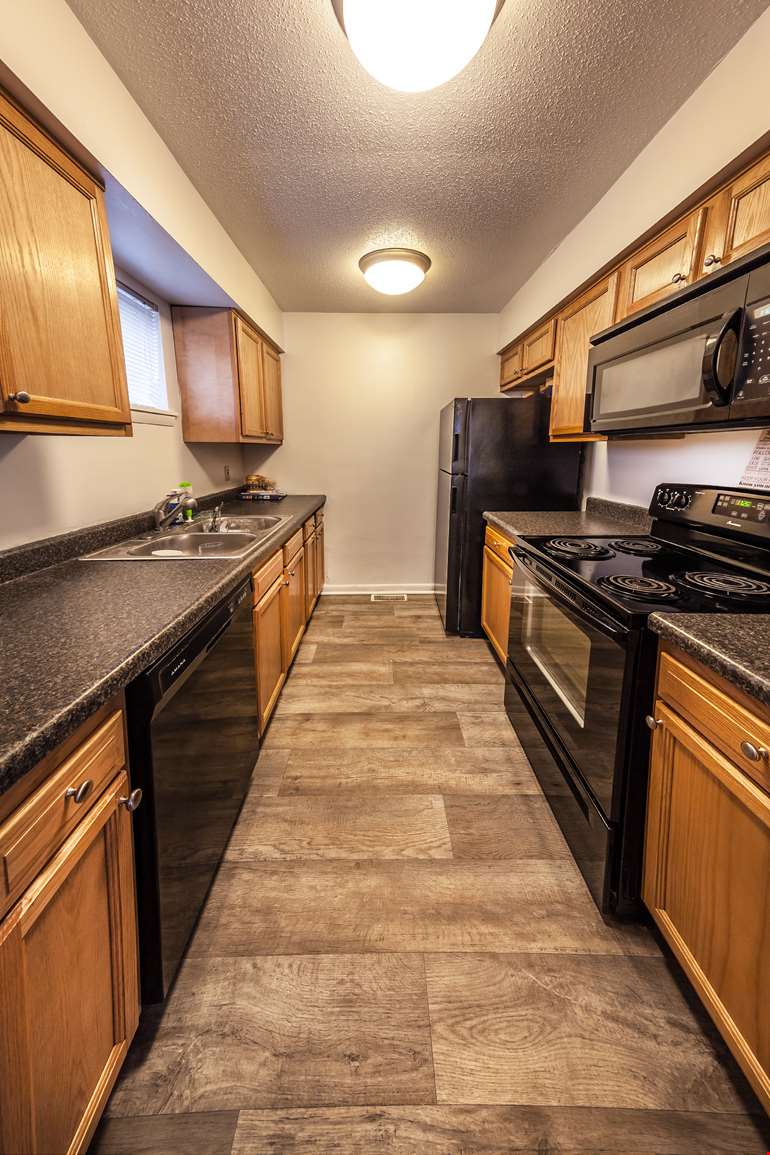 About Aura
Unique Property with large single-level floor plans
Aura offers residents a large single-level floor plan layout. One bedrooms offer 1,000 SF+ of spacious living and the average unit size is 1,200 SF+. All units have large patios and balconies, and first floor units have a wrought iron enclosed patio. The full amenity set features a fitness facility, pet park (new equipment) and pool (recently refurbished with new pool equipment and poured new deck around pool).
Near Major Employment and Amenities
Numerous major employment centers are within a 15-minute drive of the property. Aura is also very close to Marian University (1,115 emp.), Butler University (500 emp.), Indianapolis Motor Speedway (400+ emp.), Newfields Art Museum & Nature Park (300+ emp.) and the popular 5,300-acre Eagle Creek Park & Reservoir.
Close Proximity to Downtown Indy
Downtown Indianapolis is a quick 10 mile drive from Aura. Downtown is the main employment center and offers countless opportunities for dining, entertainment, sports, festivals and night life.
6.4% Cap Rate - Year One with Additional Upside
The current owner has spent more than a year cleaning up the rent roll and completing evictions for residents with non-payment. The new owner can achieve a 6.4% cap rate in year one by simply normalizing bad debt to 2%. By upgrading classic units, revenue can be increased by an additional $300K annually. Fully upgraded units will likely command a $200+ Premium.
808 Unit Portfolio Offering
Aura can be purchased individually, or together with Harrison Point (342 units) in Indianapolis, Tuscany Bay (96 units) in Lawrenceburg, and Devonshire Gardens (139 units) and Devonshire Place (106 units) in Evansville for a total portfolio of 808 units, offering instant economies of scale.