Sold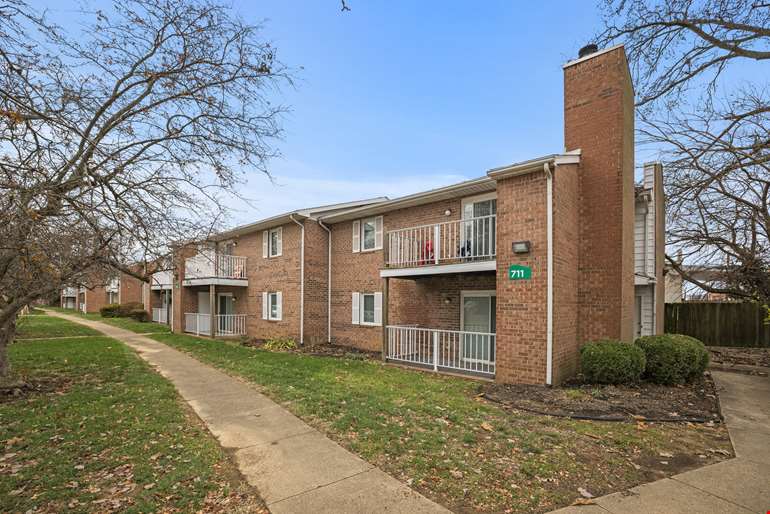 Sold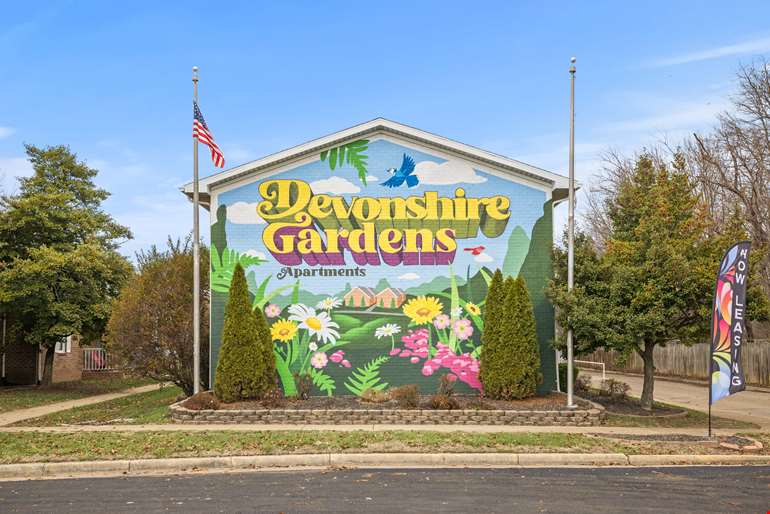 Sold
Sold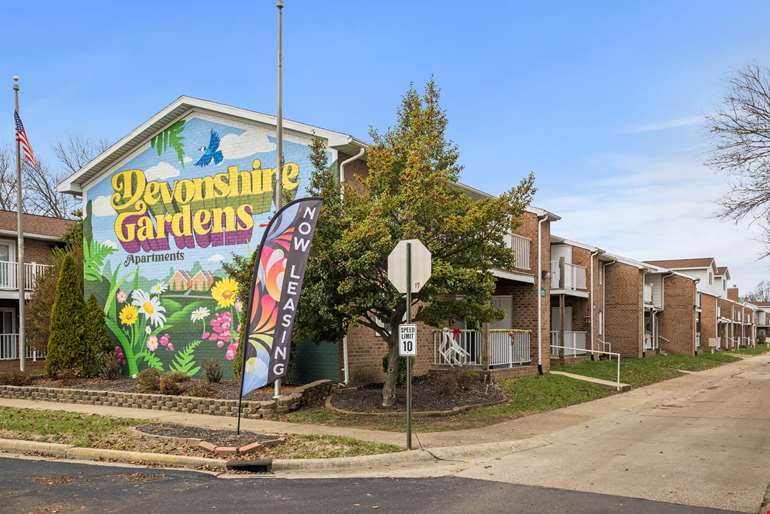 Sold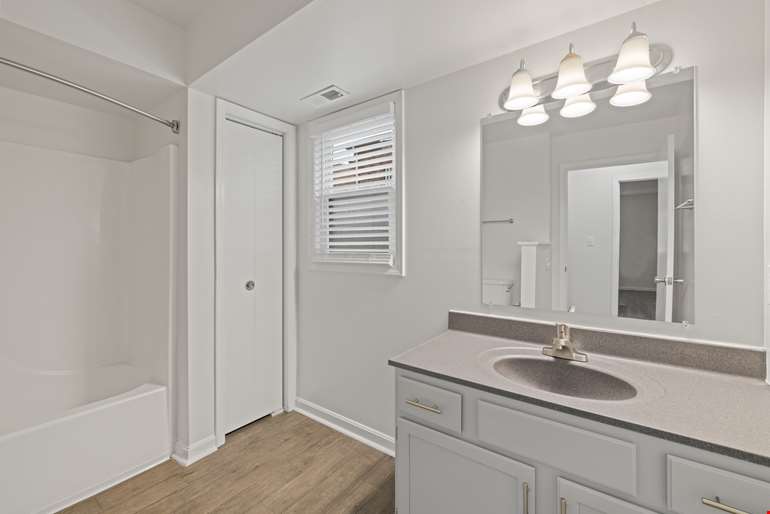 Sold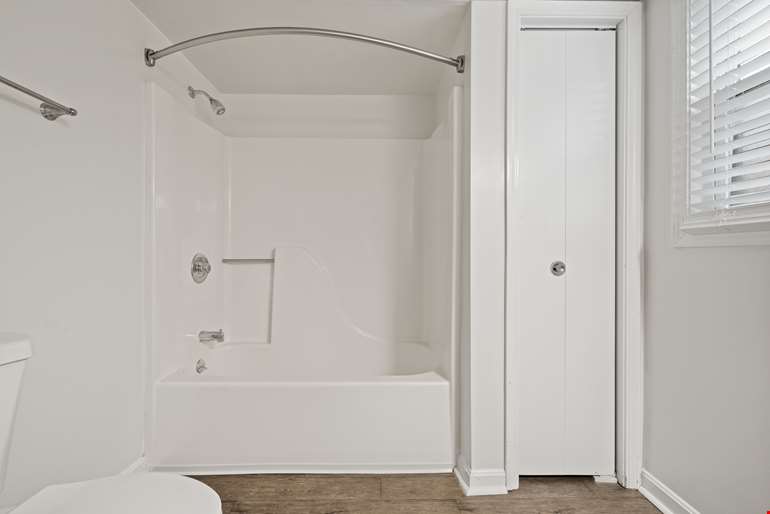 Sold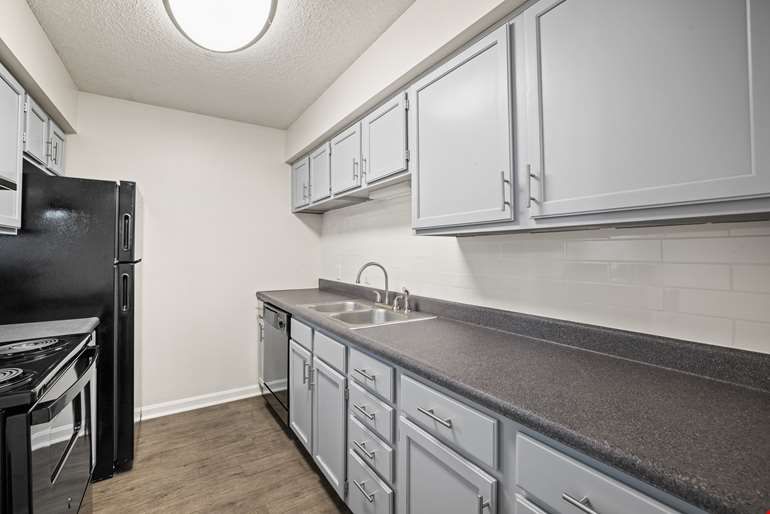 Sold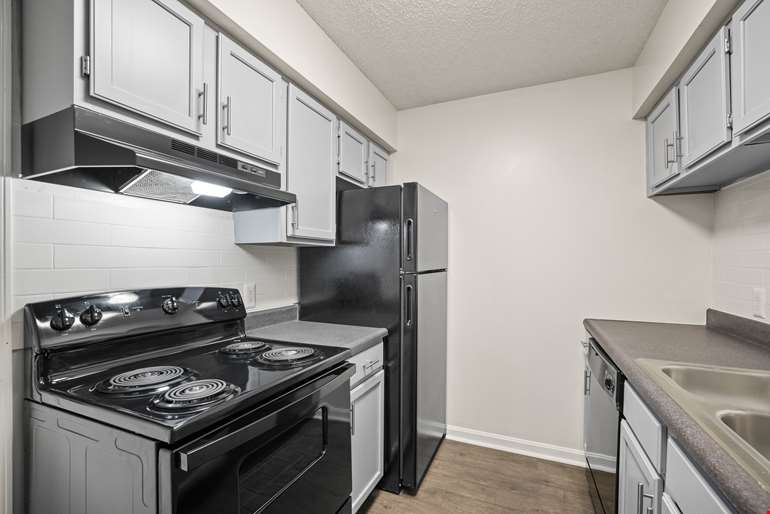 Sold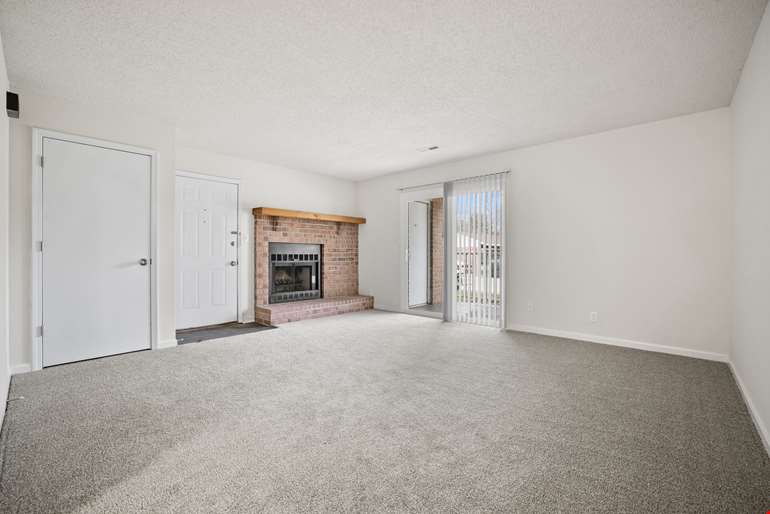 Sold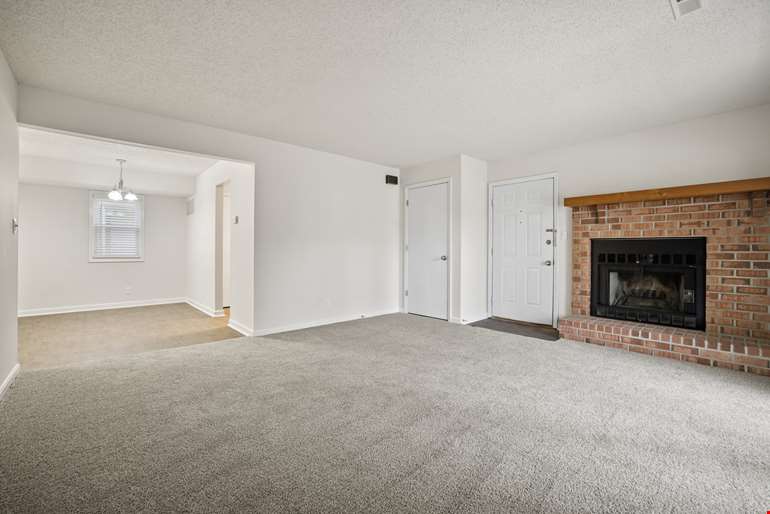 Sold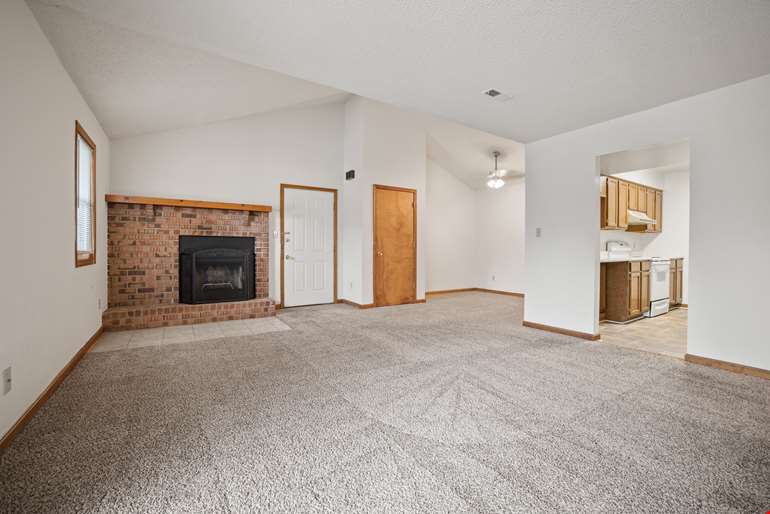 Sold
Sold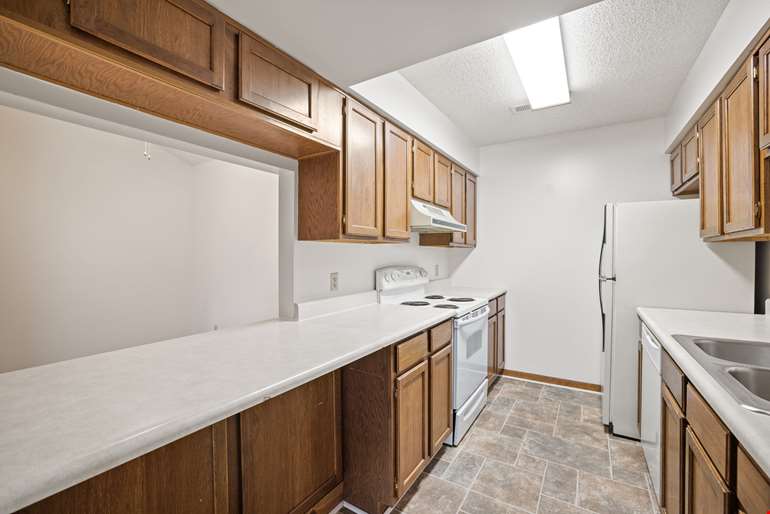 Sold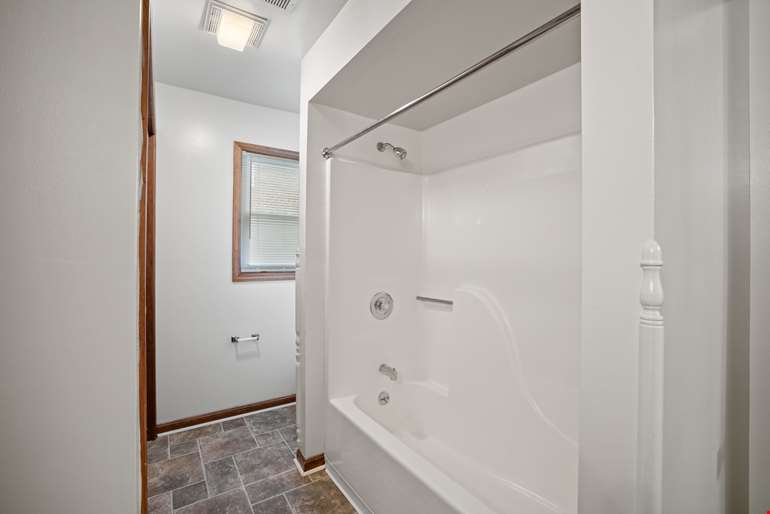 Sold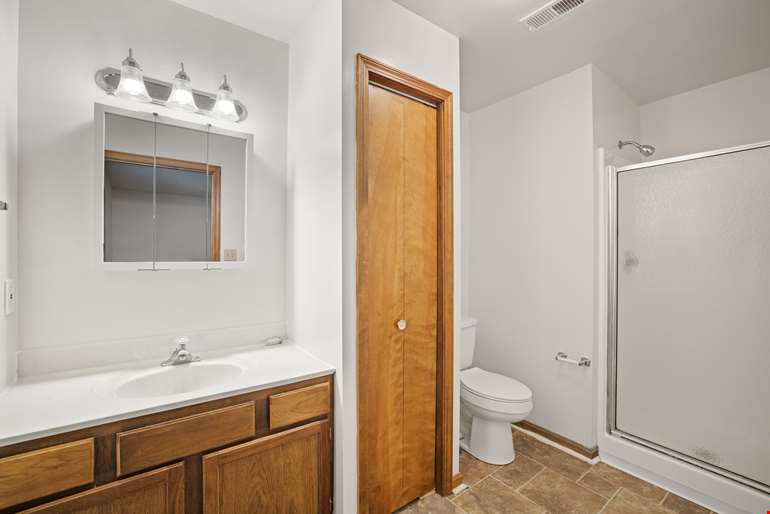 Sold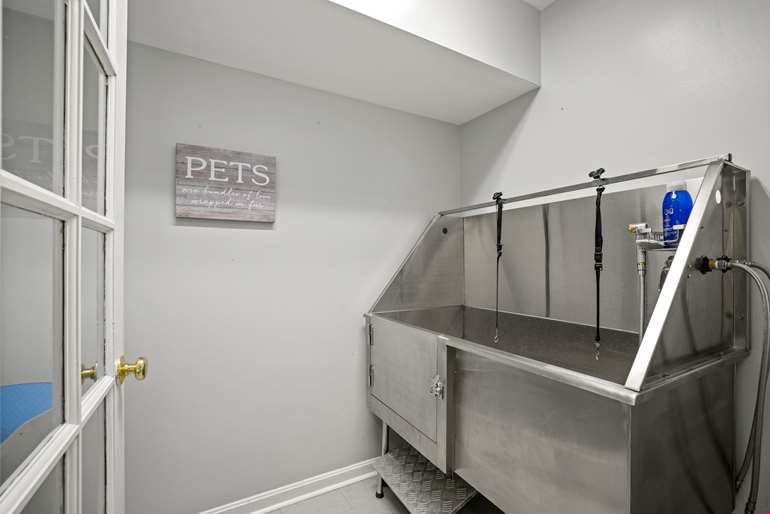 Sold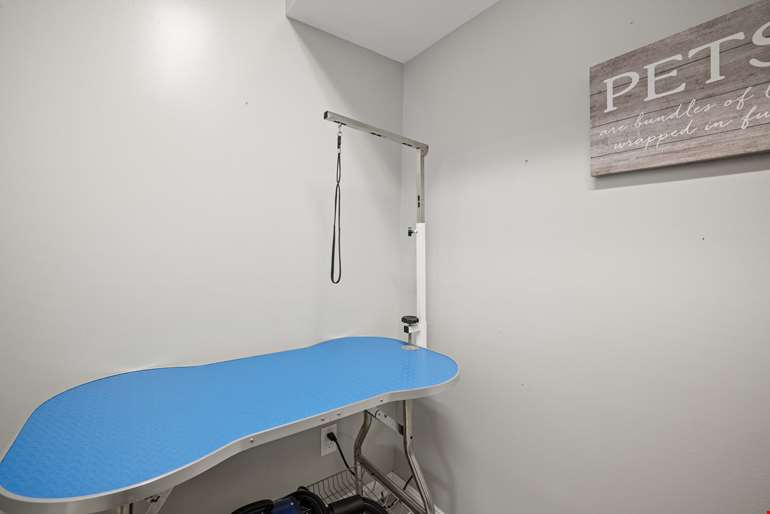 Sold
Sold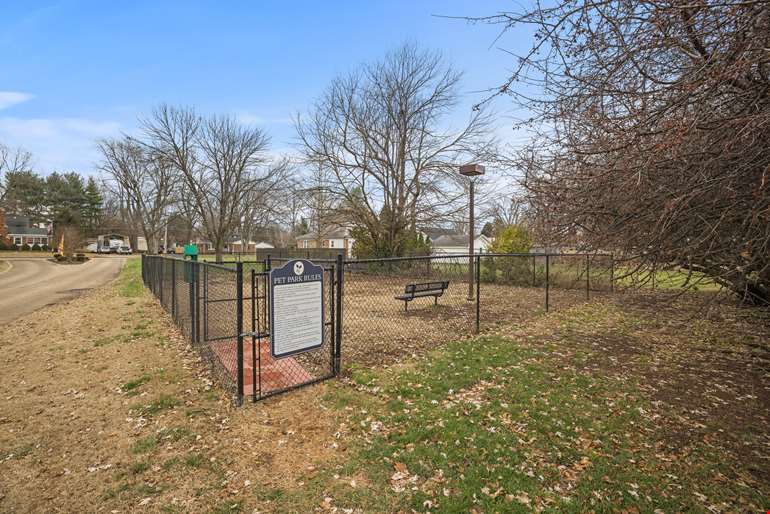 Sold
Sold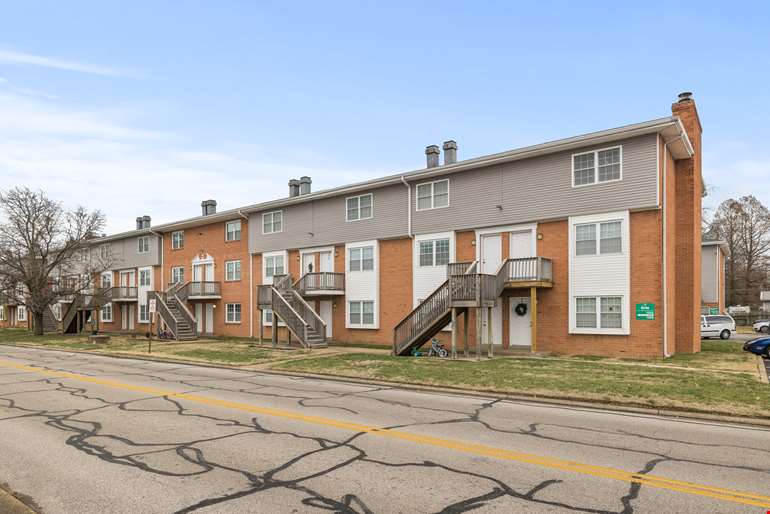 Sold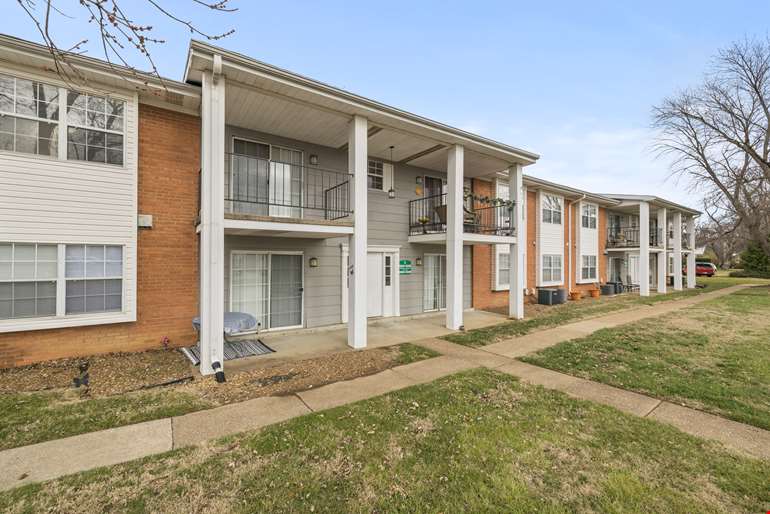 Sold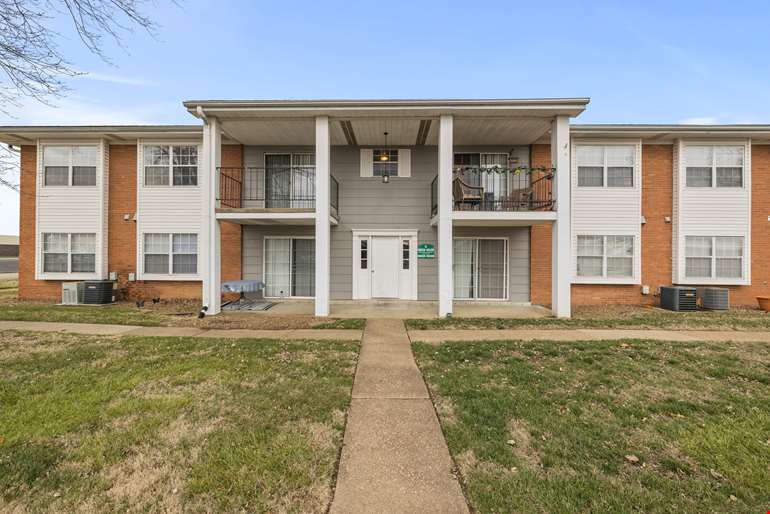 Sold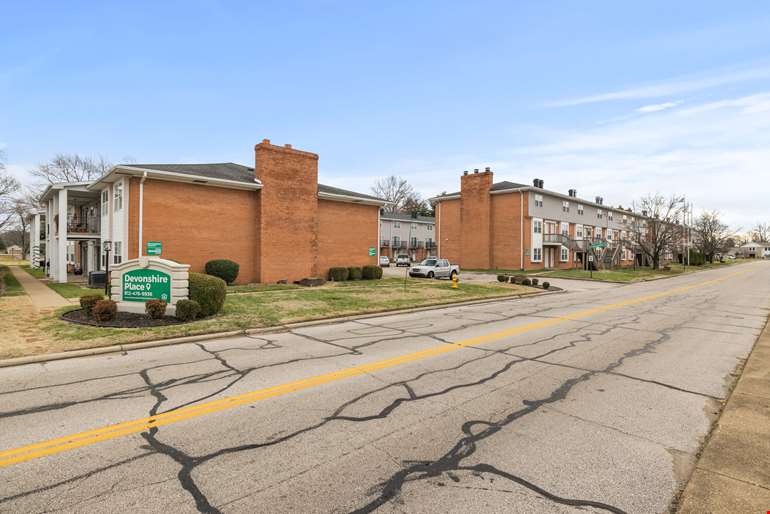 Sold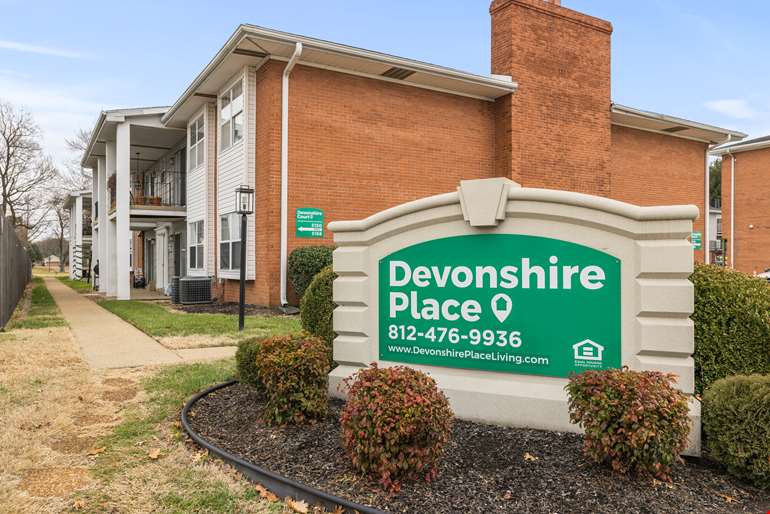 Sold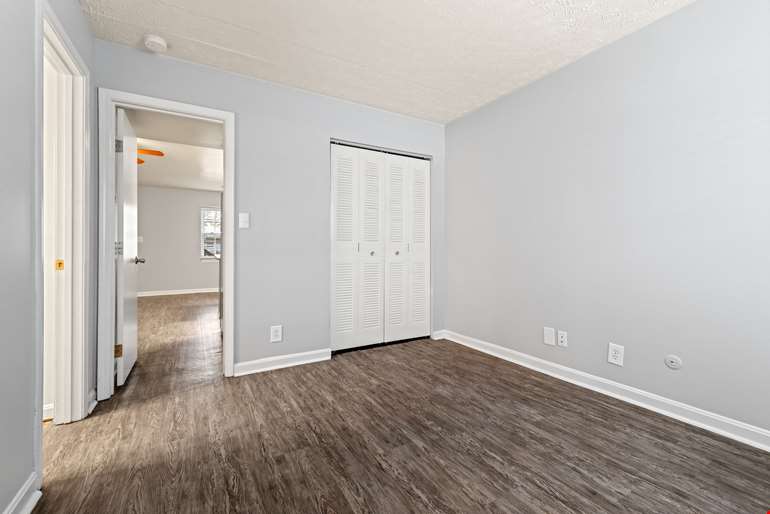 Sold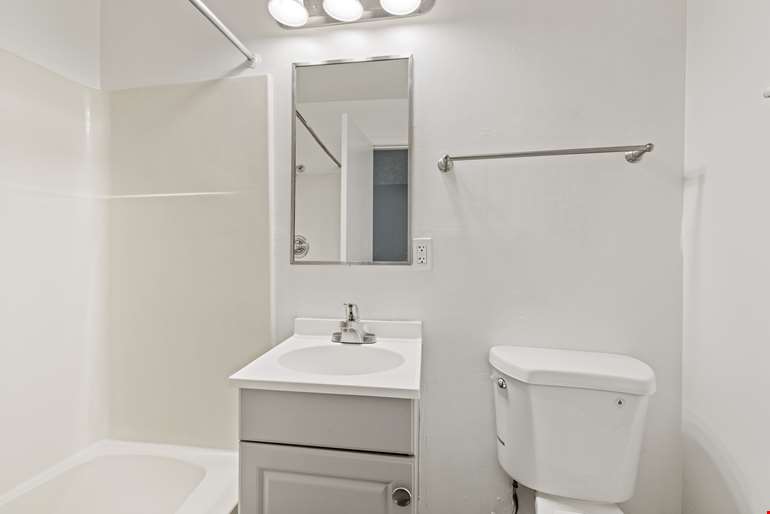 Sold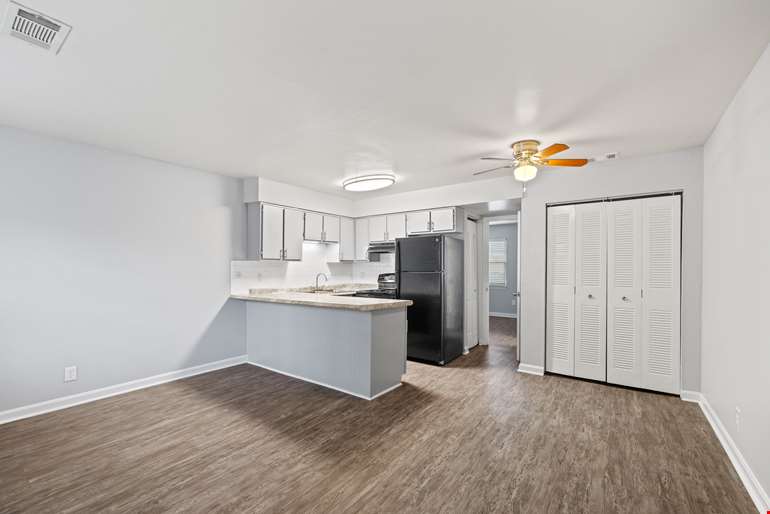 Sold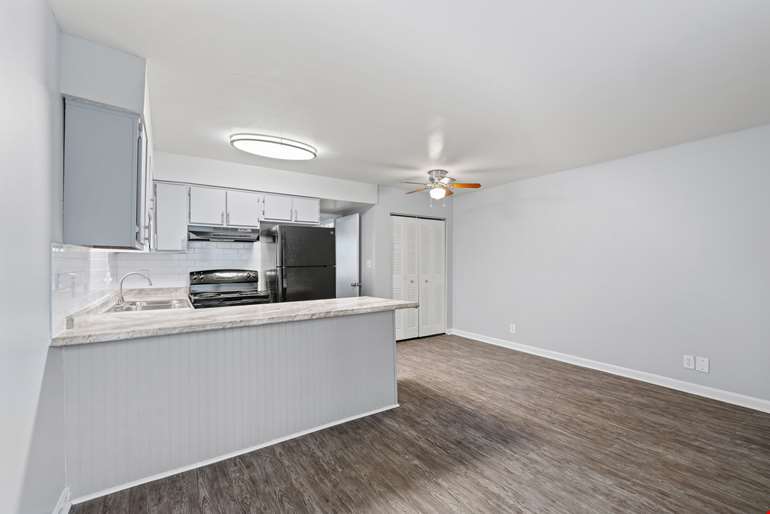 Sold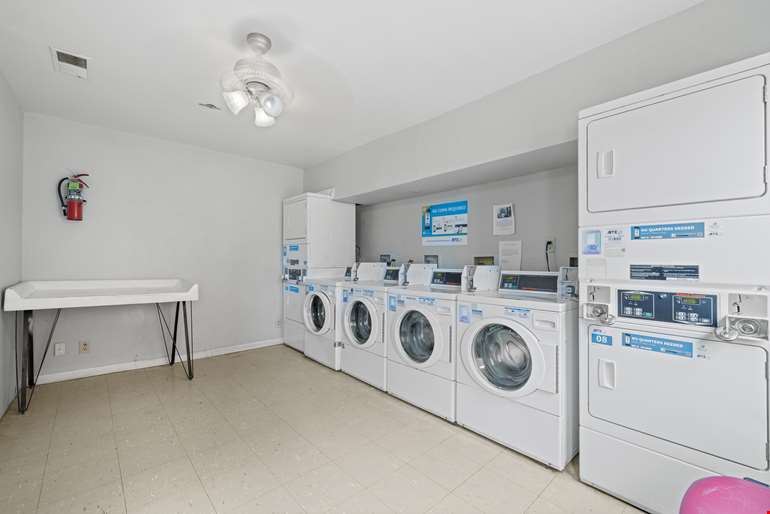 Sold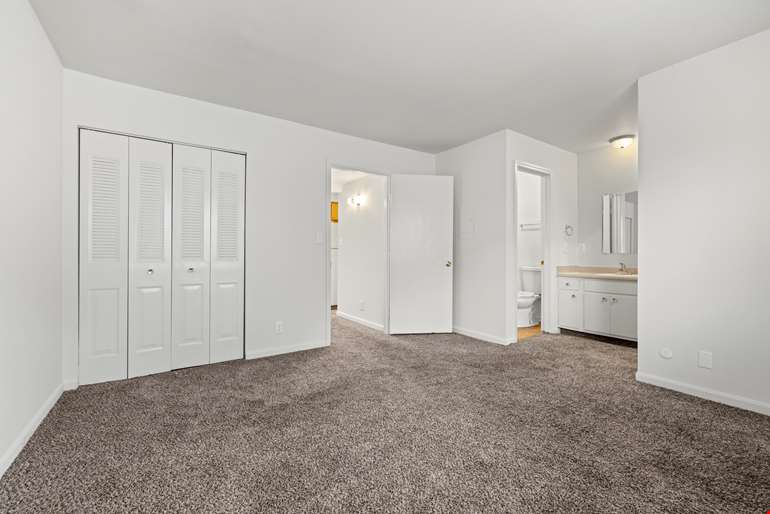 Sold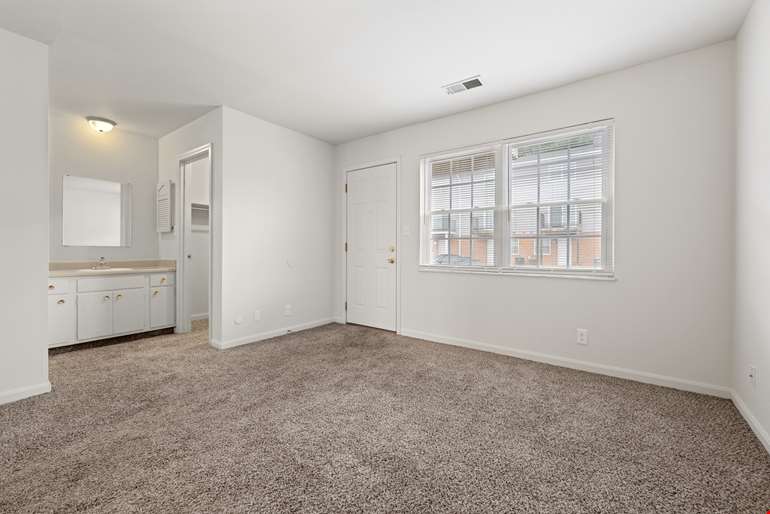 Sold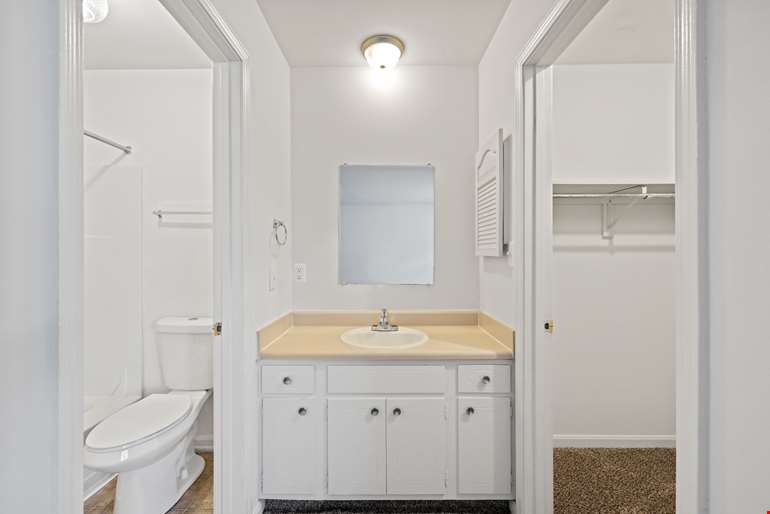 Sold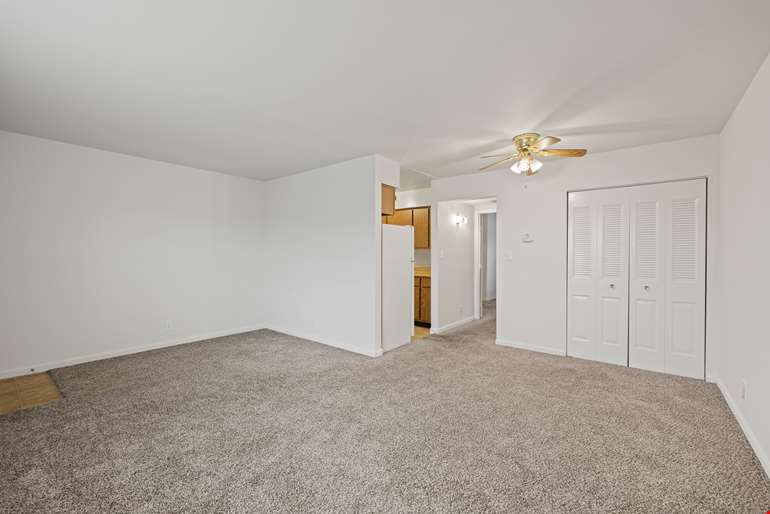 Sold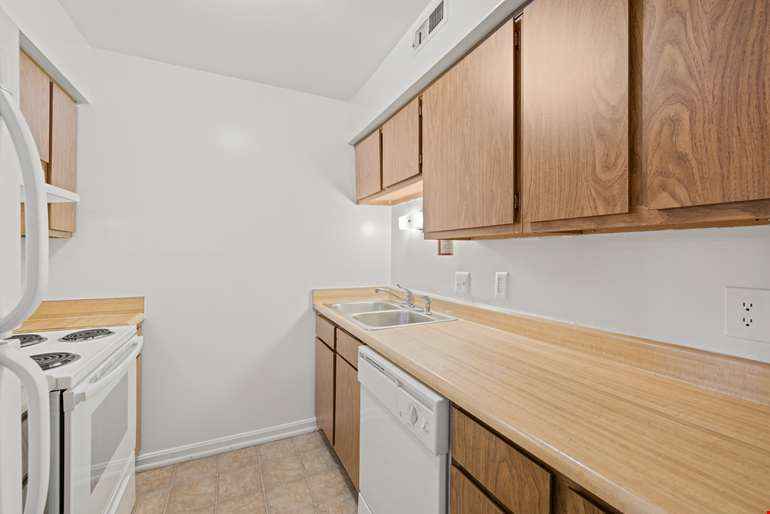 Sold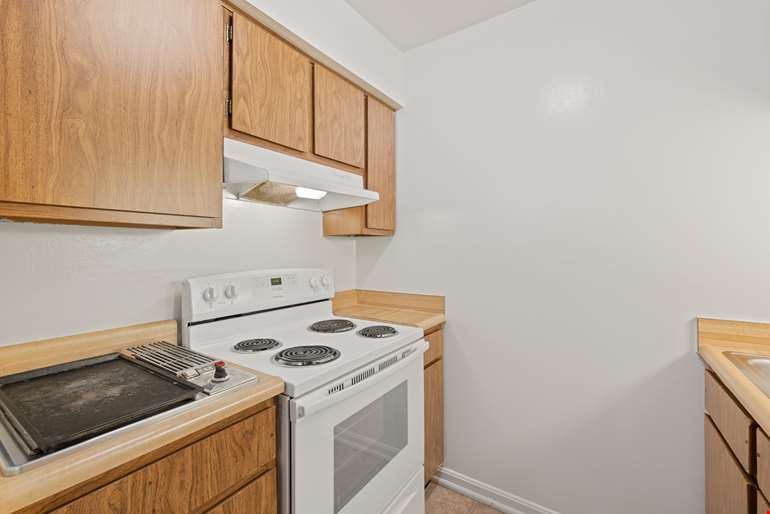 About Devonshire Gardens & Devonshire Place
808-UNIT PORTFOLIO
Devonshire Gardens (139 units) and Devonshire Place (106 units) must be purchased together. They can also be purchased with Harrison Point (342 units) and Aura (125 units) in Indianapolis, and Tuscany Bay (96 units) in Lawrenceburg for a total portfolio of 808 units, offering instant economies of scale.
WELL MAINTAINED PROPERTIES WITH DESIRABLE FEATURES
The majority of windows and patio doors were replaced from 2012-2015 at both properties. The exteriors are mostly brick and have mature landscaping with a neighborhood feel. Both properties have very desirable, large townhome units.
VALUE-ADD OPPORTUNITY
A total of 100 units have already been upgraded and are achieving premiums of $70-$100+. Upgrading the remaining 145 units, as well as building exteriors would achieve additional revenue. Average rents are also below competing properties.
EXCELLENT LOCATION
Both properties are close together and are walkable to adjacent grocery stores and abundant retail on Green River Road. Deaconness Gateway Hospital and Ascension St. Vincent Evansville Hospital are a short drive. Interstate 69 is just two miles south of the properties.